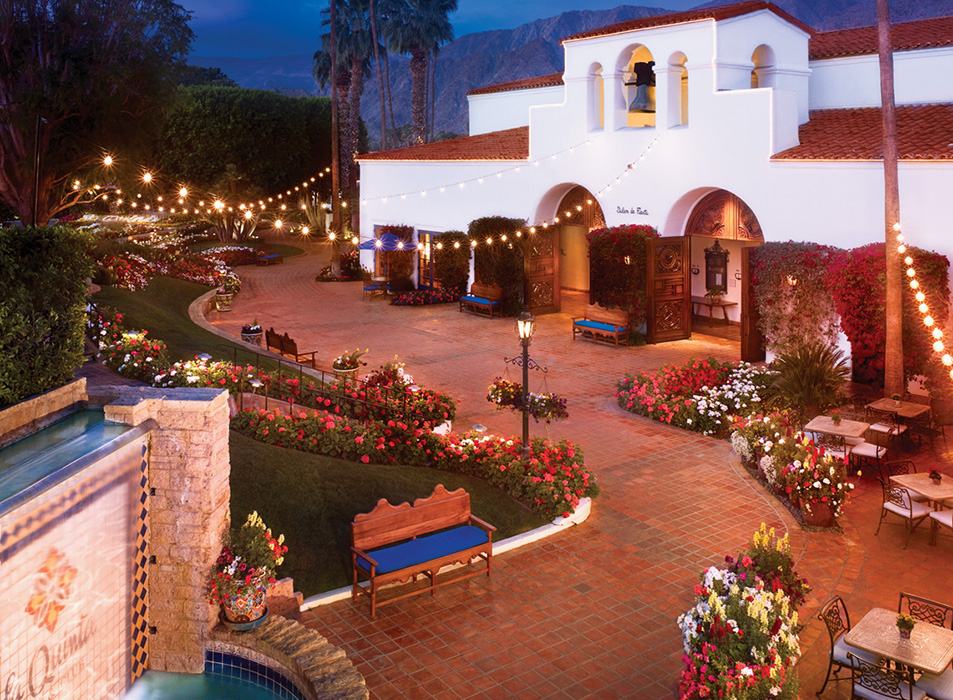 Think Outside the Walls
There are a million and one reasons to book your next company event at our premier desert hideaway. Here are five to start.
More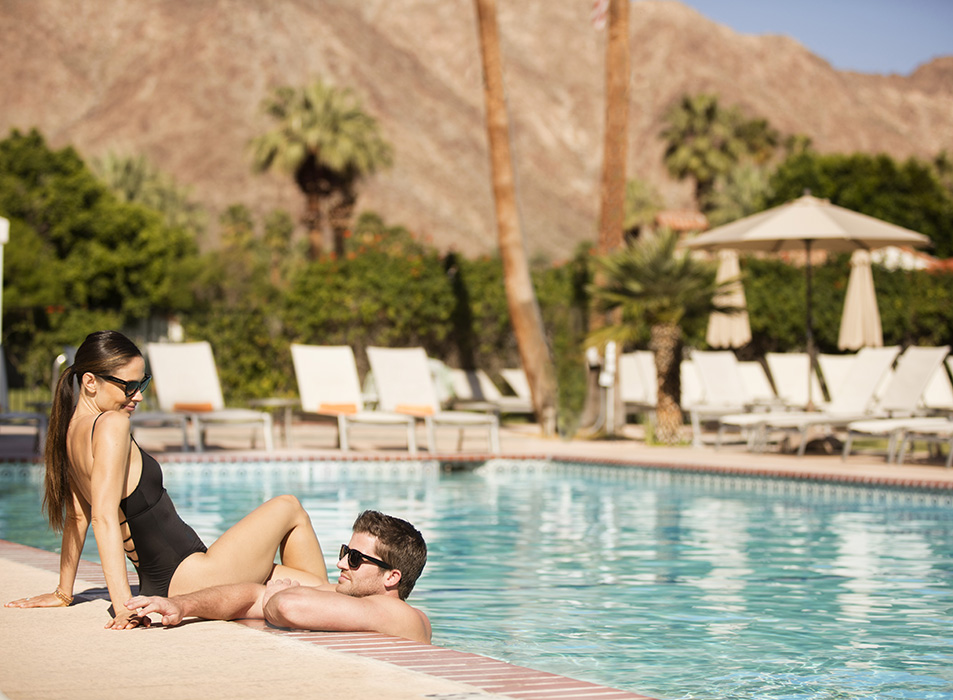 Desperate for warm weather?
Where can you go where you'll find a deluge of warmth and luxury to boot?
More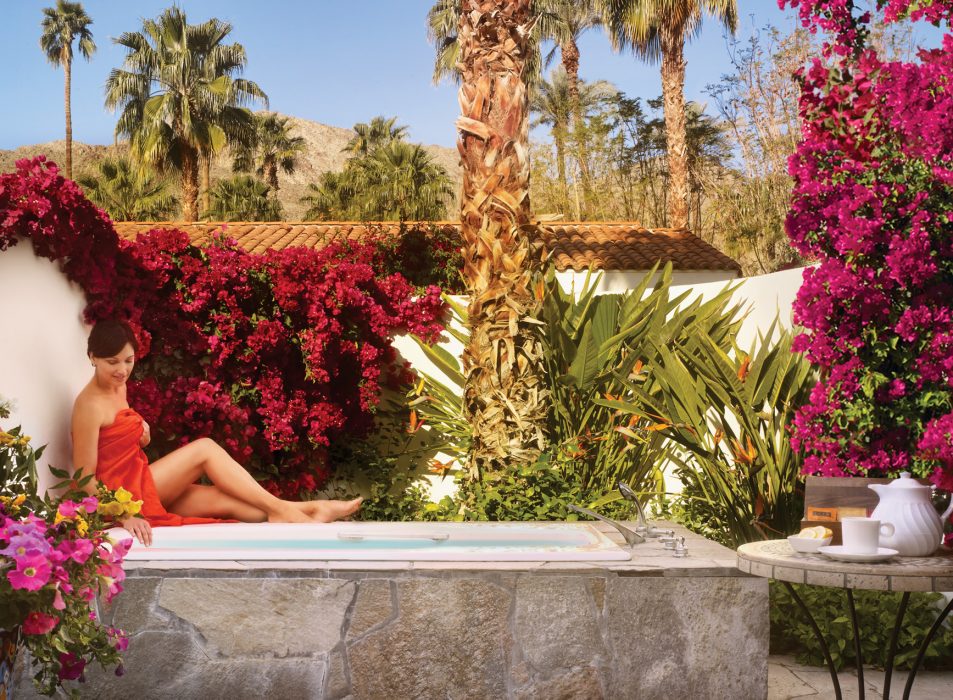 Revitalize Mind, Body and Soul at Spa La Quinta
Our Spa Director shares two beauty treatments that are perfect for a January pick-me-up.
More