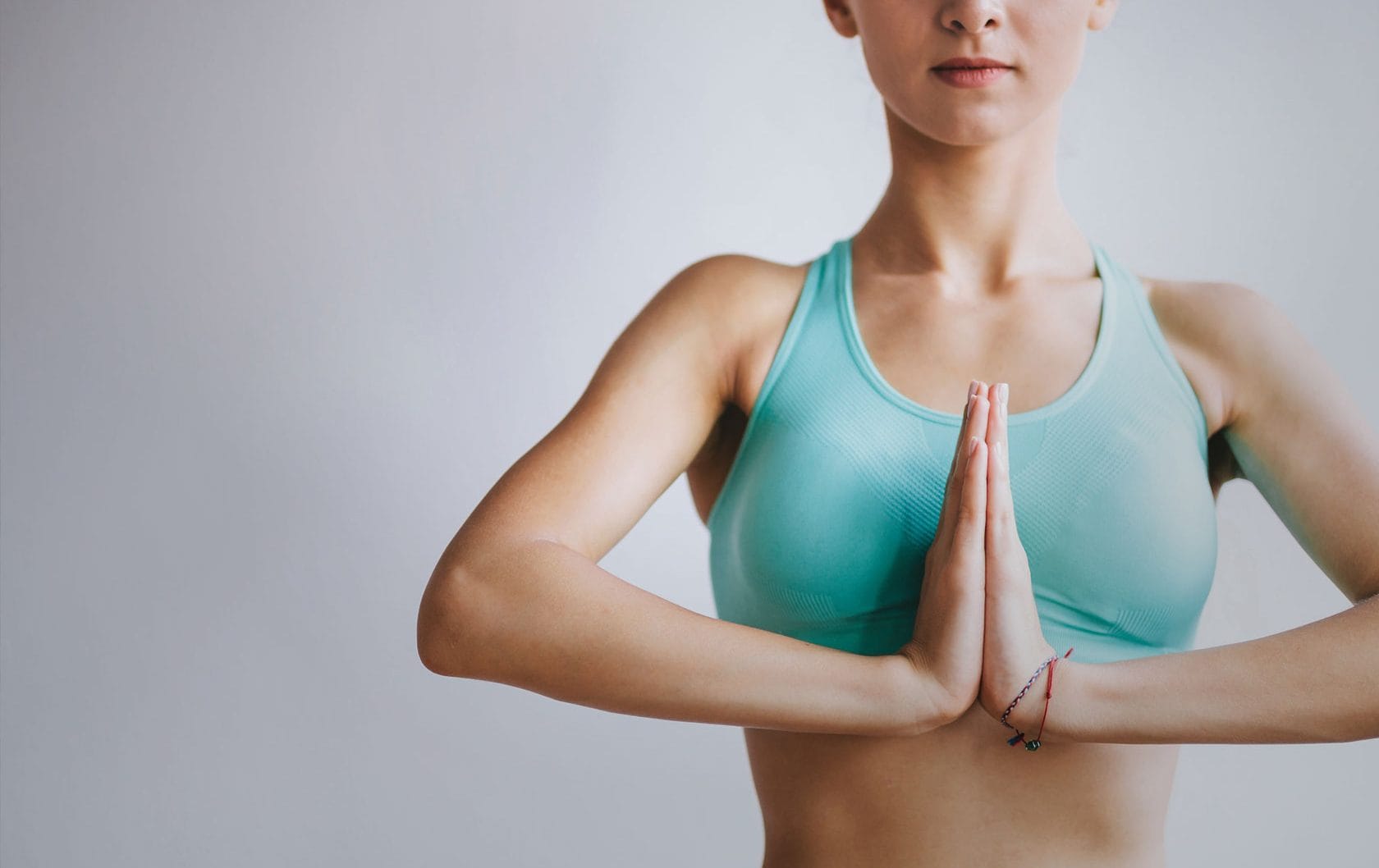 Yoga & Mindfulness
Navigate the challenges of everyday life with a self-guided retreat to the original desert hideaway. The tranquility of our desert oasis offers the ideal setting for discovering ancient eastern methods that cultivate compassion, acceptance, balance, willpower and self-love.
Replenish The Soul
A fundamental teaching of yoga and mindfulness is the importance of taking care of our bodies. Our unique amenities at La Quinta Resort & Club are designed to energize and refresh our guests.
Vegetarian-oriented menus prepared by our award-winning culinary team
Delicious and nutritious juice cleansing and detox options
Revitalizing treatments at the world-famous Spa La Quinta
Contact our Sales Team to Plan Your Next Yoga Retreat: 760.564.7602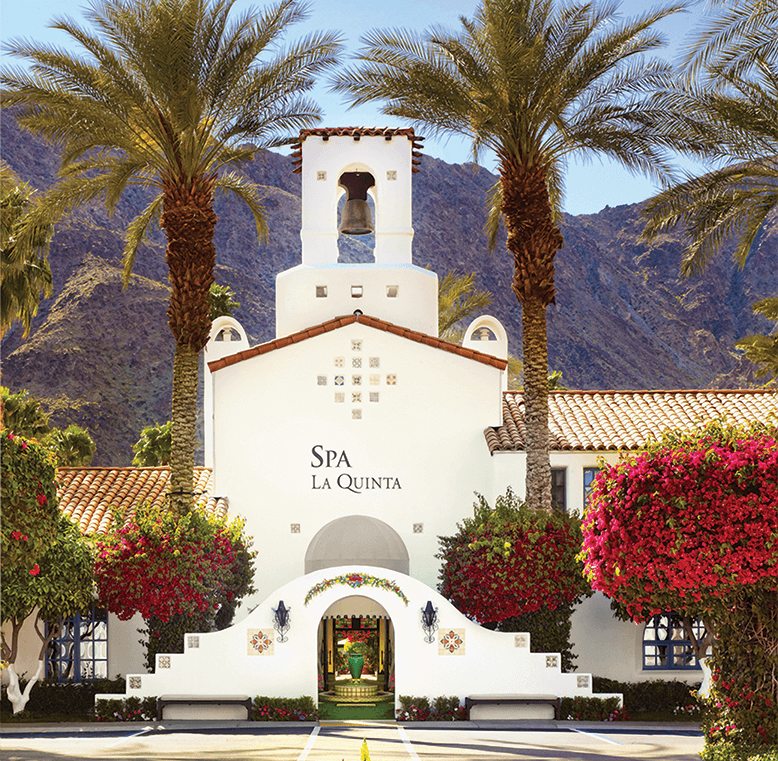 Practice & Classes
Your personal daily rituals form patterns that influence how you see the world. Discover your samskaras (habitual mental impressions) and develop new, harmonious lifestyle patterns.
Improve balance, compassion and focus
New daily habits center your awareness
Develop peace and kindness – for yourself and others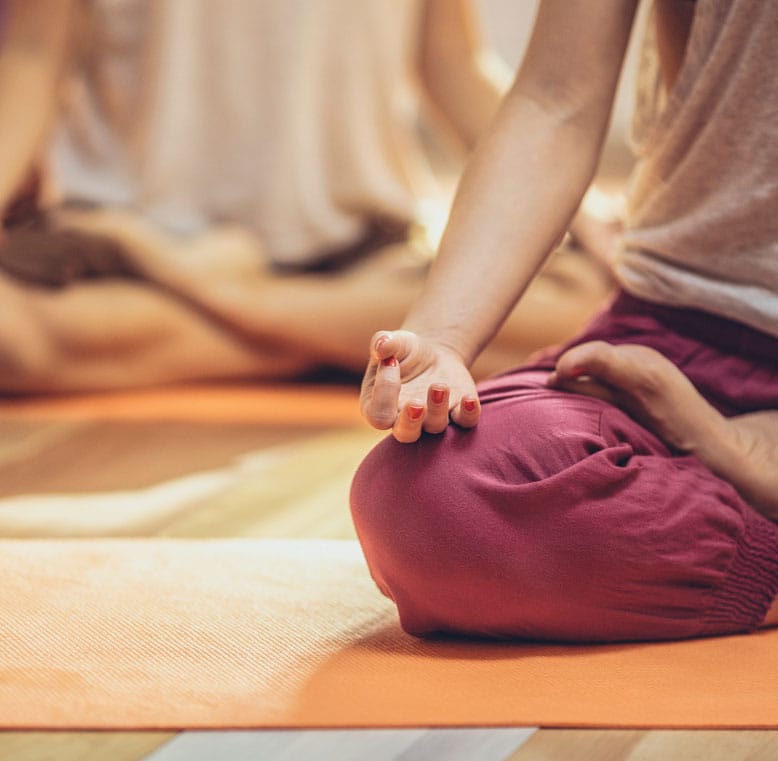 Expert Instruction
Indulge in the luxury of personal relaxation. Escape life's challenges as you retreat into a deep state of calm on physical, mental, emotional and spiritual levels. Practice yoga and meditation in our indoor/outdoor locations, led by our team of professionally certified yoga instructors.
Specially developed programs
Manduka yoga mats and props
Fitness classes and personal training available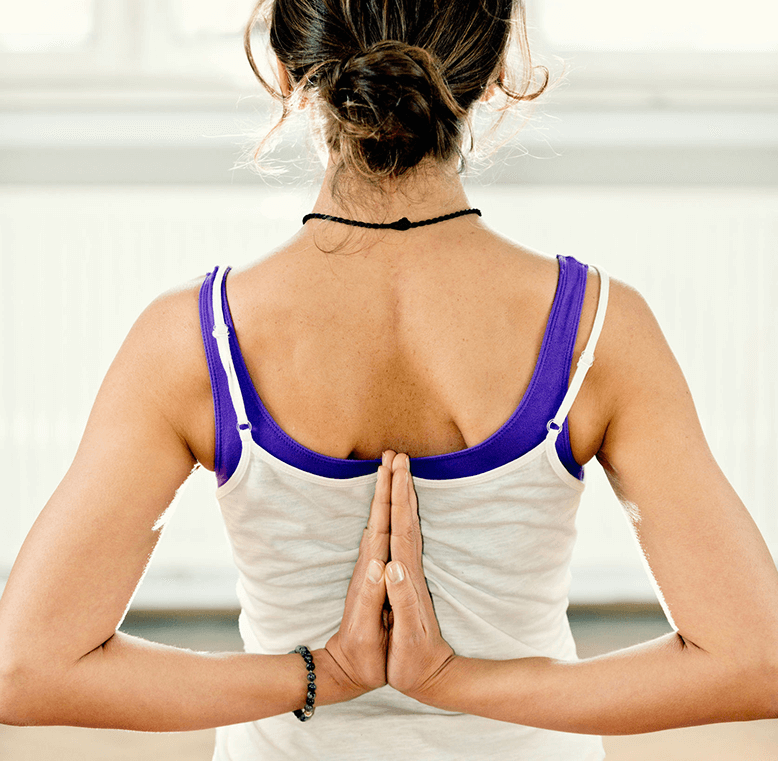 Explore The Desert
Be inspired by the desert landscape and complement your getaway with additional excursions.
Hiking in Indian Canyon or Joshua Tree Park
Desert horseback riding
Wind energy tours
Hot mineral springs
Pottery and craft classes
Palm Springs Aerial Tramway
The Living Desert
Contact the Concierge at extension 7258 to book.