Celebrate the Joys of the Season at La Quinta Resort & Club
Posted on 8th October, 2019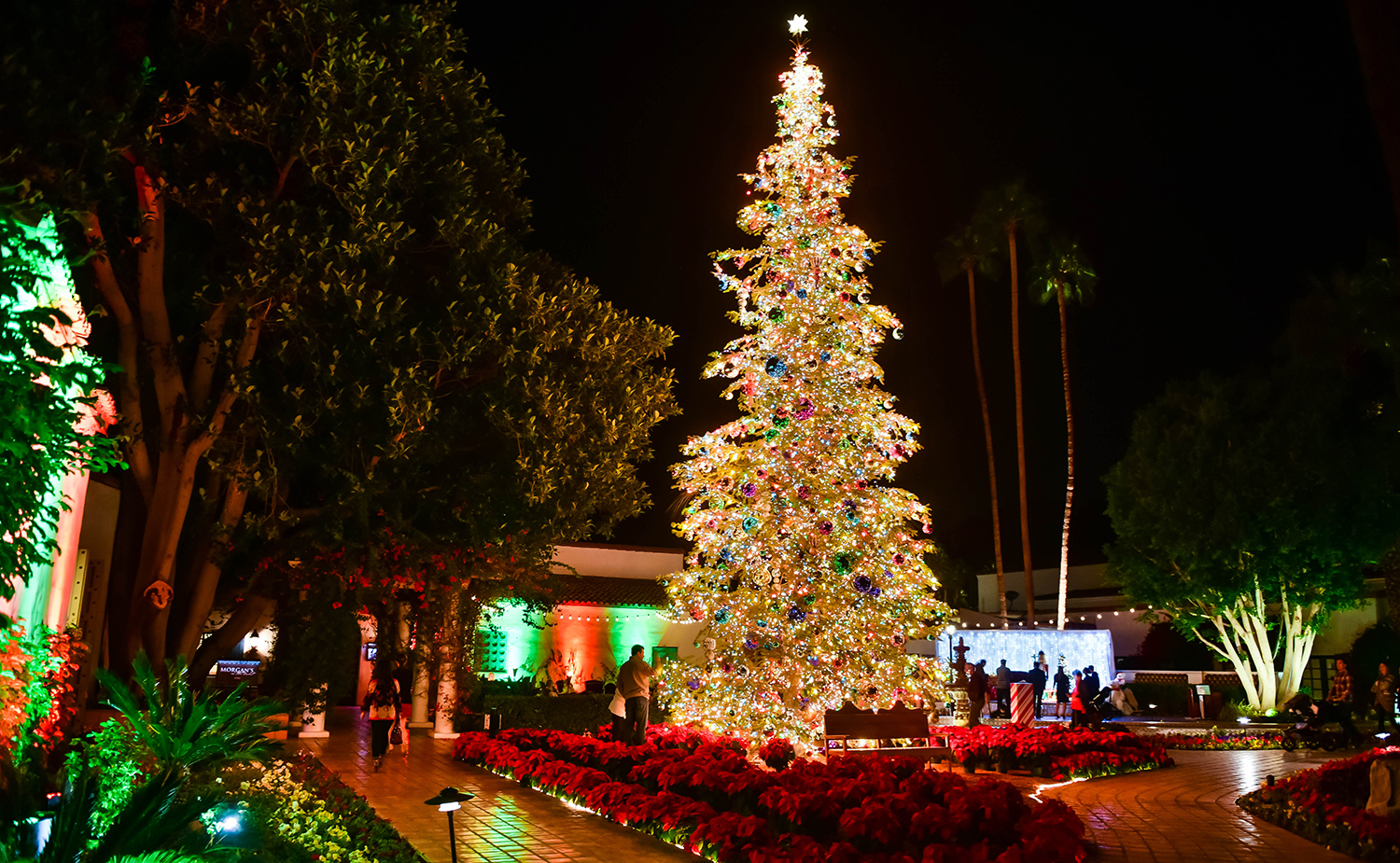 Right before Thanksgiving, throughout December and into the New Year, our premier Palm Springs hideaway is aglow with holiday themed activities and entertainment for all ages. Twinkling lights draping palm trees and holiday décor throughout illuminate the casual elegance of La Quinta Resort, evoking a special magic found only in our desert oasis. Enjoy ample sunshine and recreational activities by day, and then gather around a cozy fire pit at night to recount your adventures with family and friends.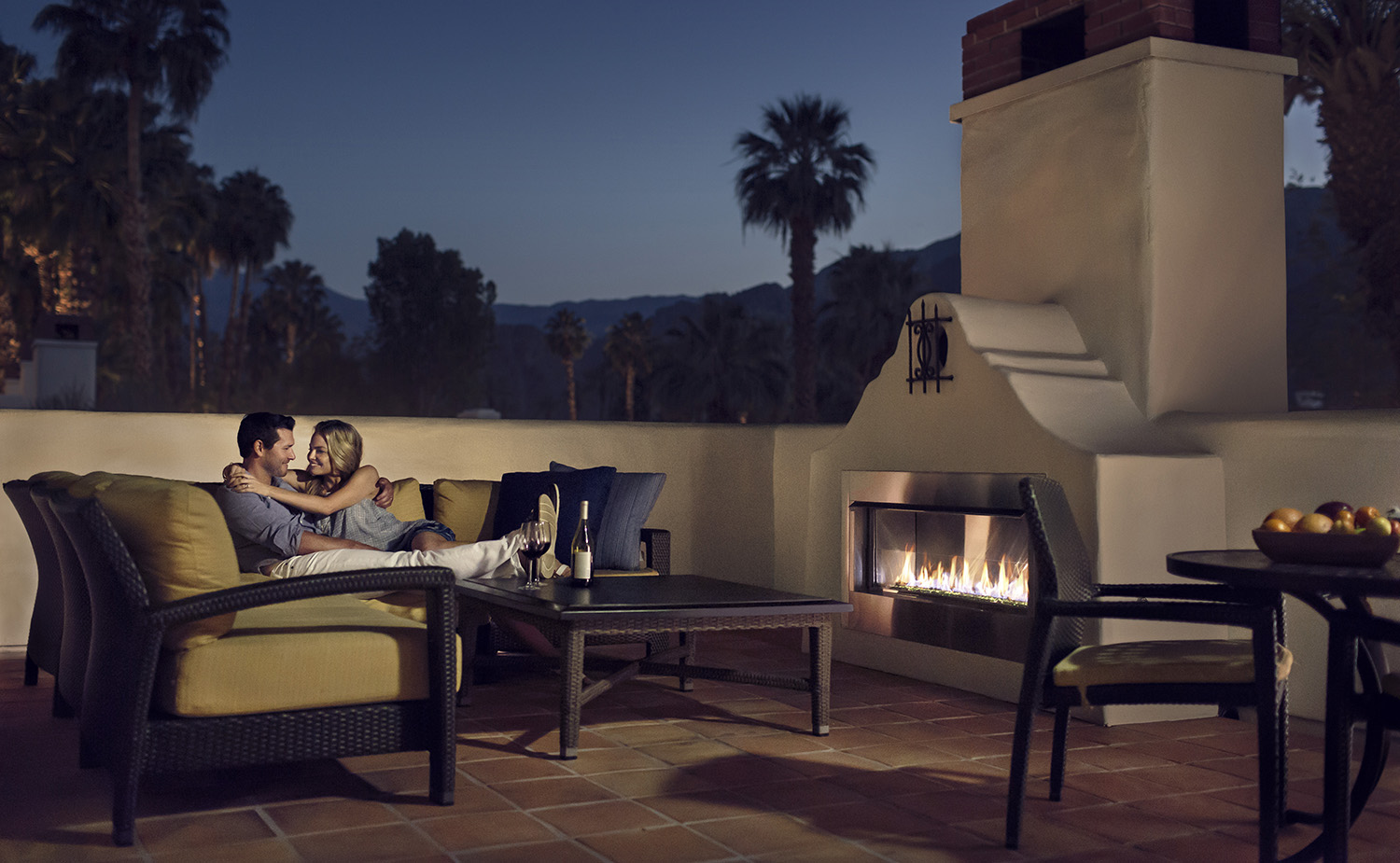 Tranquility really does fill the landscape here inviting you to simplify your seasonal preparations. This year, avoid the crowds by fulfilling your holiday shopping list with unique gifts from the shops on the Plaza. You can also make entertaining easy by creating a new holiday tradition—leave the cooking to us and host a spectacular holiday party for family, friends or colleagues in one of the resort's stunning restaurants or event spaces.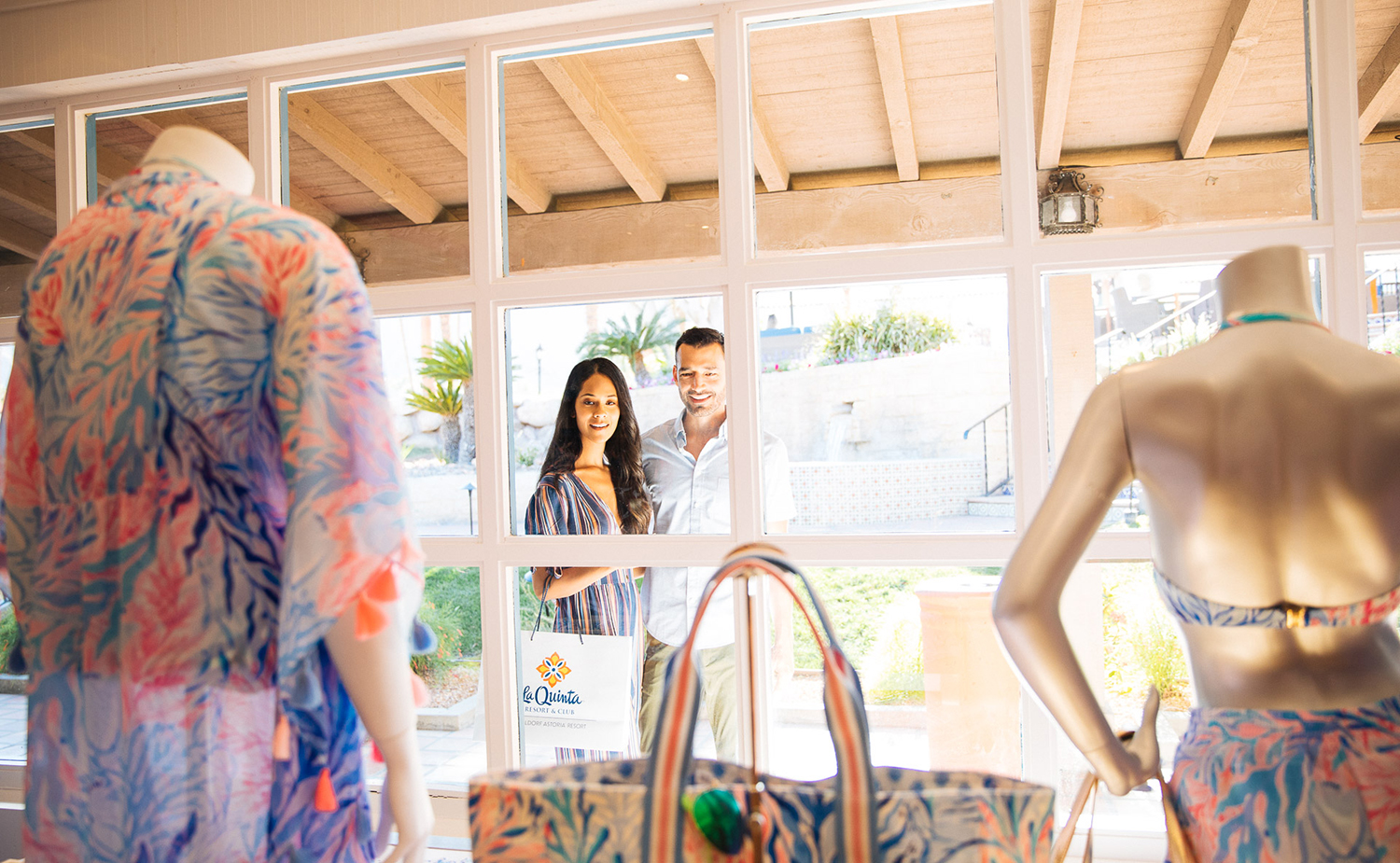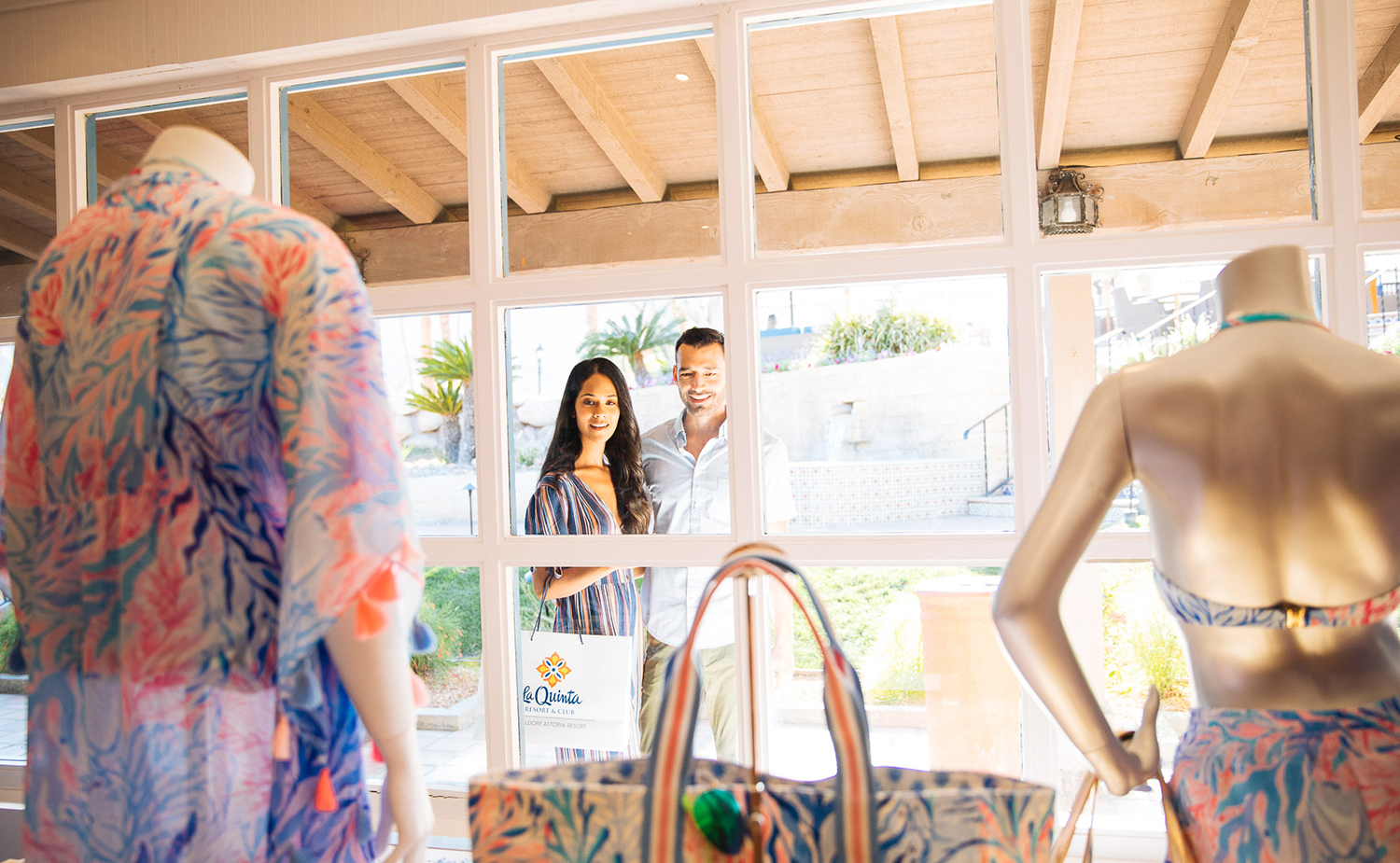 Once you arrive at our Waldorf Astoria property, you'll feel as if you've stepped right into the mythical village of Bedford Falls from the yuletide film classic It's a Wonderful Life. (In fact, legendary writer/director Frank Capra frequently stayed at the resort in his favorite casita.)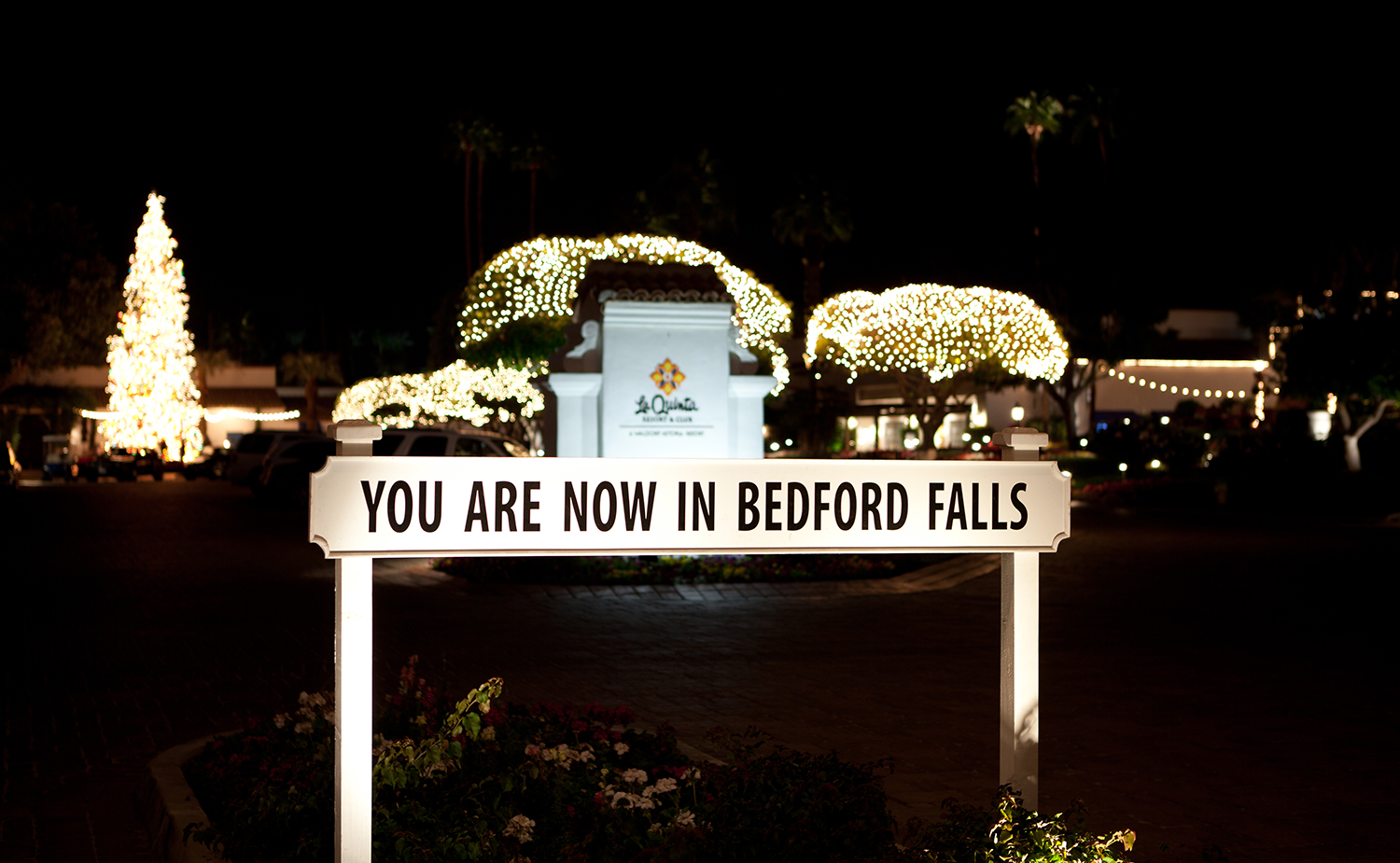 Holiday festivities kick off on Saturday, November 30 with the resort's annual tree lighting ceremony, complete with heartwarming caroling performances, hot chocolate, and a visit from Santa.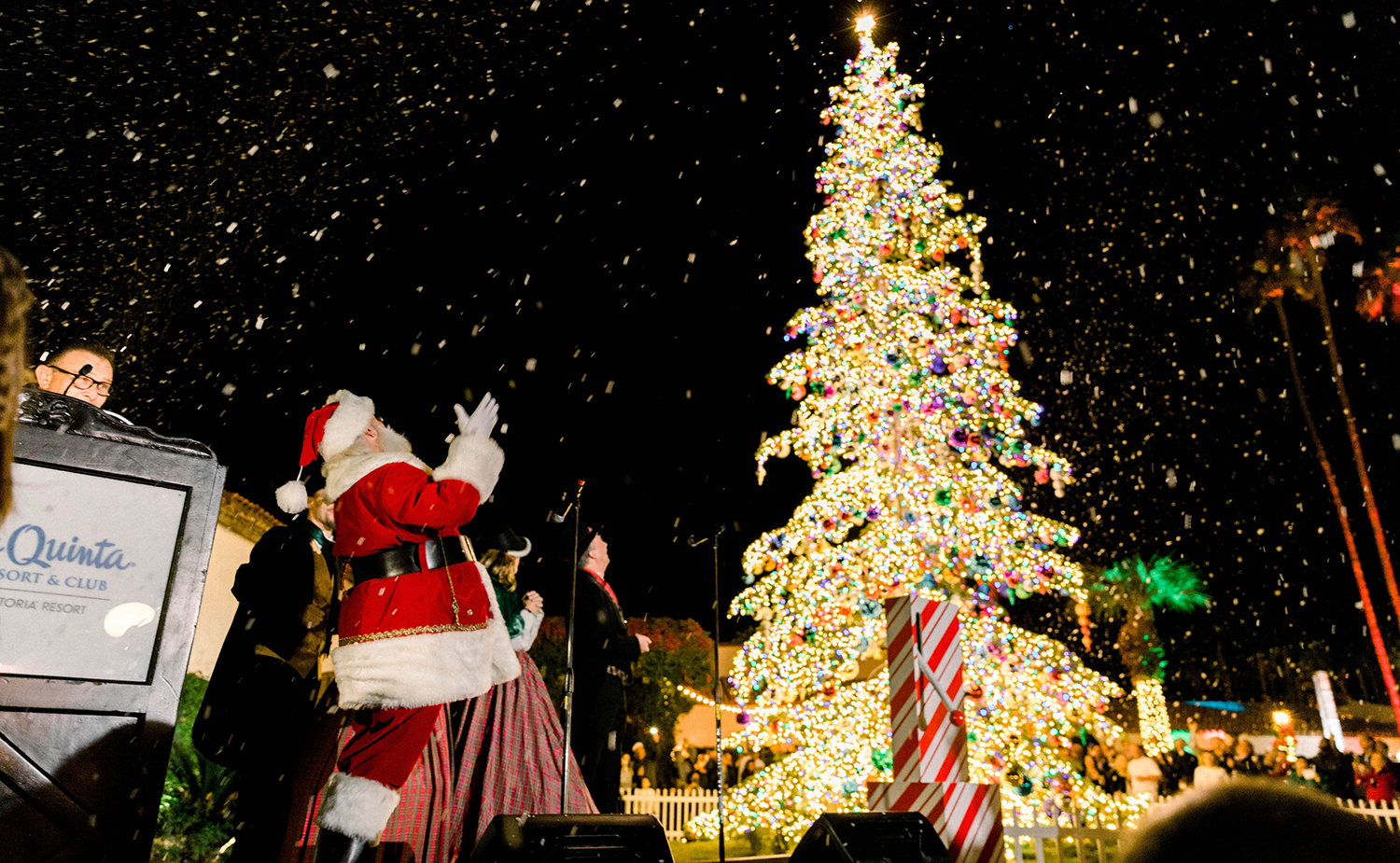 Savor chestnuts roasting on an open fire and a dazzling array of fun-filled activities throughout the season, from live musical entertainment and dessert demos on the plaza to kid-friendly breakfasts with Santa, arts and crafts workshops, holiday movie screenings, and much more.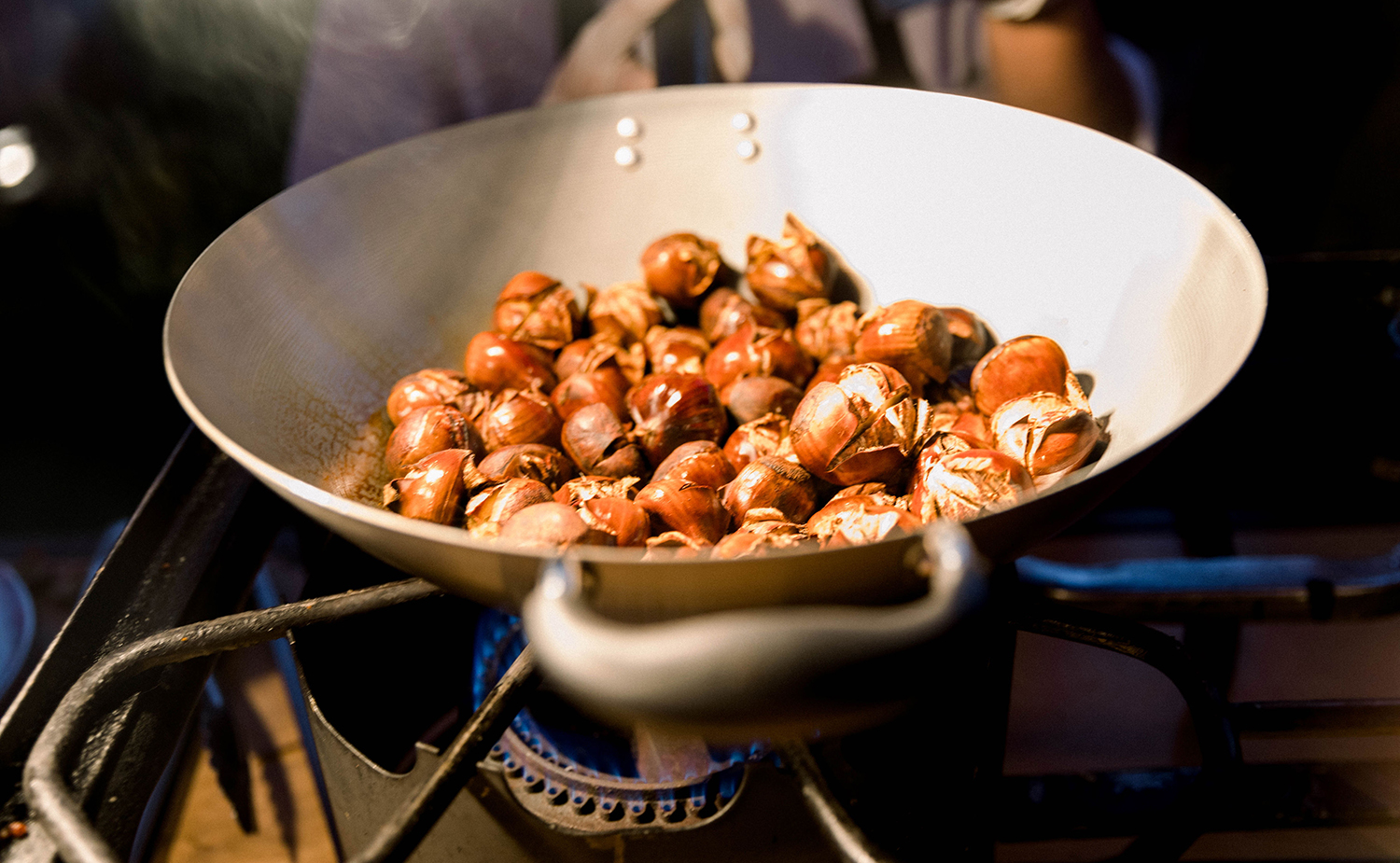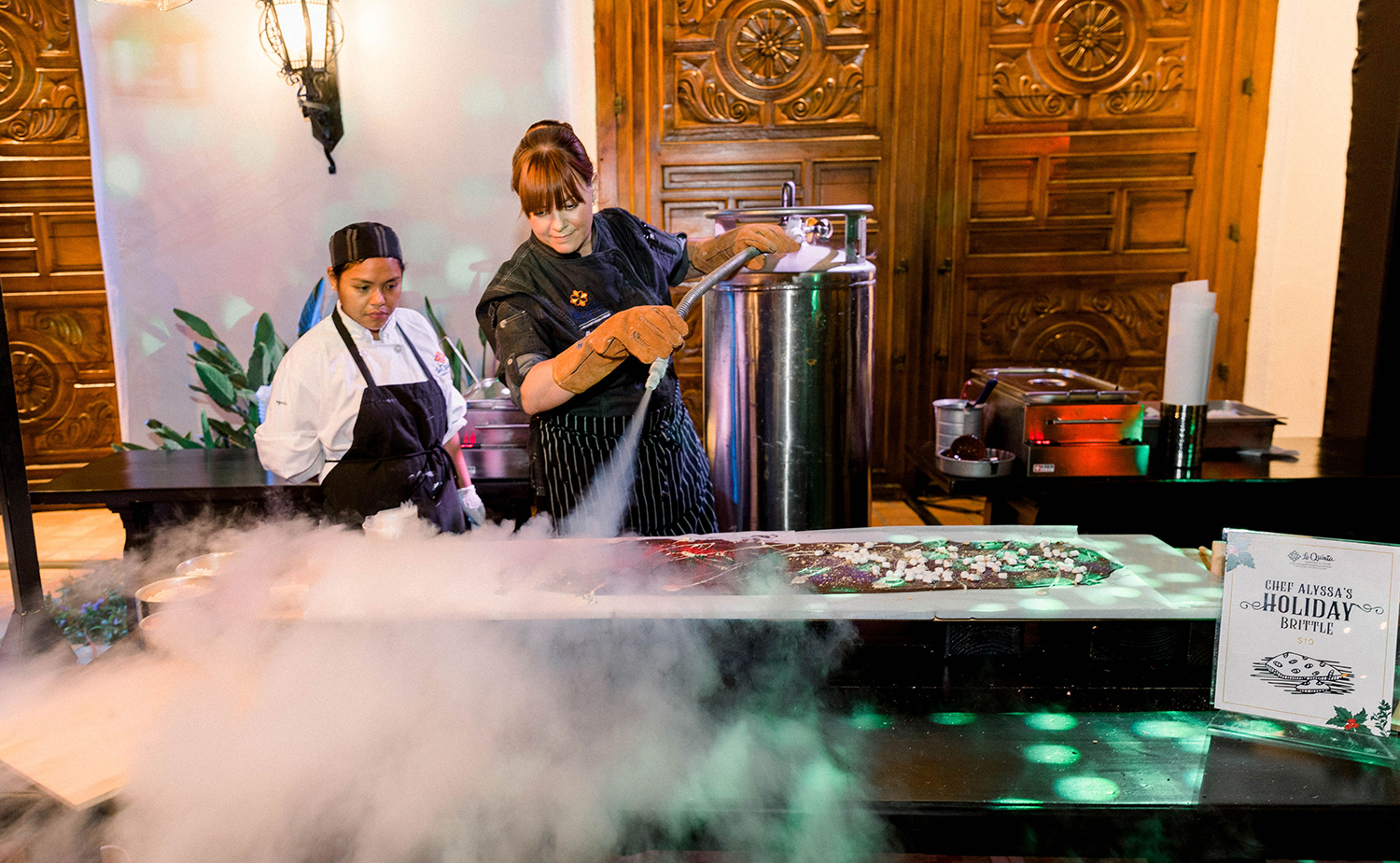 And since we're heading into gift giving season, why not treat yourself and your loved ones to a well-deserved solo wellness odyssey or gather girlfriends for an afternoon spa party incorporating the scents of the season?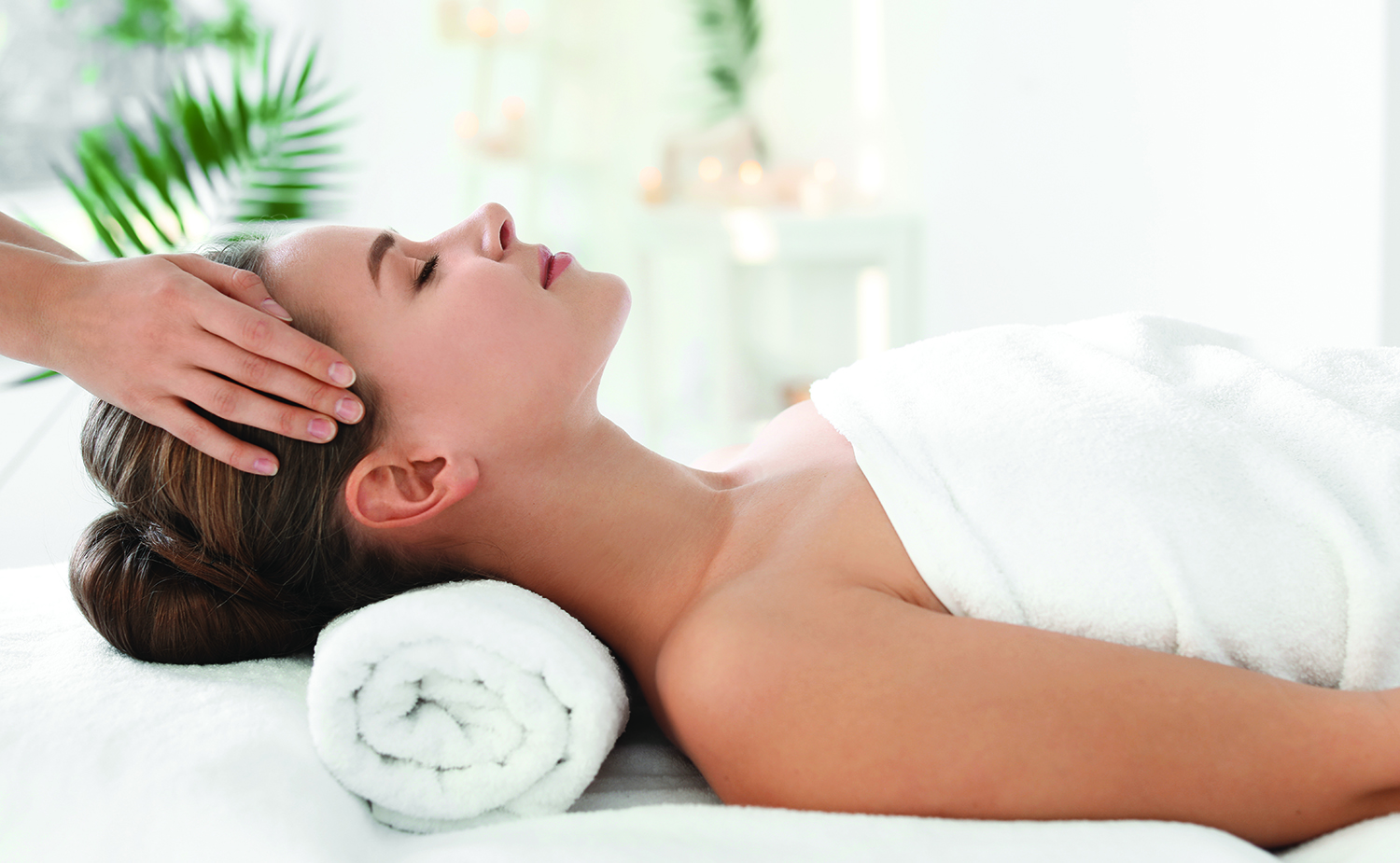 Experience a sense of deep relaxation with Spa La Quinta's Citrus Balsam Swedish Massage, Harvest Glow Facial and other Autumn Awakening specials from October 1–November 30, 2019. Beginning in December until the end of January, the Spa incorporates the colorful cranberry with its rich antioxidant properties into revitalizing Winter Solstice spa treatments that will leave skin refreshed and glowing.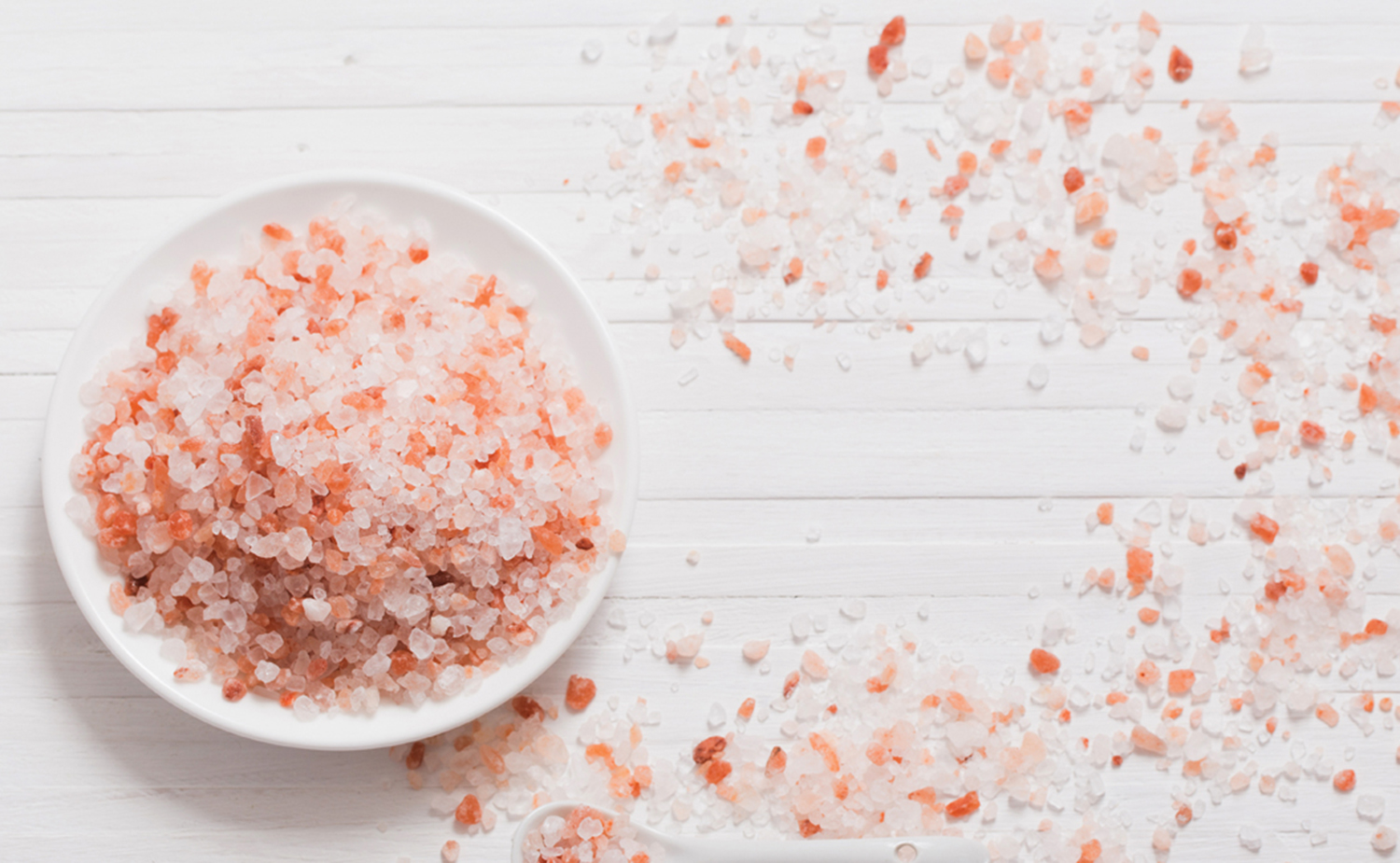 For the ultimate pre-party pampering, the Holiday Bubbles and Blowout salon special will have your hair red-carpet ready for that special holiday celebration.
When you're longing to extend that feeling of complete and utter relaxation—and who isn't?—enjoy the quiet and seclusion of the Spa's Sage Lounge and beautiful courtyard.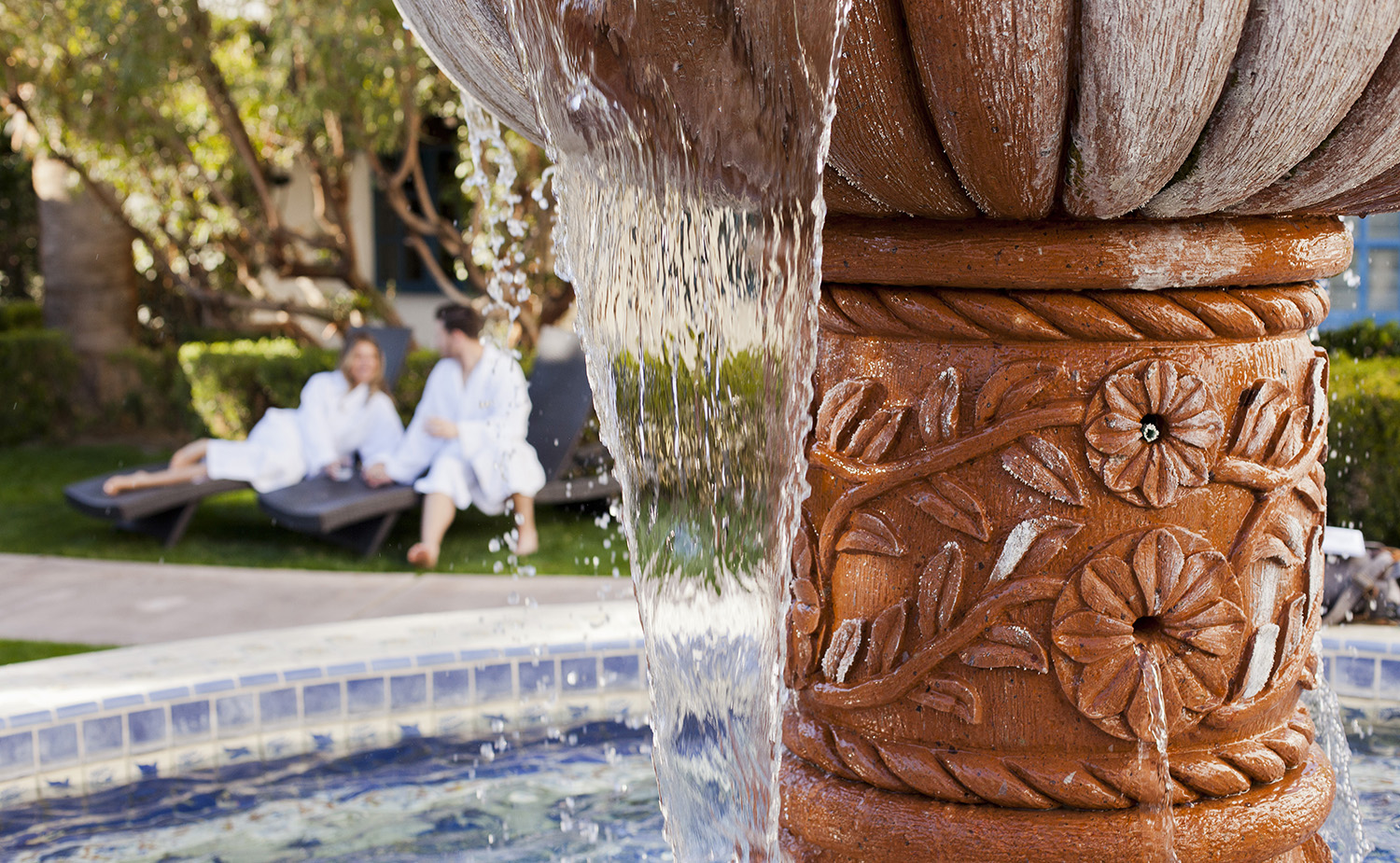 All of the restaurants at La Quinta Resort offer special holiday menus for Thanksgiving, Christmas Day and New Year's Eve. After cocktails and dining on December 31, ring in 2020 at the liveliest of New Year's Eve celebrations at the Top of the Plaza under the stars!