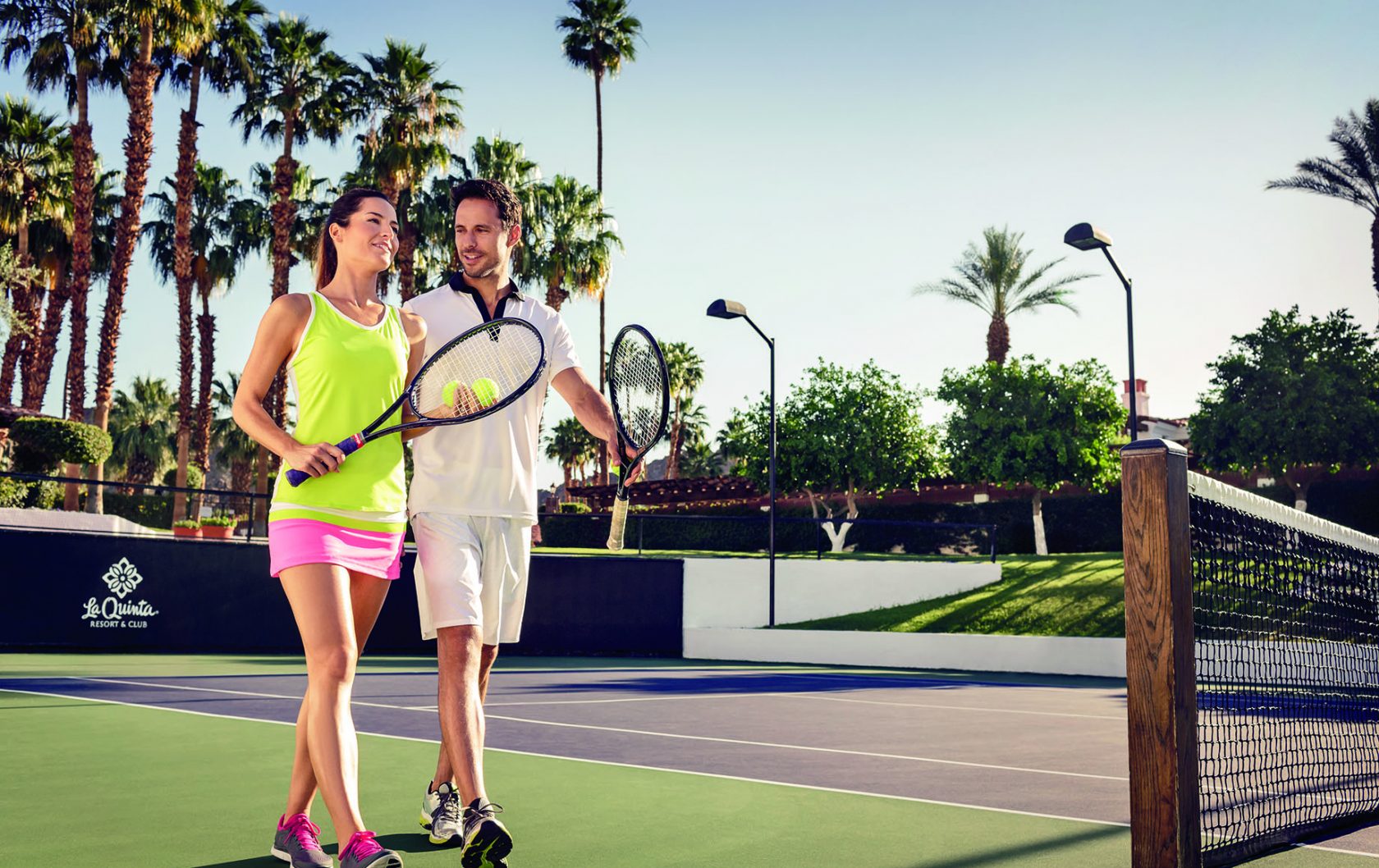 Tennis & Pickleball
Voted one of the top tennis resorts in the world, follow in the footsteps of celebrities and famed players – from Novak Djokovic to Maria Sharapova – and play in our sunken tournament-style center court, expertly led by our team of USPTA-certified instructors.
Tennis Lessons
Enhance every aspect of your game, from technical skills to overall fitness and peak performance. Become a more complete player with group or individual instruction.
Suitable for players of all levels
USPTA-certified professional trainers
Weekend morning clinics
Daily clinics during the BNP Paribas Open and holidays
Call the Tennis Club at 760.564.7655 for more information.
*Reservations are needed for both tennis & pickleball ( reservations past closing need to be made before 3pm)
Hours: 7am-3pm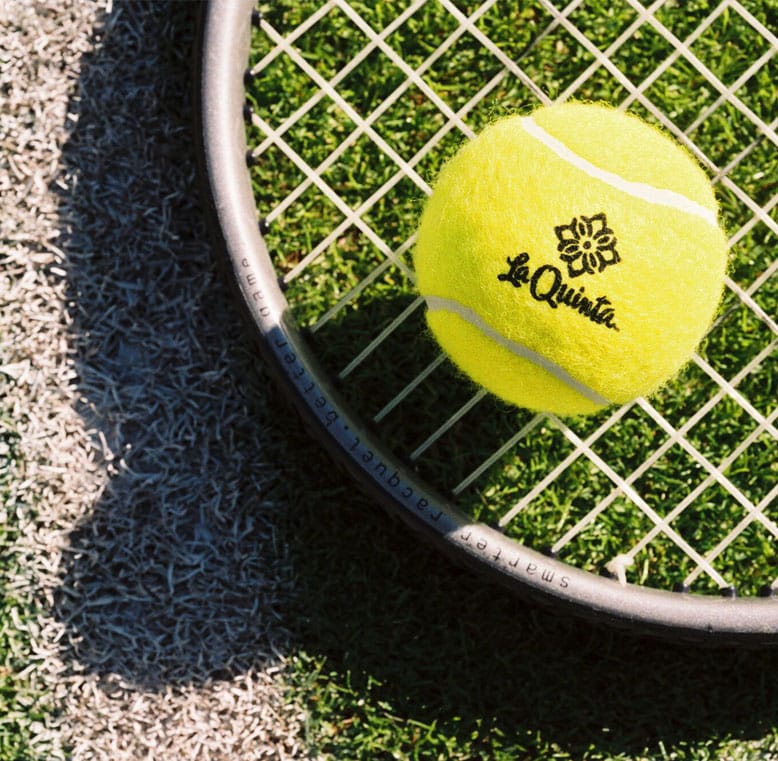 Pickleball
La Quinta Resort is proud to offer 8 pickleball courts for resort guests and members. Pickleball is the fastest growing sport in the United States and our staff of certified IPTPA professionals is here to introduce you to the game. Lessons and clinics are available, and open play time is available for $30 per court per hour (paddles and balls not included).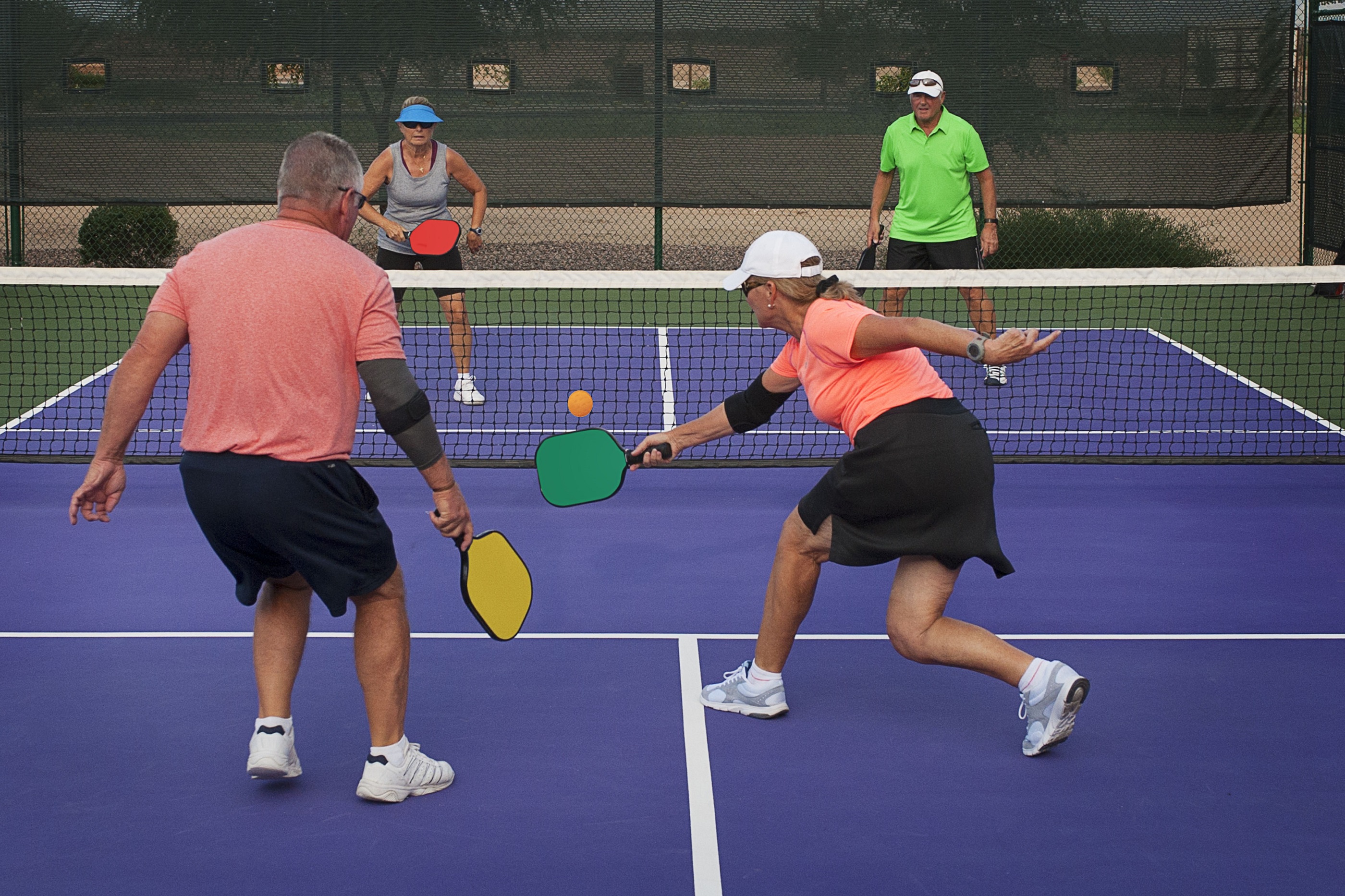 Rental Information
Enhance every aspect of your game on our courts – from technical skills to overall fitness and peak performance.
Tennis Shop Hours
7am-3pm

Resort Guest Court Rental:
$35/hour on hard courts
$45/hour on clay courts
$50/hour on Stadium Court
Fees are included as part of Citrus Club membership.
Racquet Rentals:
$10 at the Pro Shop
For after hour reservations (Tennis & Pickleball court hours 7:00am – 9:30pm) please call 760.564.7655 or visit the tennis shop prior to 12pm to rent equipment. Fitness Center is open 24 hours. After 12pm, access to the fitness center is on the north end of the building via your room key.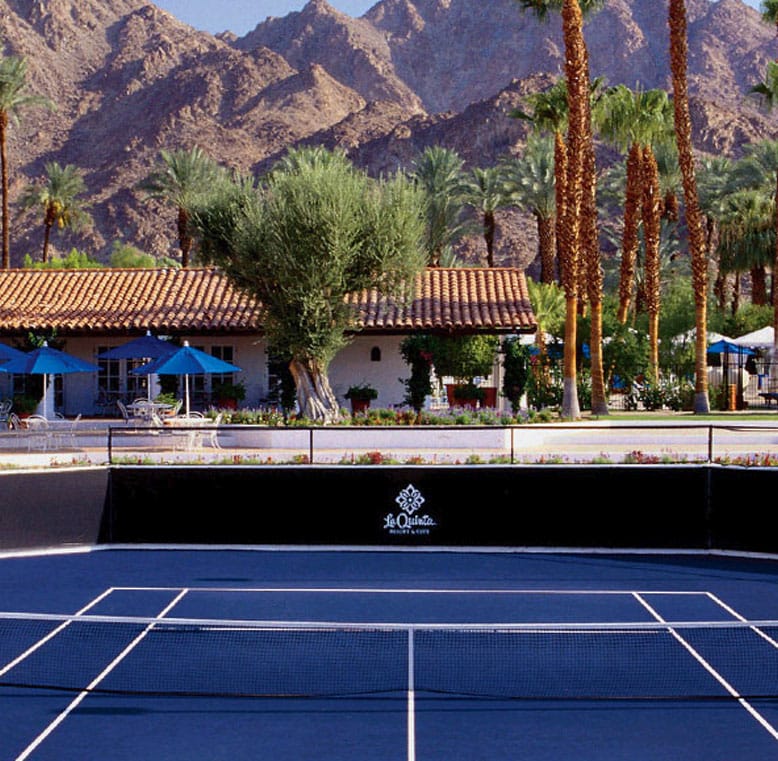 Monthly Class Schedule
Whether you're a casual player or serious competitor, our leading tennis instruction, and specialist drills by USPTA certified professionals improve your game and skillset.
Weekend morning adult clinics
Junior clinics during holiday periods
BNP Clinics are now available via the link below
*BNP Court Bookings and Lessons: on Jan 2nd at 12noon PST, a link will be posted here with instructions on the process to reserve courts during the BNP
Courts will be reserved in the order of emails received.