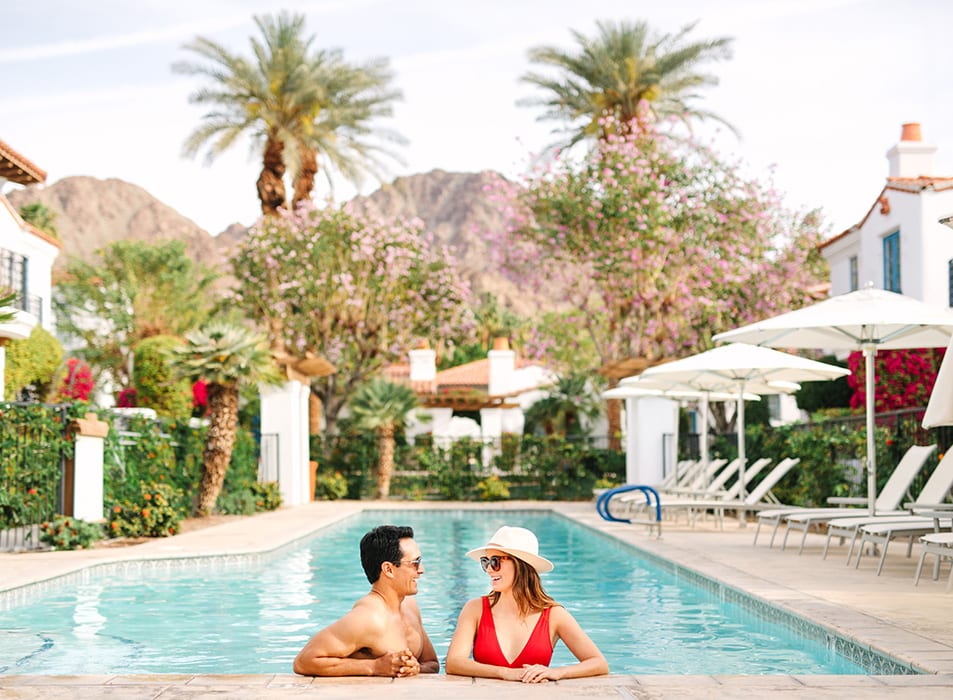 ESCAPE TO THE LAND OF CHILL
A host of cool amenities and activities are waiting for you this summer at our Waldorf Astoria Resort.
More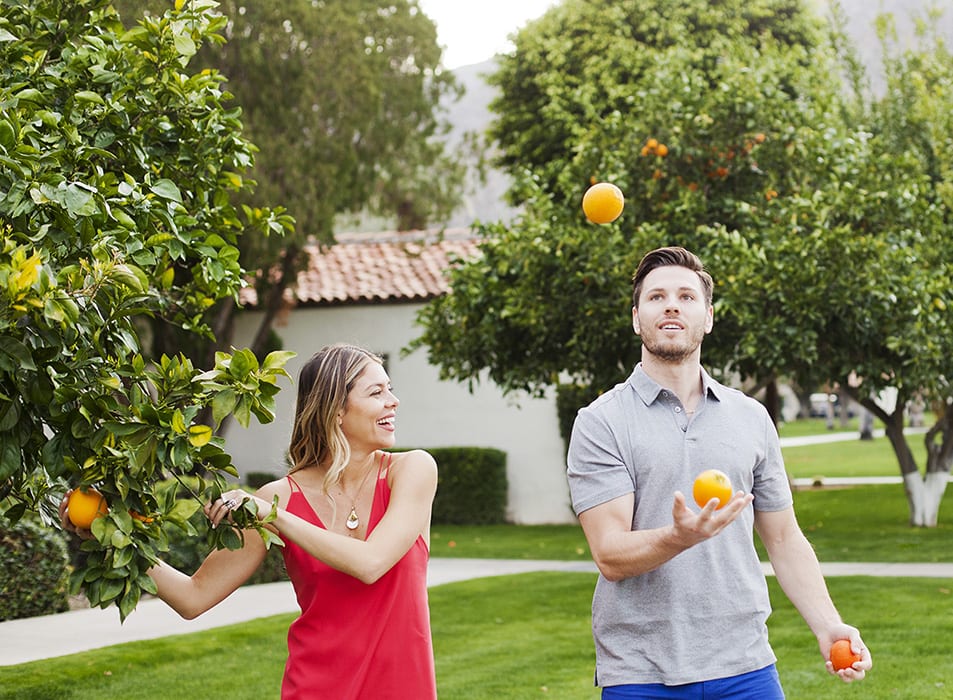 Indulge - Moms and Dads this day is for you!
Bask poolside in the sun, swing a golf club or tennis racquet, bliss out in the spa, and dine under the desert stars. Whatever your pleasure, escape to La Quinta Resort & Club to celebrate the parenting life – you deserve it!
More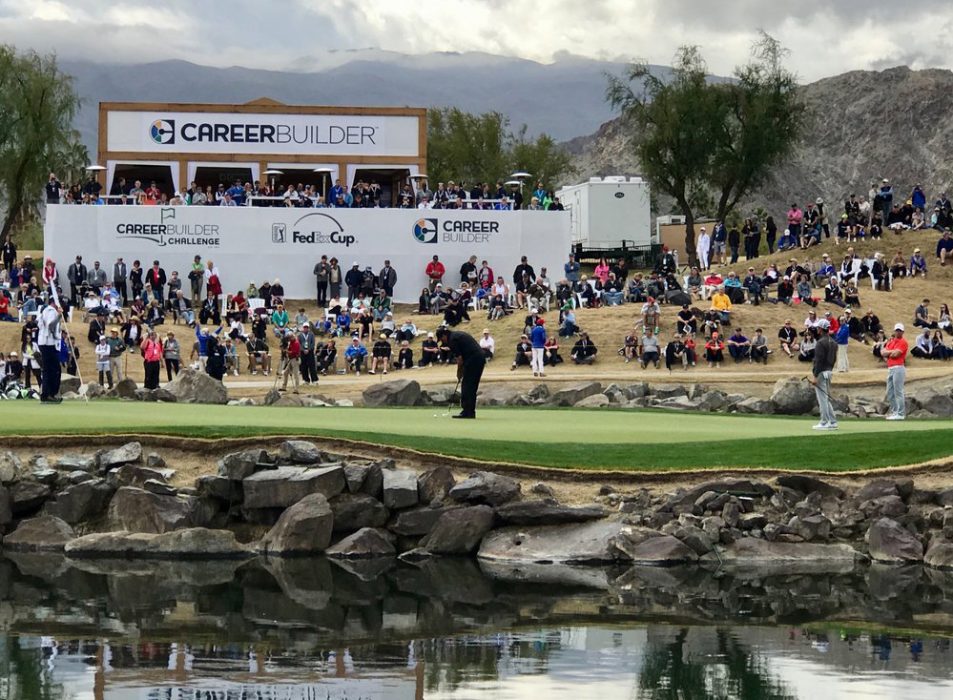 The World's Best Golfers Return for the 2018 CareerBuilder Challenge
This year, attendees can expect to enjoy a fan experience with enhanced entertainment!
More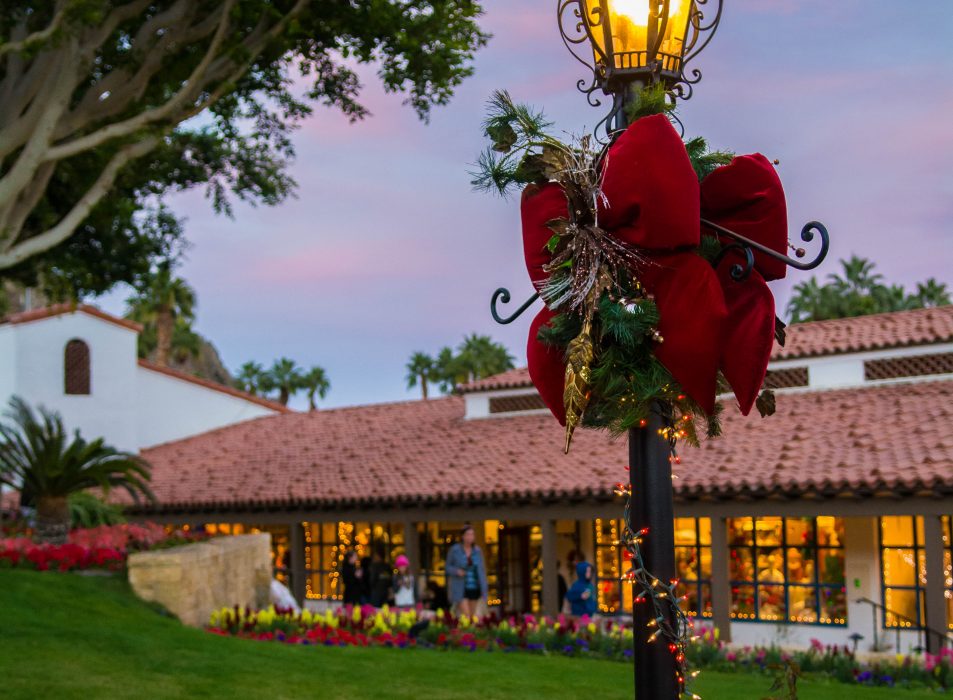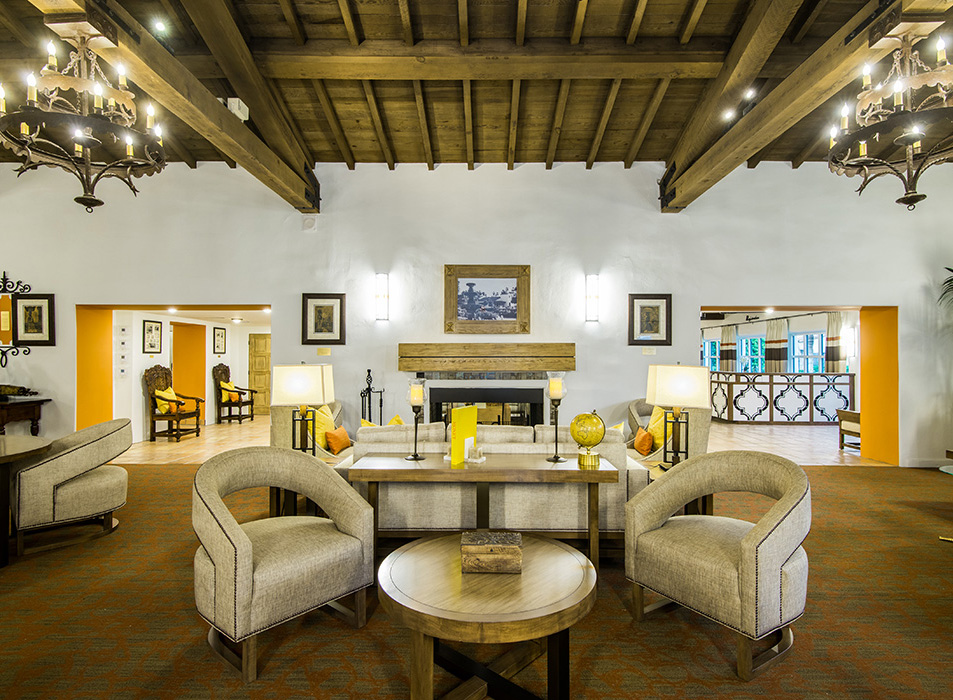 La Quinta Resort & Club Completes Renovations
One of our greatest delights is when we have the opportunity to enhance the luxury amenities and services to further exceed the highest expectations of our guests.    
More