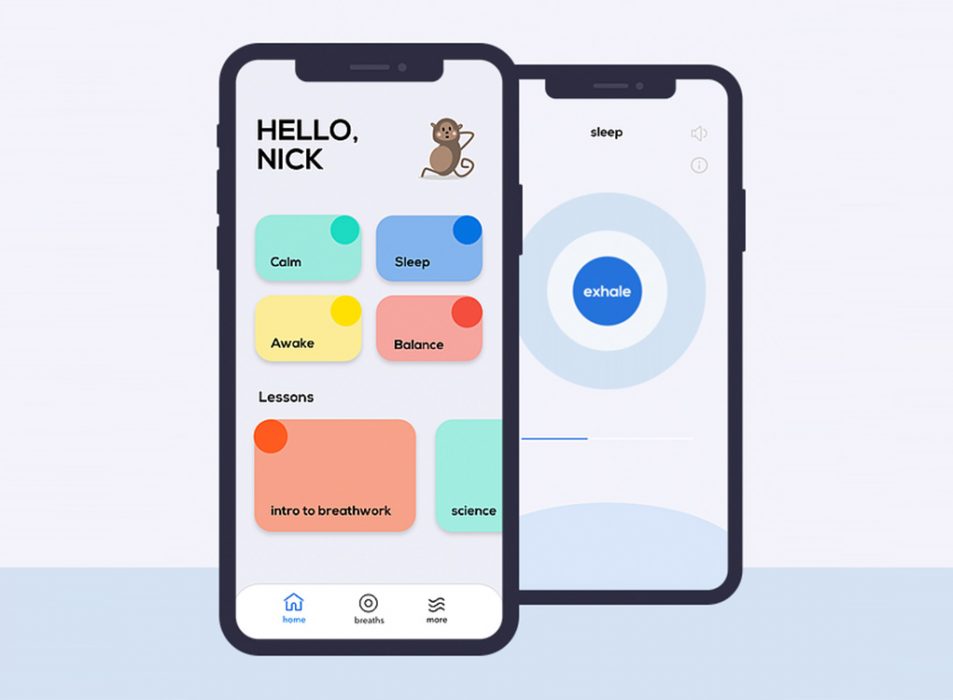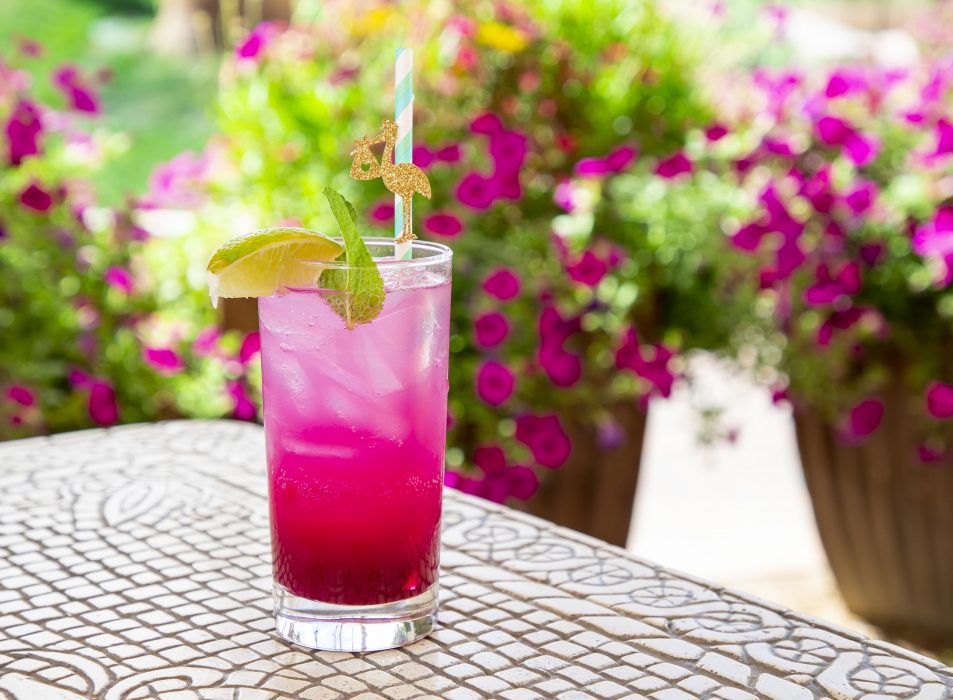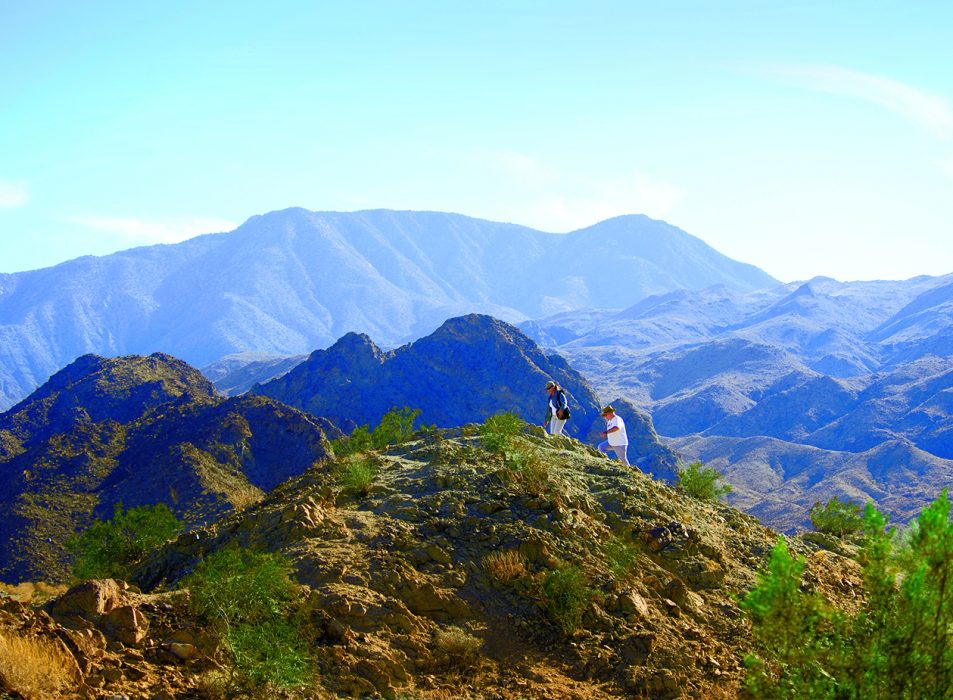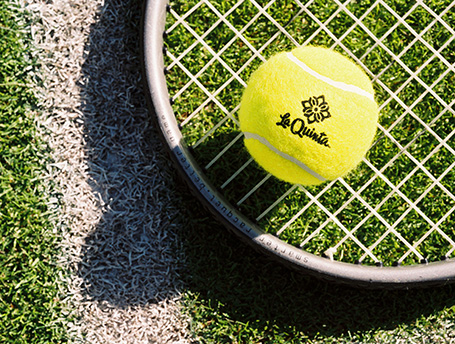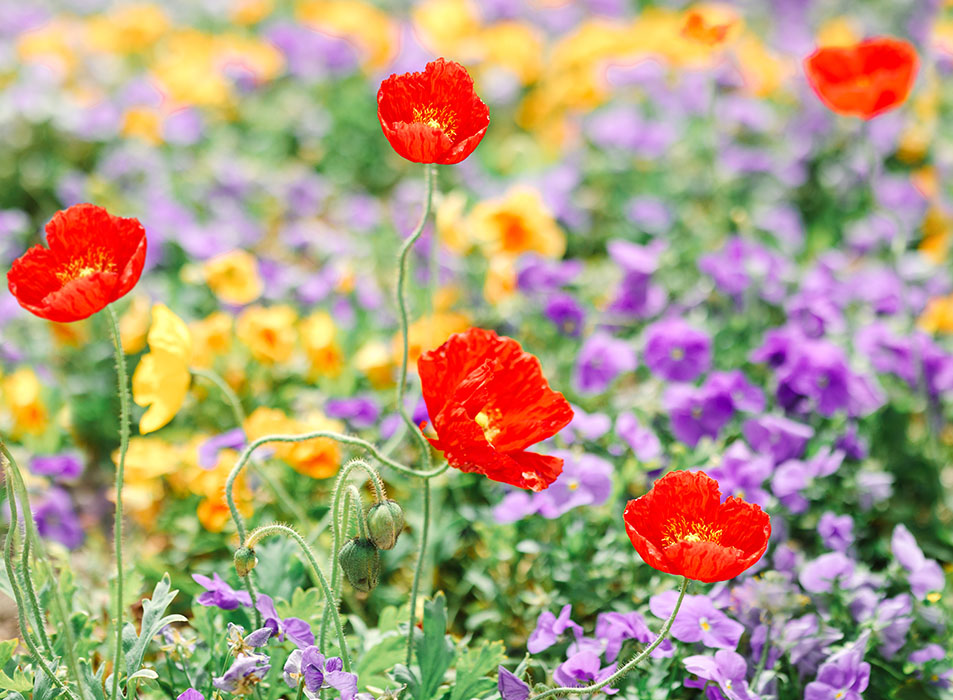 Seeking sunshine?
Follow the rays to sunny Palm Springs where you'll find a deluge of warmth and luxury to boot!
More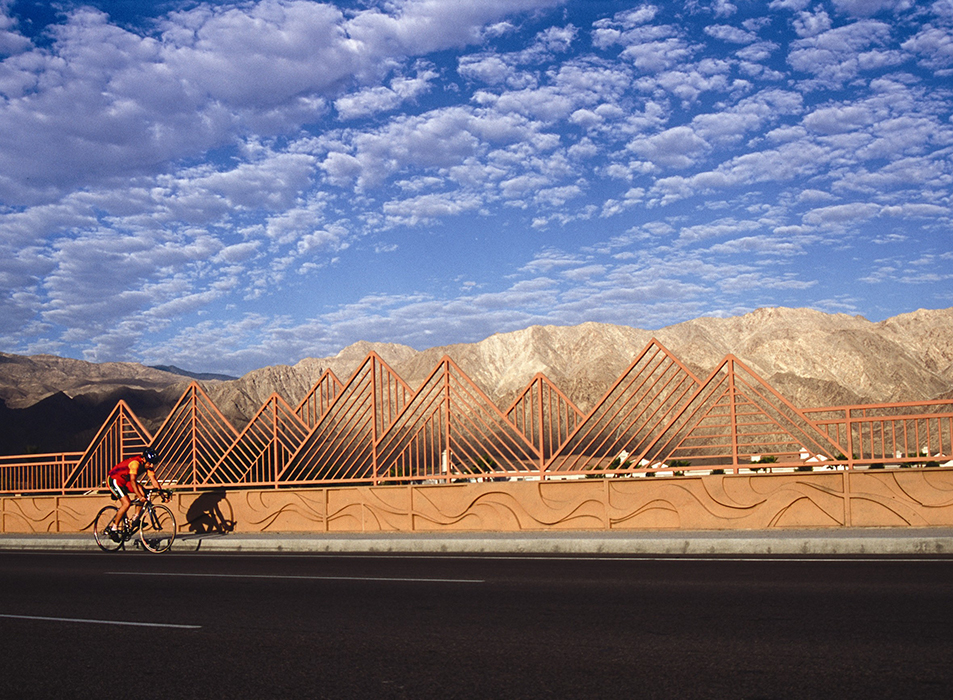 Amazing Races
From marathons to century bike rides, the picturesque Palm Springs area is at the forefront of outdoor fitness challenges. Ready, set, go!
More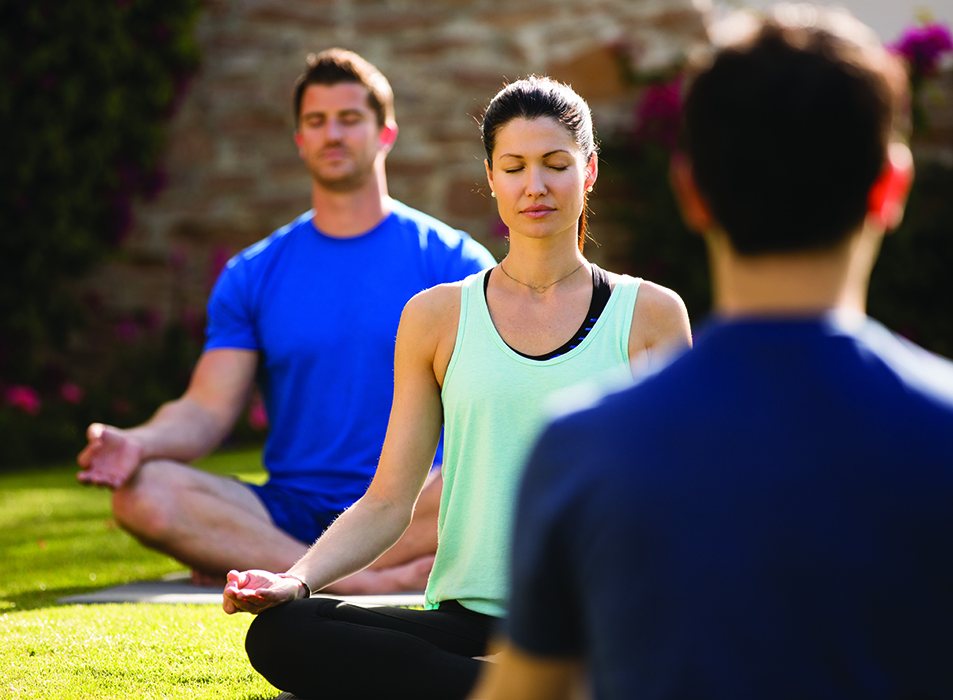 Indulge in a Waldorf Wellness Weekend
Celebrate YOU at La Quinta Resort & Club with an unforgettable luxury getaway devoted to your health and well-being.
More