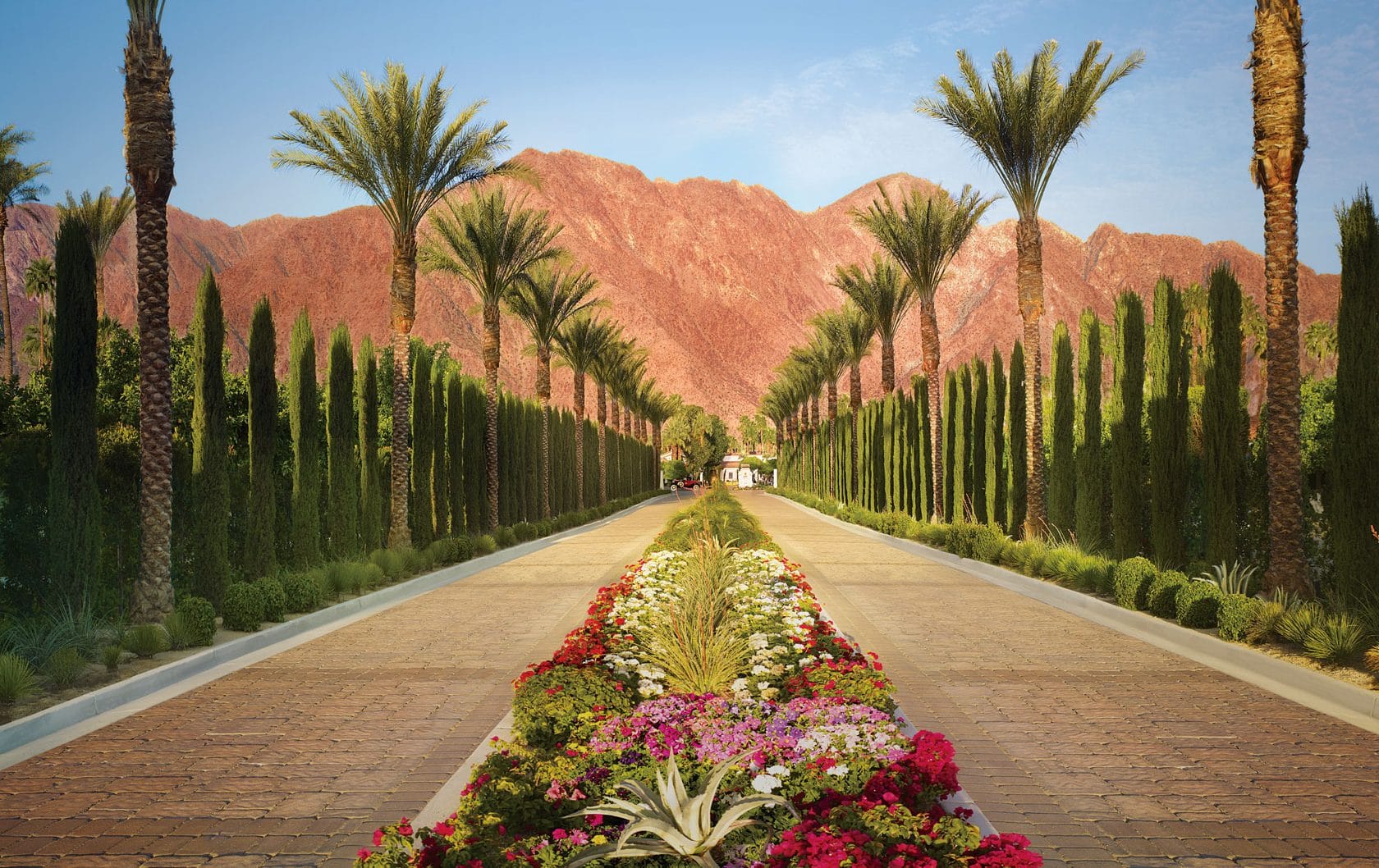 Green Initiatives
The policies at La Quinta Resort & Club reduce our carbon footprint. From housekeeping services and landscaping, to restaurants and golf courses, we continuously evaluate how to enhance our green programs.
Travel with Purpose Program
The Hilton Travel with Purpose Program has set ambitious social, environmental and ethical goals to achieve by the year 2030. This program is taking steps to help protect the planet and drive positive change by cutting the Hilton's environmental impact in half and doubling its social investment.

Recycling & Composting
The ORCA food waste disposal systems dispose of food waste onsite and convert the organic waste into environmentally safe water, which ultimately eliminates disposal costs and improves the health and safety of employees.
Recycling receptacles in all back-of-the-house areas. Partner with Desert Arc Opportunities for people with disabilities.
Utilizing dedicated compactor for cardboard recycling.
Recycling of old fluorescent bulbs, batteries and ballasts through a recycling collection company.
Recycling of old motors, ACs, and anything containing copper or metal – taken to the recycling center.
Composting of all grass at the resort & golf courses.
Hilton's "Clean the World" Soap Recycling Program.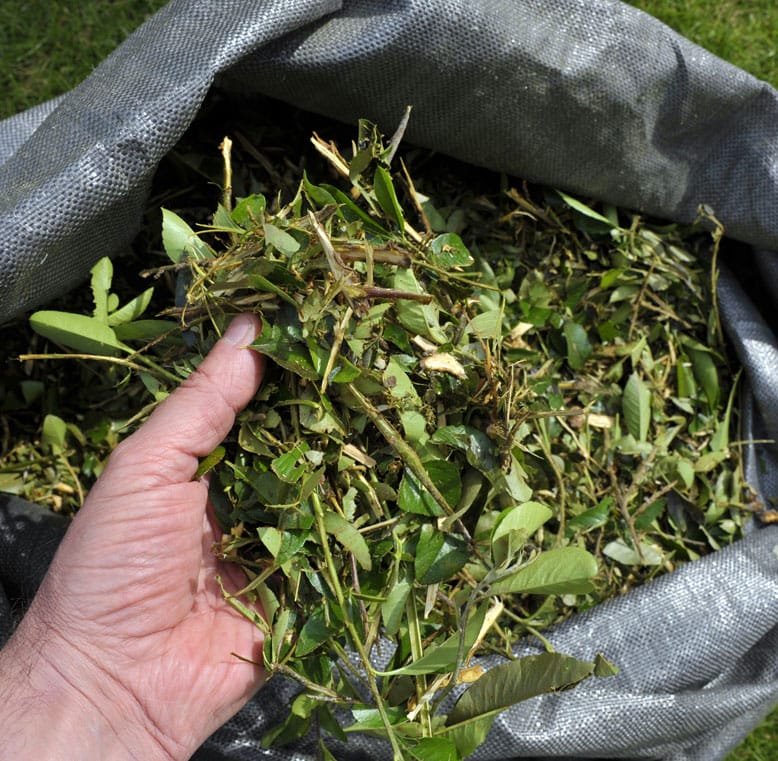 Water Conservation
Implemented linen and towel reuse program for multiple night guests.
Installed low-flow toilets, shower heads and sinks
Replaced landscaping with local, drought tolerant plants to reduce water waste.
Converted grass patches to turf to eliminate need for watering.
Installed Rain Bird IQ Irrigation Nozzles for remote water management.

Spa La Quinta
Applied conservation practices to our use of water with synthetic turf, succulent landscaping, reusable water in our fountains, and water reduction showerheads. We also conserve energy with efficient appliances and motion-time censored electrical systems.
Reduced the use of plastic and converted disposable supplies and amenities to reusable wherever possible. This includes but is not limited to reusable glassware, product portion containers, thermal blankets and aprons for body treatments.
Adopted aluminum, plastic, glass and paper recycling.
Incorporated natural, organic and handcrafted skin care and body care lines throughout the spa and salon. Product lines include Eminence, Circadia, Modern Luxxe, ZENTS, Davines, Jane Iredale, and Dazzle Dry.
Partner with companies for supplies and products that conduct their operation in a socially and environmentally responsible manner.
Commitment to continual improvement and revision based on evolving sustainable values and practices and our ability to implement better solutions.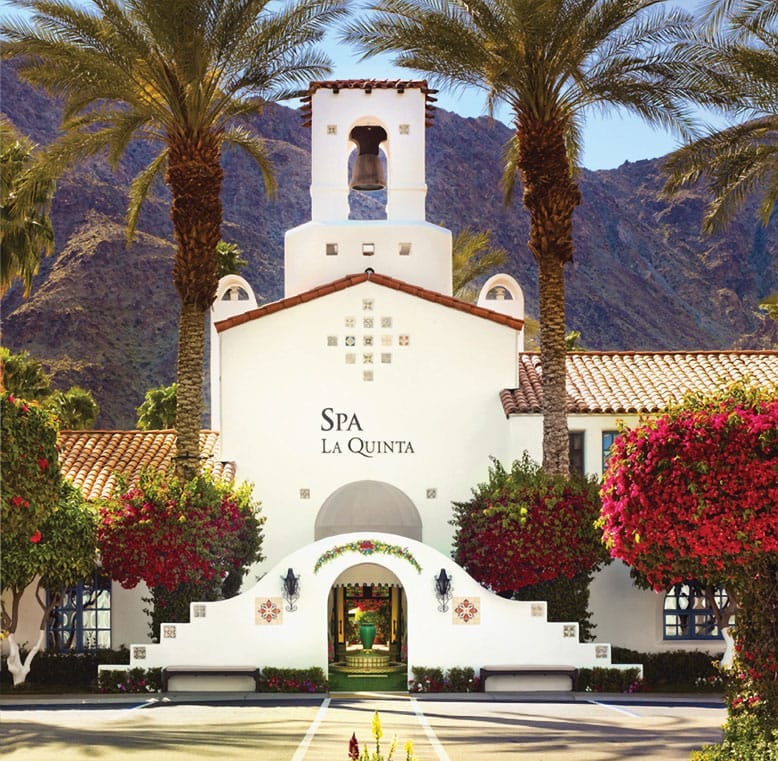 Miscellaneous
Older furnishings, linens, curtains, dishware, and bedding donated to local non-profits.
Reduction and elimination of styro product in food and beverage outlets.
Local and organic sourcing of pesticide-free food.
Earth Day and Ongoing Energy, water conservation.
New VFD pump stations are being installed to improve on electrical usage.
Sales/Catering/Convention Services are e-distributing proposals, brochures, and all internal correspondences to reduce paper usage.
New kitchen equipment that is 60% more energy efficient has been purchased.
Replaced plastic straws with paper straws.