Indoor and outdoor event space

2,000

Guest capacity

620

California hacienda-style casitas and suites

98

Privately owned villas

3

Ballrooms
Our Venues
With three ballrooms and a selection of indoor and outdoor venues, we've got you covered.
Fiesta Ballroom
Capacity: 1,800
An ornate and distinguished ballroom that caters for any event, this exquisite 16,940 square foot area can be divided into sections to meet specific requirements.
LAUNCH VR EXPERIENCE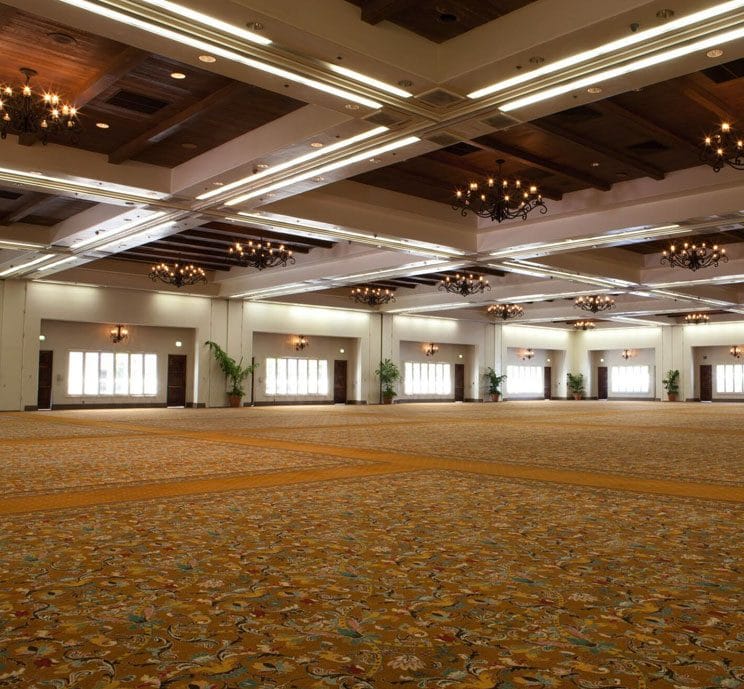 Flores Ballroom
Capacity: 1,200
Host inspiring events in this 16,000 square foot space –  perfect for extravagant events. For intimate occasions, break this stunning space into 8 rooms.
LAUNCH VR EXPERIENCE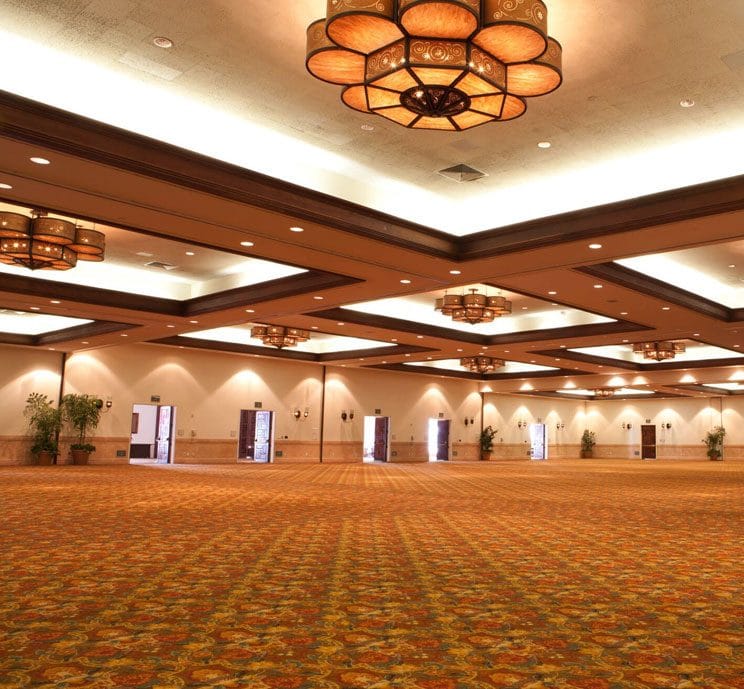 Frank Capra Ballroom
Capacity: 500
The 5,952 square foot ballroom, named after the famous American director, exudes old-Hollywood charm. This chic area can be divided into smaller sections to suit your event.
LAUNCH VR EXPERIENCE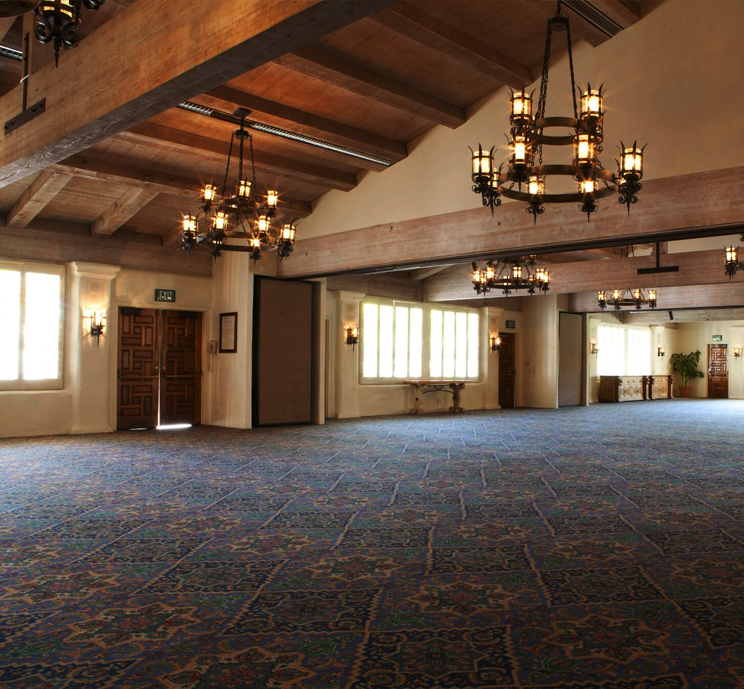 La Casa Patio
Capacity: 600
The historic La Casa area, a former private residence, offers 7,700 square foot of unique outdoor space for special events.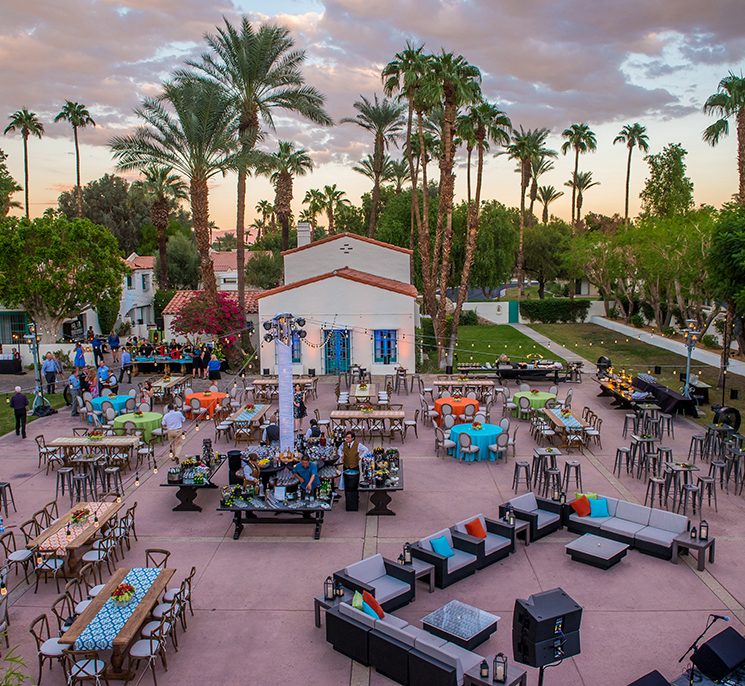 La Casa Courtyard
Capacity: 150
Perfect for intimate receptions with a touch of Spanish splendor, the quaint 1,870 square foot courtyard offers floral fragrances with views of the Santa Rosa Mountains in the distance.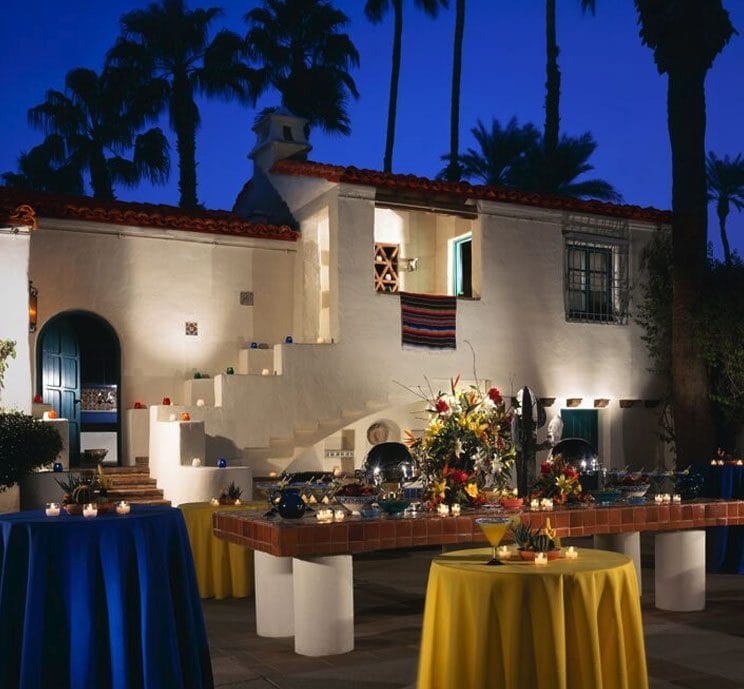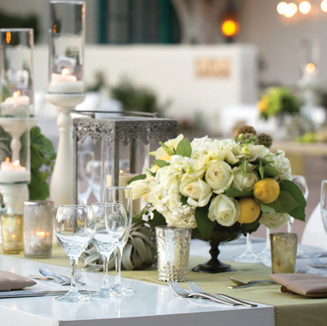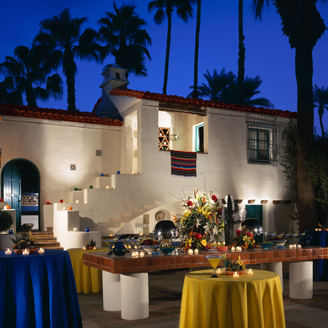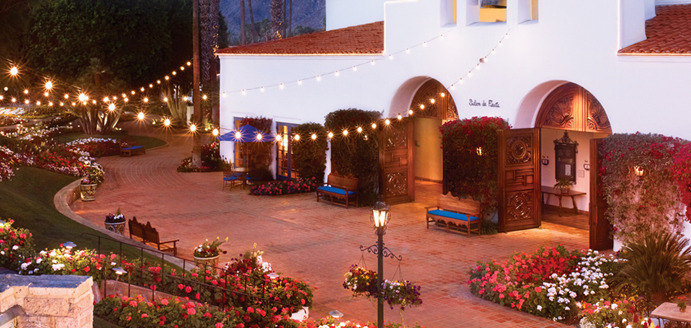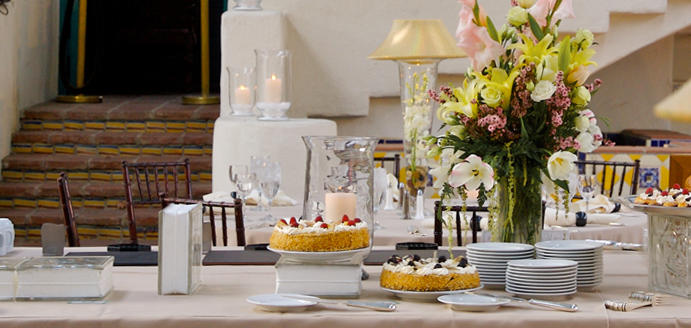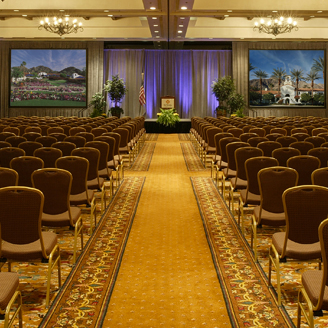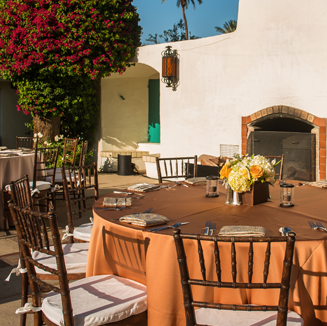 Catering & Menus
Our chefs customize each menu to create an exceptional dining experience – from the opening reception to the awards night dinner. Our expert team couple fresh, local ingredients with attentive service to ensure your event is truly memorable.
Customizable menus to suit the taste of your attendees
Award-winning chefs
Experts from intimate dining to large-scale banquets