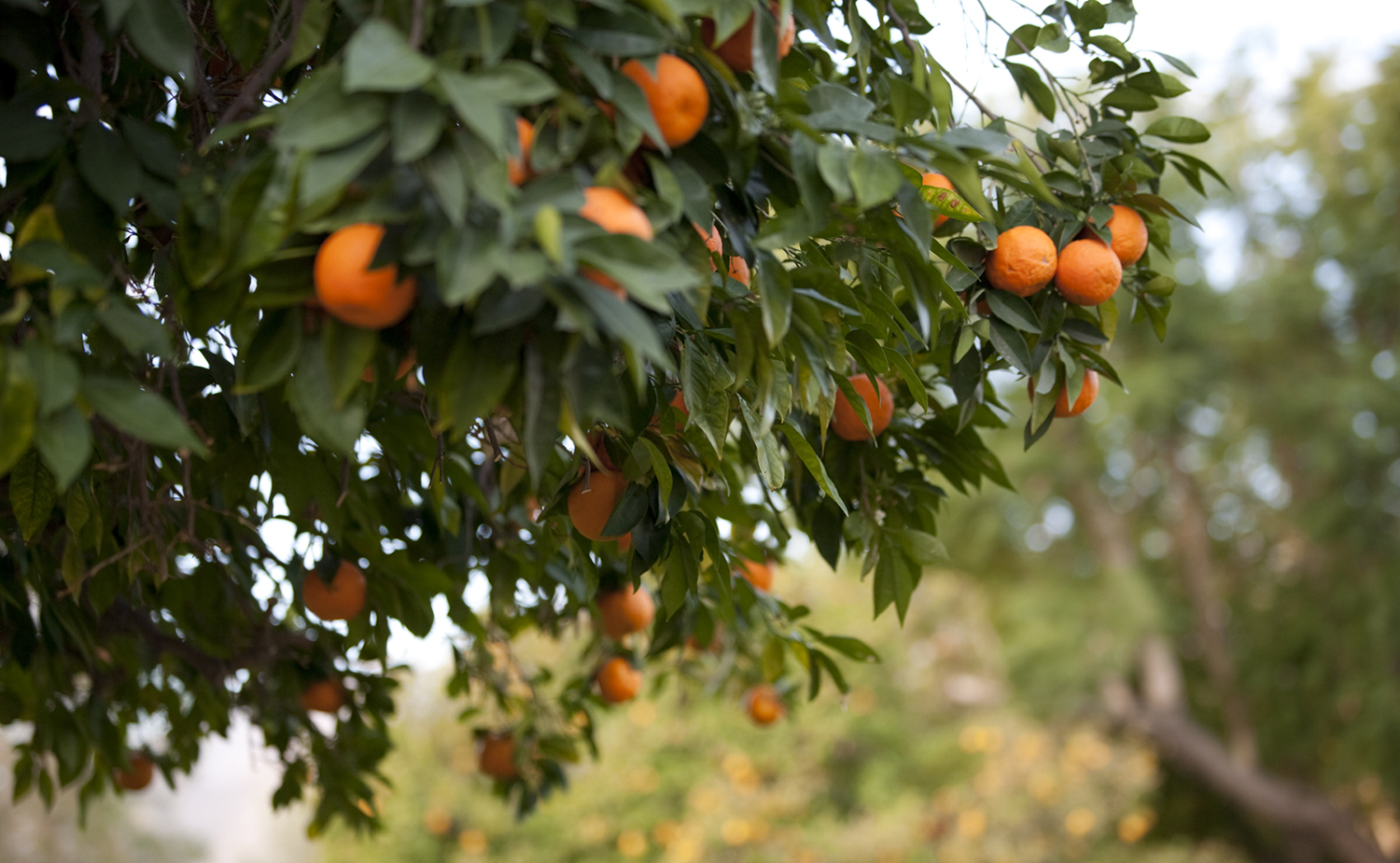 What time is check-in? Check-in time is 4pm.What time is check-out? Check-out time is 11am.
Can I upgrade my room type? Please reserve the type of room you wish to have as last minute upgrades are limited and may not be available.
Does the resort allow pets? Yes, dogs are welcome to stay at La Quinta Resort & Club. A $150 nonrefundable pet fee per stay will apply.
Are dogs allowed at the pools? No, dogs must be on a leash at all times and are not allowed on any pool decks or areas, including Main and Plunge Pools.
Are all rooms located around a pool? We have 41 pools but not all rooms face the pool, please reserve the type of room you wish to have.
Is there a shuttle to or from the airport? No, airport transportation can be arranged by calling the Front Desk.
What is the charge for parking? Both self and valet parking are included in your resort charge.
Does the resort offer fitness classes? We offer up to 50 fitness classes per week, complimentary for resort guests. Learn more here.
Where can I rent bicycles? Bicycles can be rented from the Fitness Center. They offer a small number of trek bikes and Townie Cruisers, as well as helmets. Pricing is as follows:
90 Minutes for $40
Full Day for $125
Does the resort have tennis courts? We have 21 tennis courts and 8 pickle ball courts. Court times can be reserved through our tennis center.
Where are the nearest hikes?  The nearest hikes begin at the La Quinta Cove, which is a 3.7 mile walk from the resort to the trail head, or a 5 minute drive. Learn more by visiting our resort blog here. 
Does the resort have a lap pool? Yes, both lap pools are located in the Spa Villa area. Our lap pool in the 1600 area is 75′ x 16′ with 2 lanes, and our lap pool in the 1900s is 55′ x 21′, with 4 lanes.
Are the pools heated? Our pools are heated seasonally. In the summer months they are chilled to a more comfortable temperature.
Can I bring pool toys? Inflatables and pool toys are permitted within certain size limits (maximum 36 x 60) and are at the discretion of resort staff.
Can I play music at the pool? Personal music devices must be used with headphones. We have amplified music at our Main Pool and at Plunge (over 21).
Can I bring my own refreshments to the pools? Coolers and glassware are not permitted at pools. No outside food or beverage at Plunge or Main Pool is allowed.
What dining options does the resort offer? Twenty6, Adobe Grill, Morgan's in the desert, and The Marketplace are all located on property.
Can I charge my electric vehicle? Yes, we have 8 universal outlets and can be used by most electric vehicles with a universal adapter. The universal outlets provide up to 32 amps of single phase 208 VAC power.
**Please ensure you bring your universal adapter as the resort does not maintain an inventory for guest usage**
Do you offer pool passes for non-registered guests? We do not offer pool passes or day passes for non-registered guests.
Can I take engagement, family portraits, etc. at the resort? Photography Location Request Form must be filled out prior to any photoshoot taking place, including location fee and certificate of insurance requirements for photographers.