Indulge in a La Quinta Wellness Weekend
Posted on 14th August, 2019
Wherever you are right now and whatever you're doing, stop. Now close your eyes, take a few deep breaths in and out through your nose before slowly opening your eyes. Feel calmer?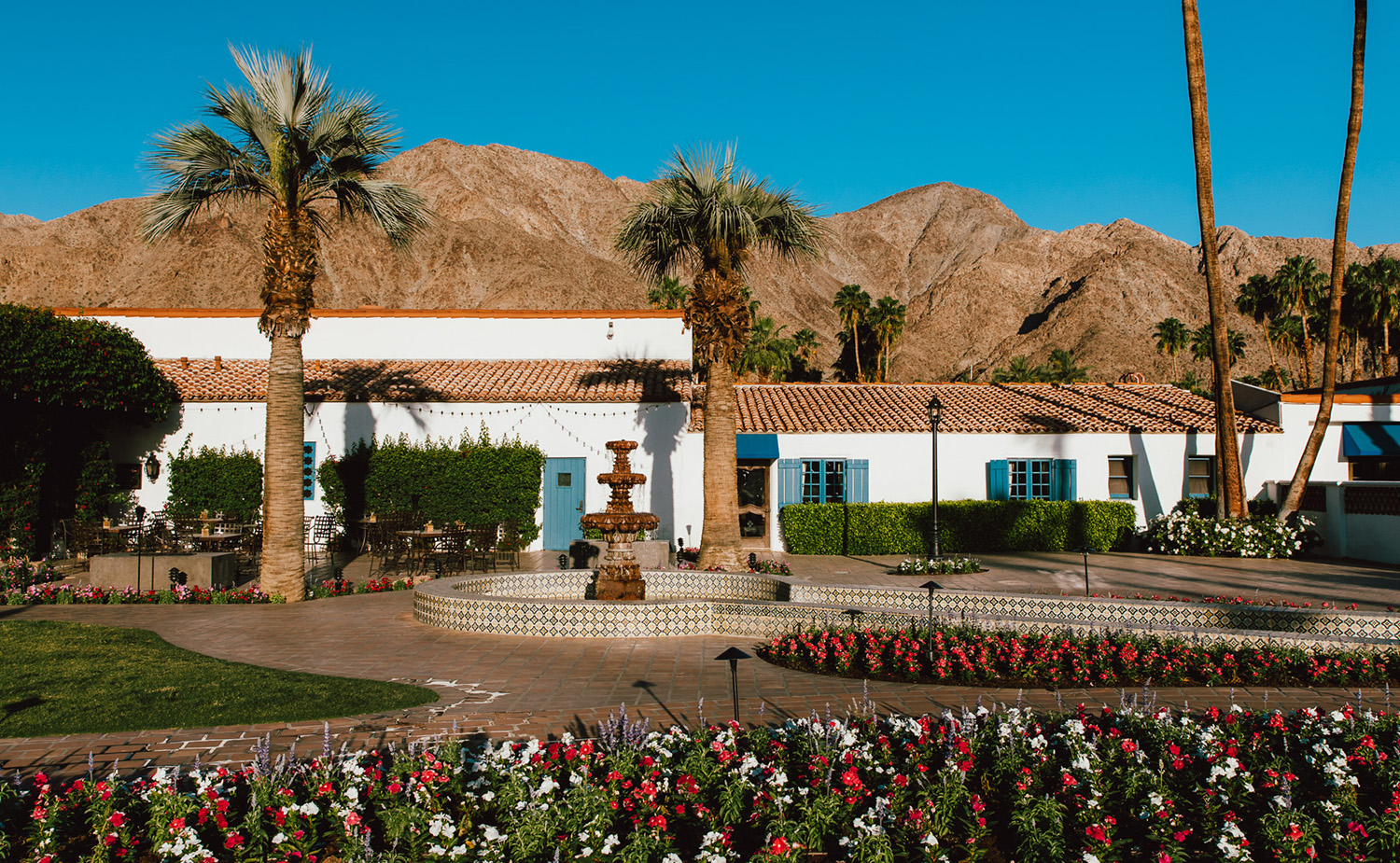 This simple exercise in mindfulness is only a taste of the longer stretches of inner peace you can cultivate at La Quinta Resort & Club because our extraordinary retreat encourages you to get your Zen on and live in the moment. From arrival to departure, you'll experience impeccable Waldorf Astoria hospitality and service, with your comfort and well-being our top priority.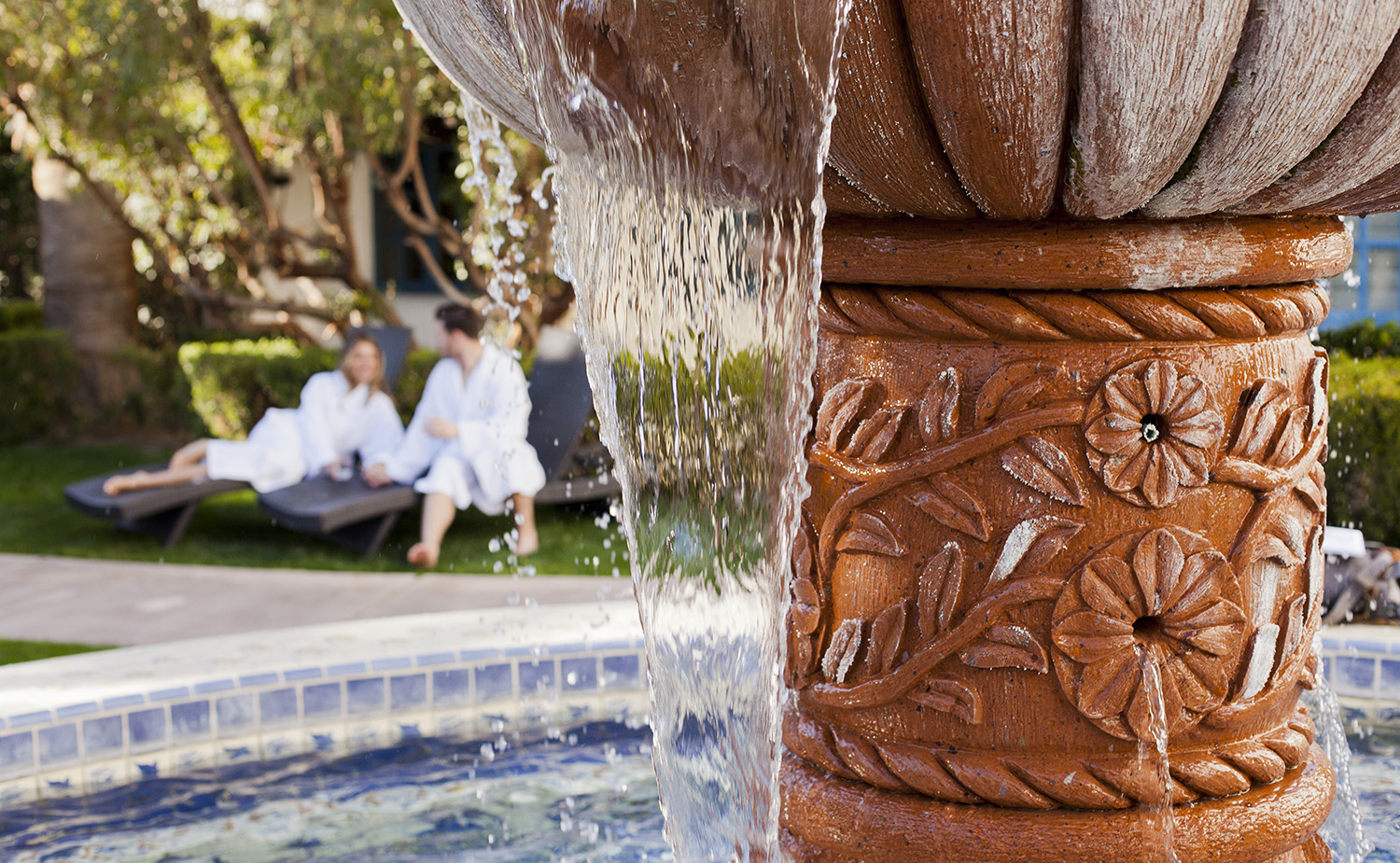 If you're a spa lover, book a pampering interlude in Spa La Quinta, our 23,000-square-foot Spanish Colonial sanctuary evoking understated luxury. The spa features a thoughtfully curated menu of massage and body treatments, skin care services, and healing rituals to balance body, mind and spirit. Spa staff members stay on top of the latest wellness trends and innovations, incorporating new guest experiences, such as the VYBES Calm and Balance CBD Massage. This blissful spa treatment consists of a VYBES Hemp beverage tasting flight followed by a 50-minute massage utilizing therapeutic grade CBD oil. Derived from cannabidiol found in the hemp plant, CBD oil is said to offer a variety of health benefits—from alleviating stress and anxiety to easing inflammation and chronic pain. Before, after and between treatments, settle back in the Sage Relaxation Room or outdoor Tranquility Garden with soothing spaces to unwind and savor quiet time.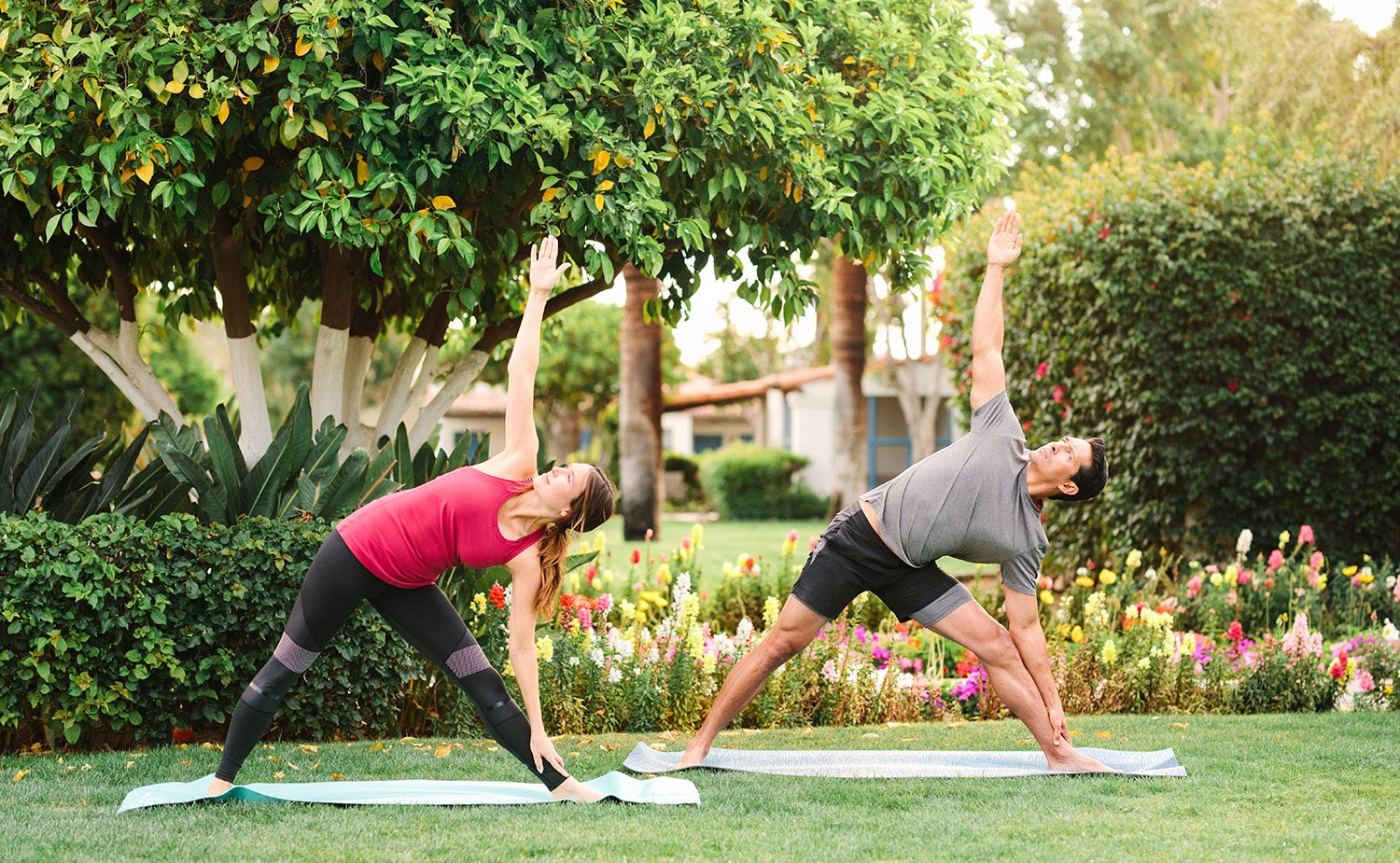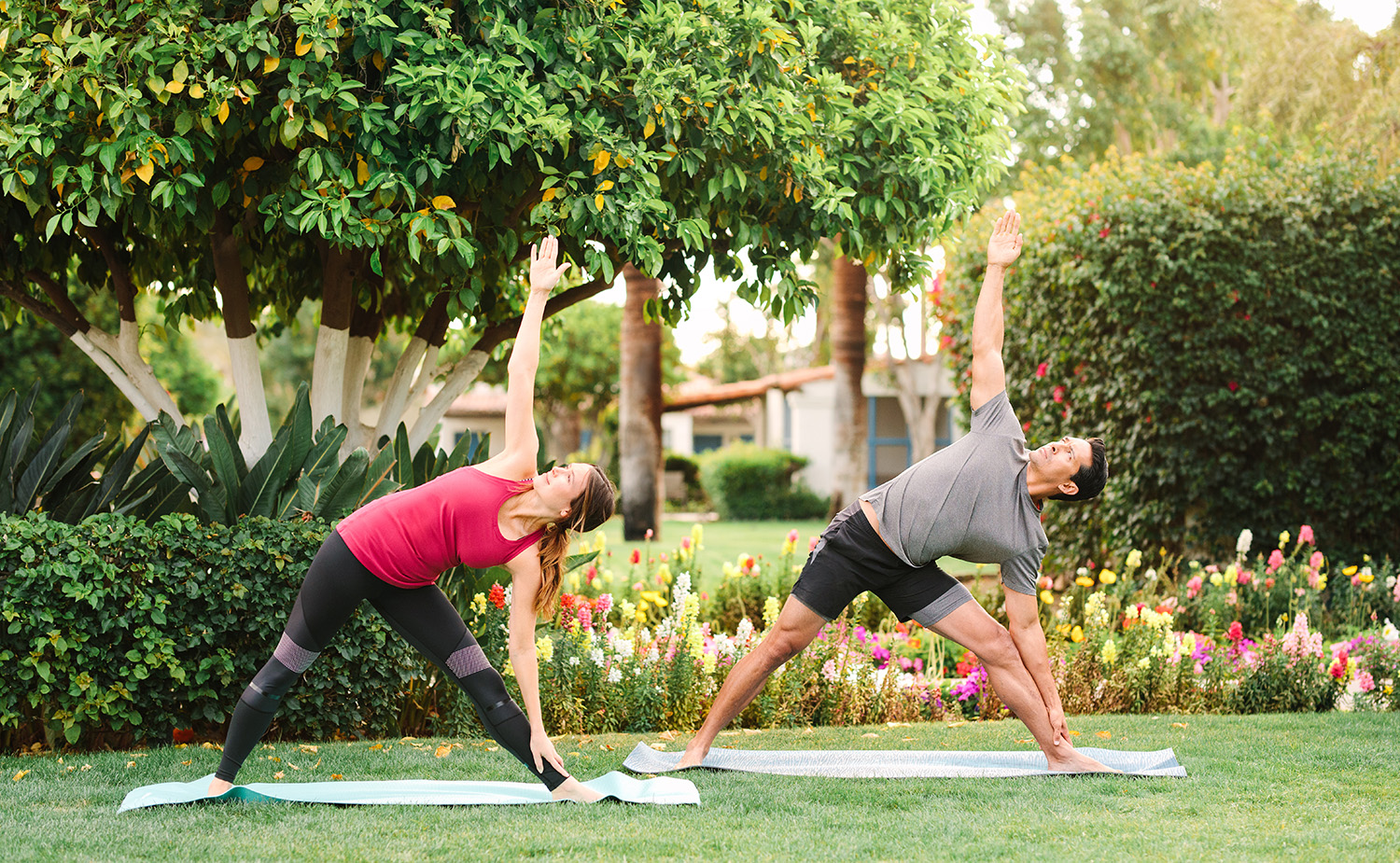 Whether a guided meditation session in the Mind & Movement Studio adorned with artist/yogi Amanda Giacomini's Buddha murals or a rejuvenating open air yoga class under the shade of majestic palms, the resort's self-enrichment classes help erase stress while cultivating equanimity and inner peace. La Quinta Resort guests can also carry their experience off the mat thanks to the resort's partnership with Headspace entitling guests to one-month free access to the popular meditation app.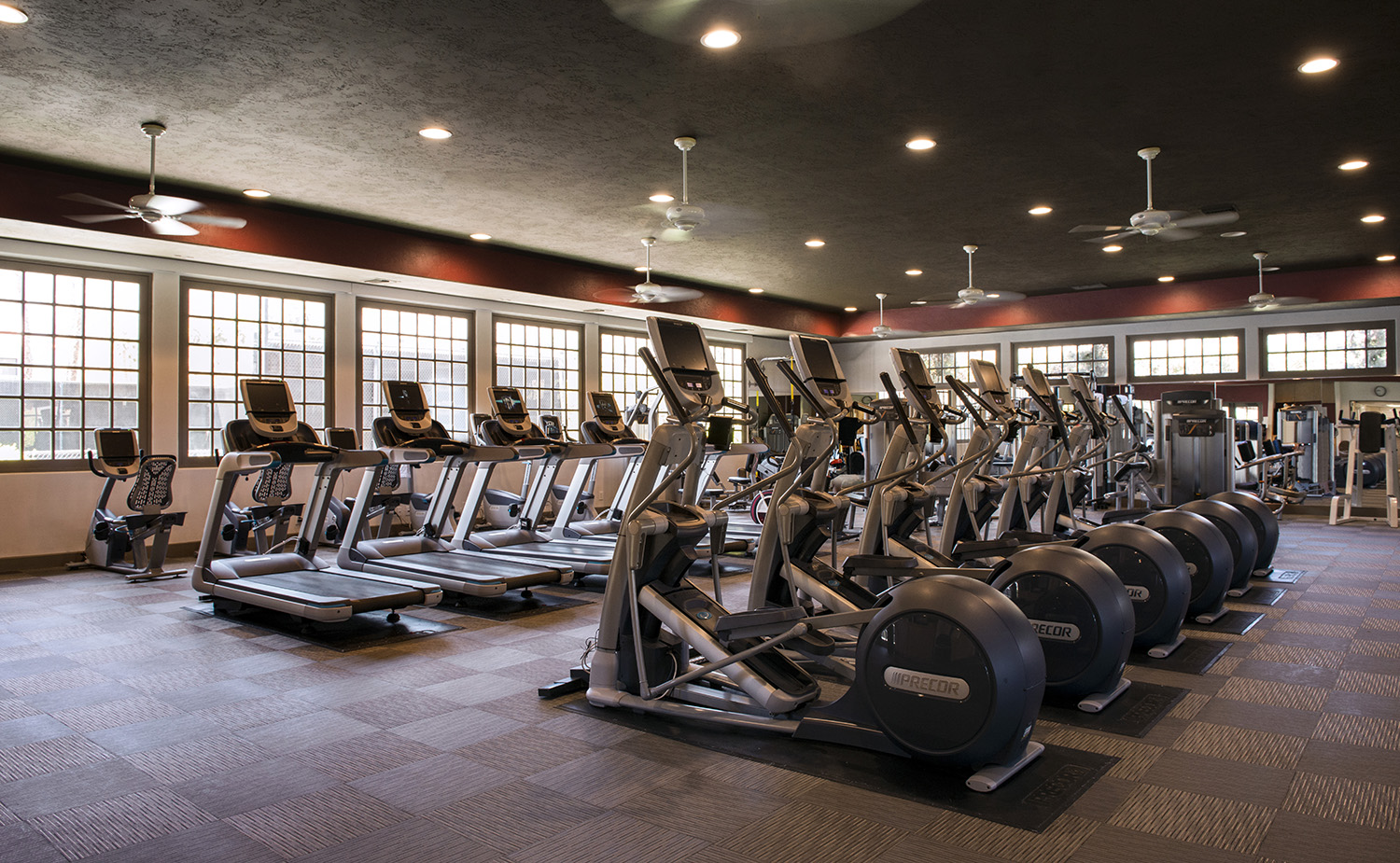 Along with the focus on mindfulness and stress reduction, our Waldorf Astoria property features a state-of-the art fitness studio and array of complimentary daily activities centering on health and wellness—from Pilates, cardio, spin, stretch, water exercise classes to personal training, biking and guided fitness walks. Nearby, Fred Wolff Bear Creek Nature Preserve and top of La Quinta Cove offer nature and hiking trails amid a breathtaking Santa Rosa Mountain backdrop.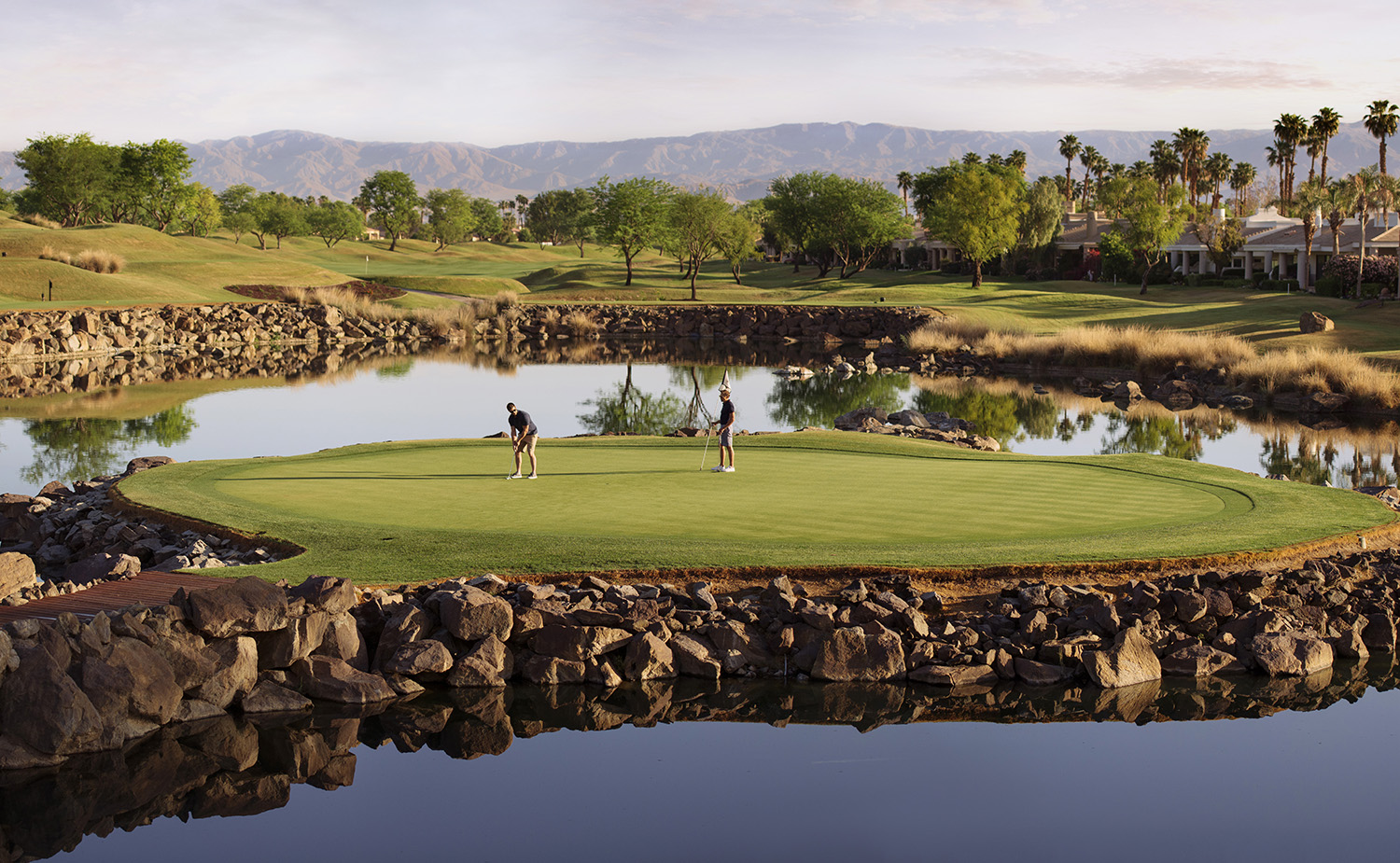 As a leading destination for tennis and golf, guests of La Quinta Resort can also elevate relaxation and physical health to new levels with a tennis, Pickleball or golf game at our world-class tennis and PGA West golf facilities.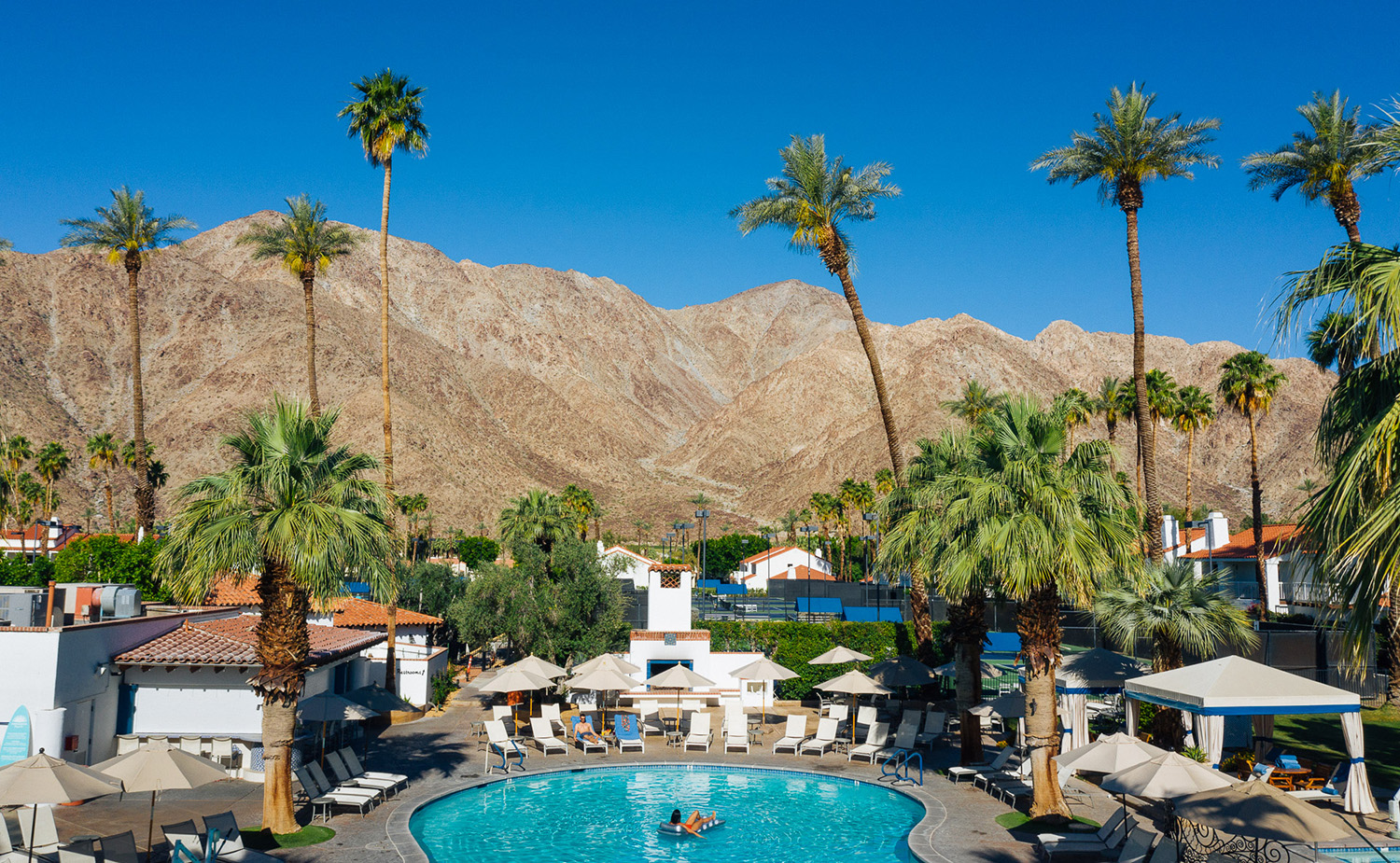 To inspire wellness and a healthy dose of Vitamin D, be sure to squeeze in some pool time at one of the resort's 41 sparkling pools soaking up the sunshine while you take in the timeless beauty and serenity of your surroundings.