Desert Smash Returns for 20th Year
Posted on 10th November, 2023
A Desert Smash packed house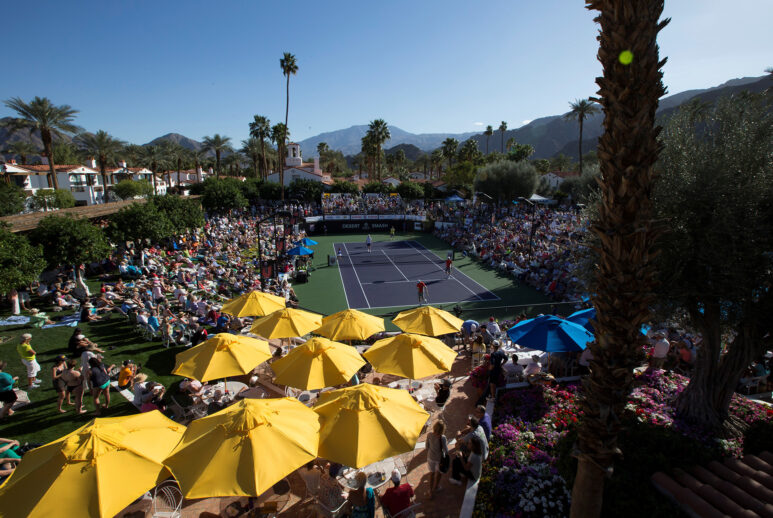 Actor Joe Pesci, Desert Smash Founder Ryan Macaulay and N'Sync star Lance Bass share a moment at one of the first Desert Smash events.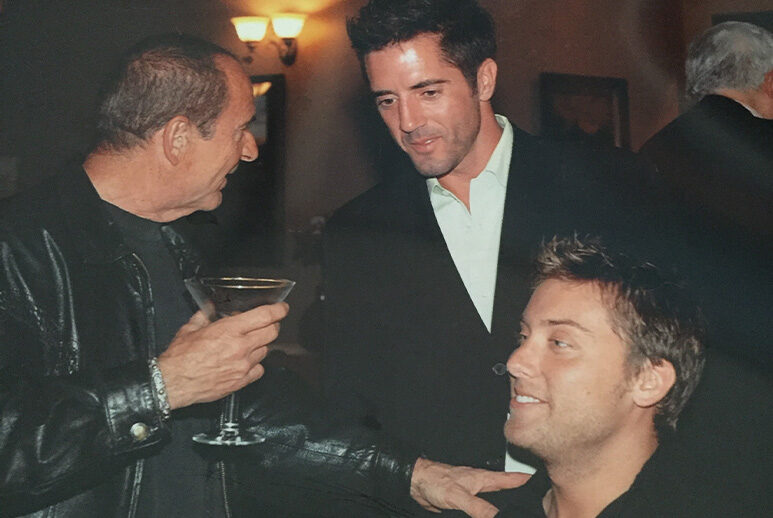 Novak Djokovic, actor Jeremy Piven, RedFoo and Mardy Fish pose courtside after their match at Desert Smash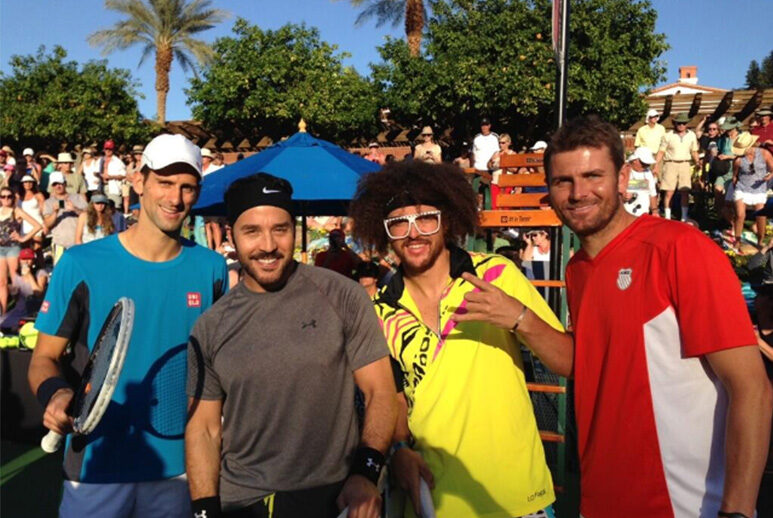 Natasha Bedingfield and P!NK on the red carpet at the 2023 Desert Smash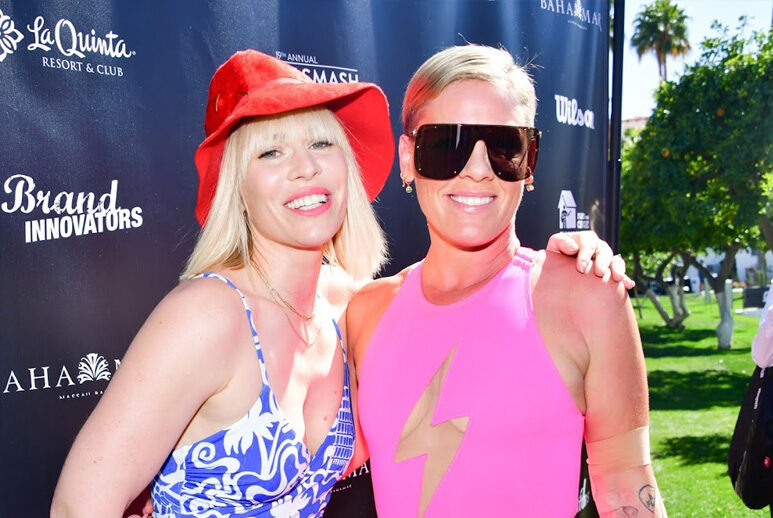 Justin Bieber performing at Desert Smash (left) Novak Djokovic and Will Ferrell compare guts on center court (right)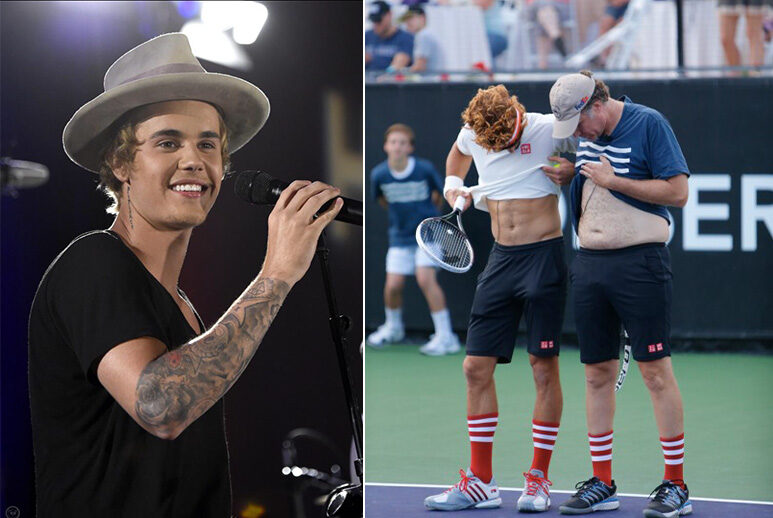 Actor Kevin Hart poses with fans at Desert Smash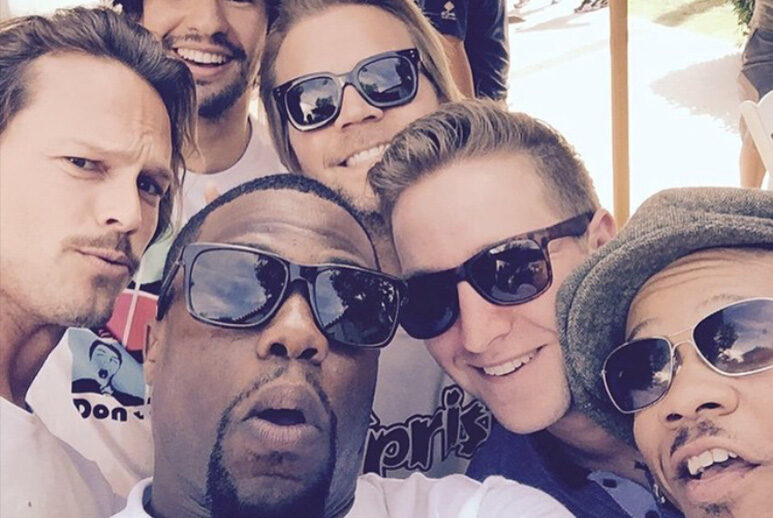 Desert Smash returns to the desert and La Quinta Resort & Club on March 5, 2024, marking the twentieth edition of preeminent celebrity charity tennis event and the unofficial kickoff to the world renowned BNP Paribas Open.
Over the past 19 years, Desert Smash has proudly raised over $2 million for charitable causes, largely attributable to the philanthropic athletes and celebrities who graciously offer their time. The announcement of the 2024 event couldn't have been more timely. Today marks the official launch of ticket sales, and the event is shaping up to be the best yet. A noteworthy highlight is the participation of Aussie tennis sensation, Nick Kyrgios. But, keep an eye out for more exciting announcements coming your way.
For the first time, Desert Smash will host a Pickleball event on Monday, March 4, at La Quinta Resort & Club, marking the integration of Pickleball into the Desert Smash. Details will be revealed soon.
This year, Gavin Rossdale and his band, BUSH, will be performing at Desert Smash. Rossdale, a Desert Smash regular, has been supportive since the event's inception The legendary evening "Desert Smash Bash," with top music names like SIA, Boys II Men, Lifehouse, Natasha Beddingfield, RedFoo, Robin Thicke, Bob Sinclar, Nelly, JaRule, and Justin Bieber over the years, has now become the star of the event.
For tickets and more information about the event, please visit DesertSmash.com.