7 Unforgettable Palm Springs Adventures for Groups
Posted on 2nd September, 2019
Riding deep into magnificent ancient canyons by horseback. Spending the afternoon communing with nature in an alpine wilderness. Feeding a giraffe while exploring the wonders of the desert's unique flora and fauna. Living out an auto racing fantasy running a hot lap. Where else but in sundrenched Palm Springs can you check lifetime dreams off a bucket list and forge energizing connections in the process? When it comes to an unparalleled meetings, conventions and special events destination, Palm Springs is an outdoor adventure just waiting to happen, and our luxurious La Quinta hideaway makes the ideal base from which to explore. Read on for seven extraordinary experiences in our desert oasis that will bring your events to life.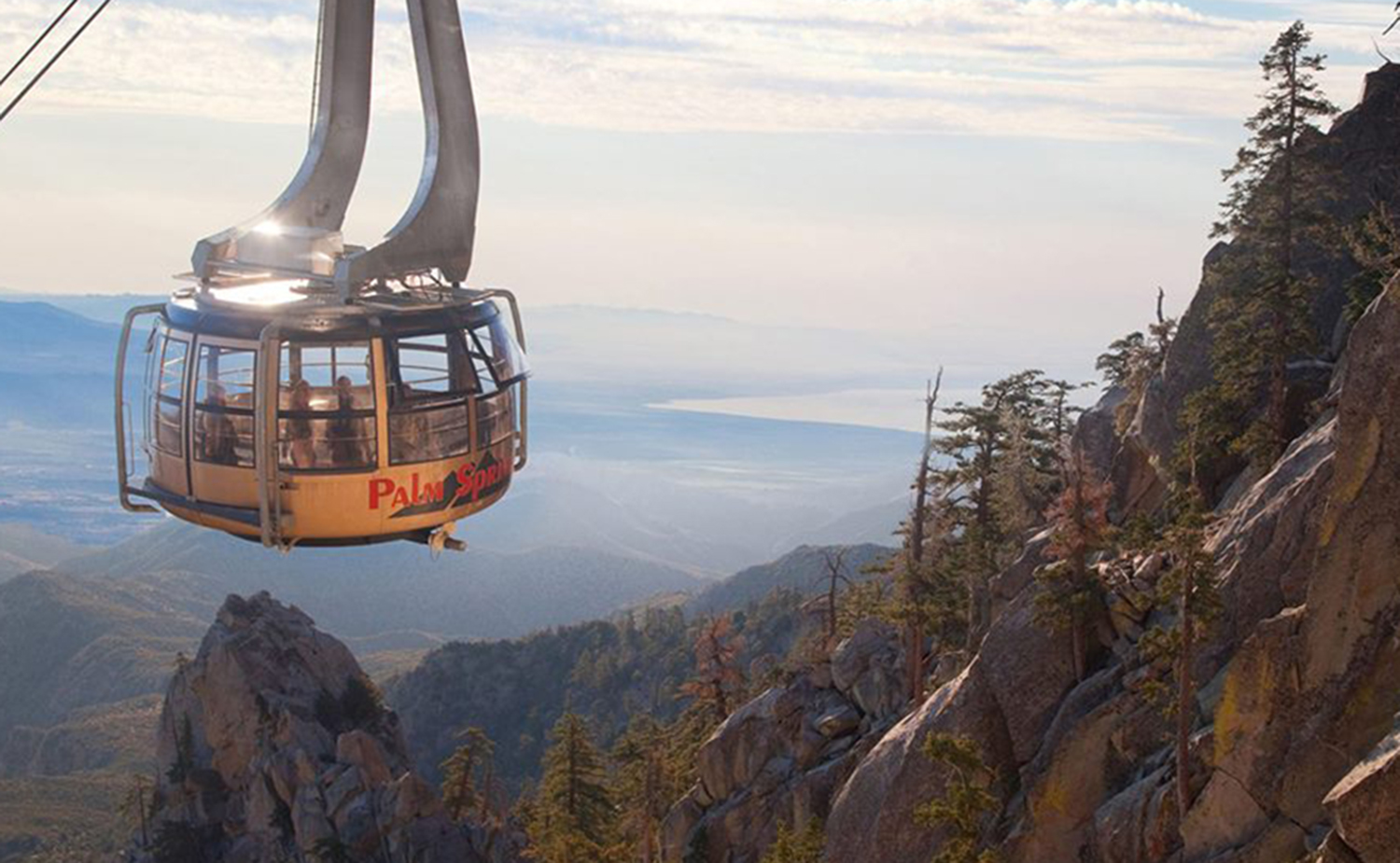 Palm Springs Aerial Tramway
Inspire your team to greater heights of creativity and collaboration on an excursion into the mountain wilderness high above Palm Springs. The Palm Springs Aerial Tramway ferries riders on a breathtaking 10-minute journey on the world's largest rotating tramcars up rugged Chino Canyon to the 8,516 foot Mountain Station at the threshold of the picturesque Santa Rosa and San Jacinto Mountains National Monument.
Here among the towering pines, you'll find two restaurants, a natural history museum, picnic areas, 54 miles of well-marked trails appropriate for all hiking levels, and spectacular views overlooking Palm Springs and western end of the Coachella Valley. The Tramway has a ride n' dine package and banquet rooms to accommodate groups, meetings and special events. The Tramway remains open while an exciting modernization project is underway.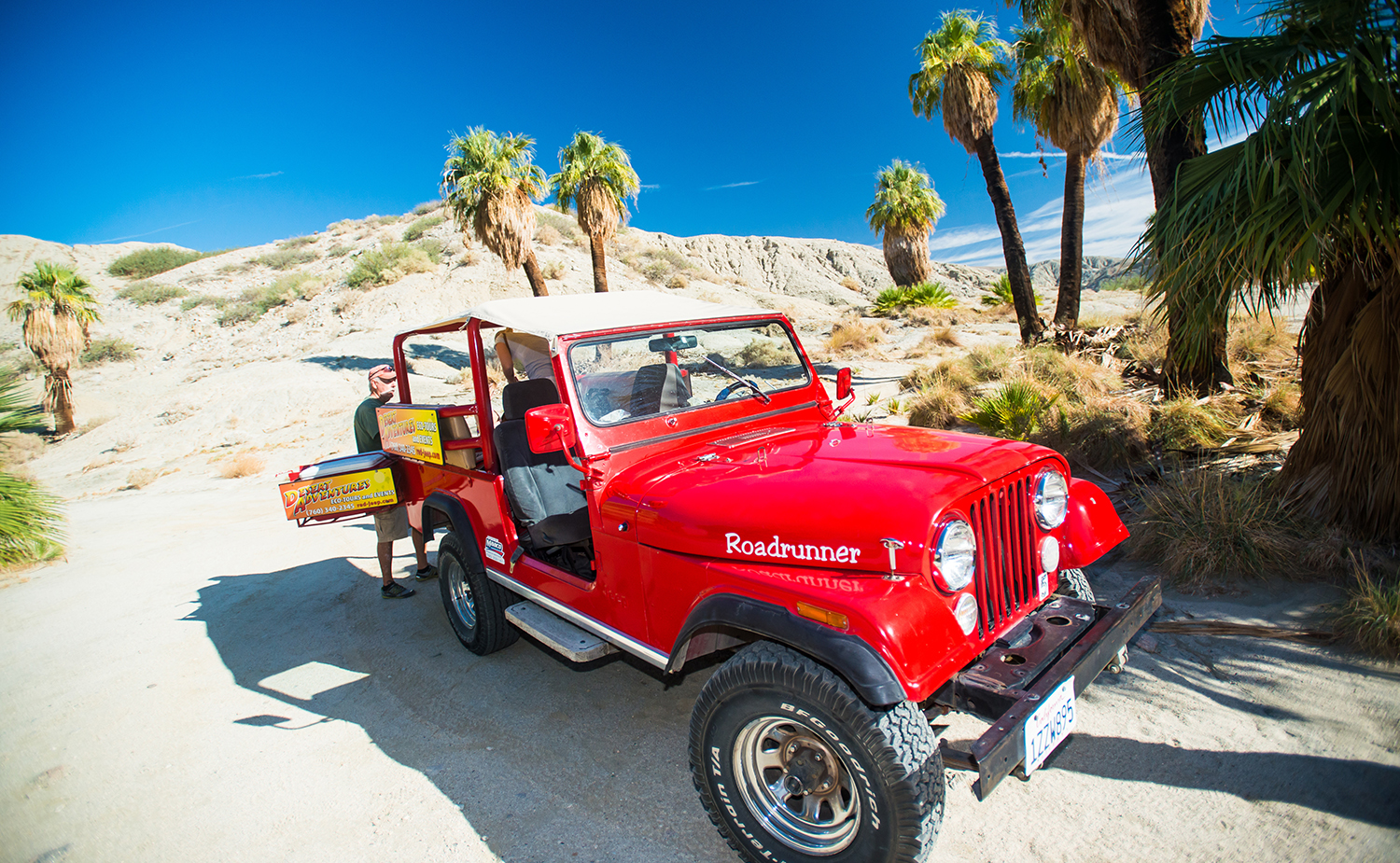 Sightseeing Tours of the San Andreas Fault
For a uniquely Palm Springs adventure, climb aboard a guided open air jeep or Hummer tour on an exhilarating expedition along one of the Coachella Valley's most infamous attractions: the San Andreas Fault. This great fracture in the earth's crust—the largest in the Western hemisphere—is responsible for the twisted, steep-walled sandstone slot canyons and lush palm oases you'll encounter along the way. Expert guides share their vast reservoir of knowledge about the area's history and amazing landscape, and, of course, don't miss an Instagram-worthy photo op standing next to the fault line. Desert Adventures Red Jeep Tours & Events offers daytime, twilight and nighttime excursions on the 840-acre Metate Ranch in the Indio Hills, as well as interactive team building experiences, jeep charters, and tours of the Indian Canyons and Joshua Tree National Park. Customize the ultimate group outing with Desert Adventures and other premier Palm Springs outdoor sightseeing tour companies, such as Adventure Hummer Tours and Big Wheel Tours.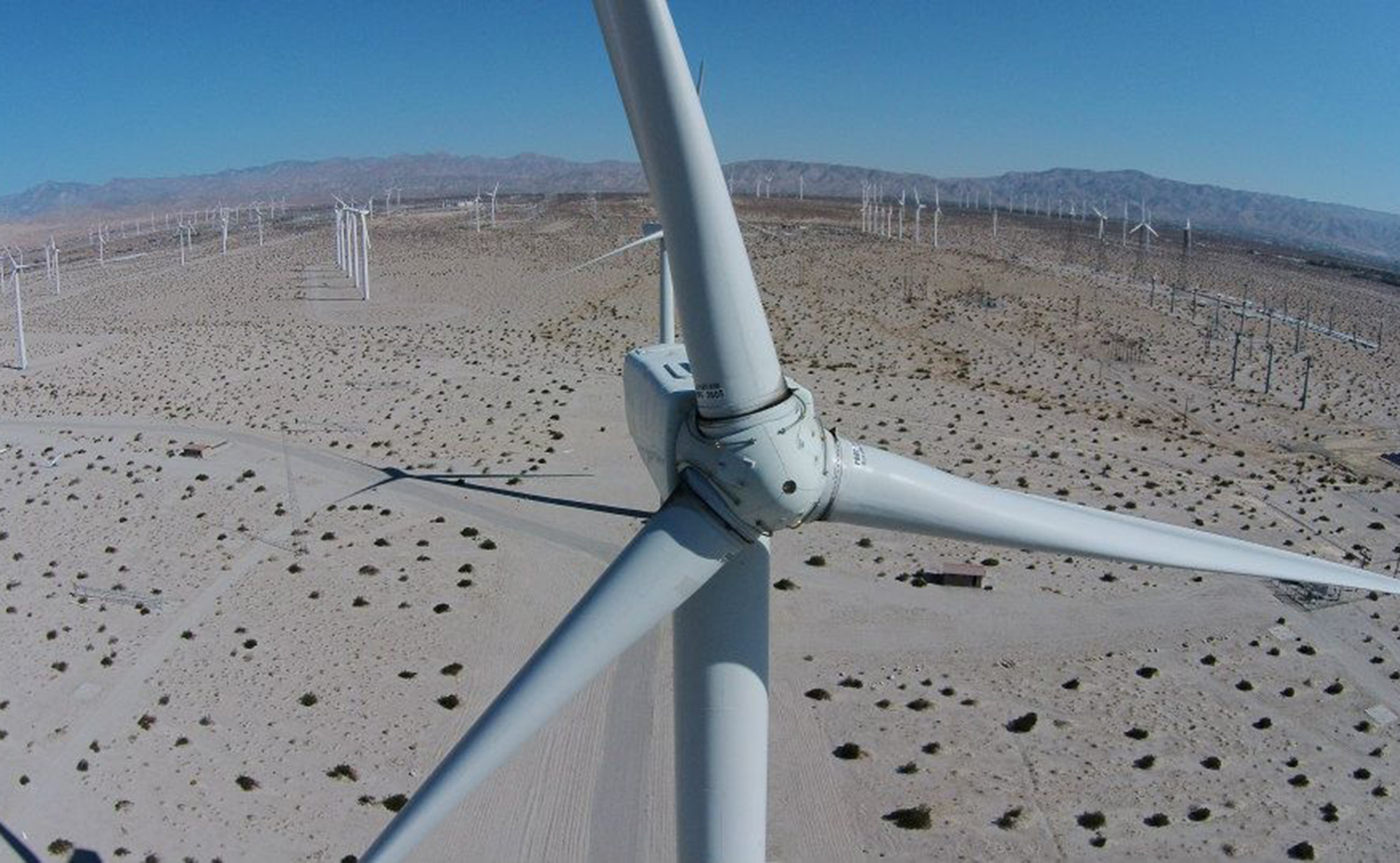 Palm Springs Windmill Tour
At the northern gateway to Palm Springs, the San Bernardino Mountains and San Jacinto Mountains nearly converge at the San Gorgonio Pass, one of the deepest mountain passes in the country. This unique 'wind tunnel' powers the iconic white turbines—some 4,000 of them—that harness the kinetic motion of the wind to produce electricity. Book a Palm Springs Windmill Tour to discover the cutting edge science behind clean energy. The tour exposes visitors to the fascinating workings of a wind farm, the area's renewable energy industry, and makes a stop at Windmill Market for a delicious date shake. Private and group tours are available.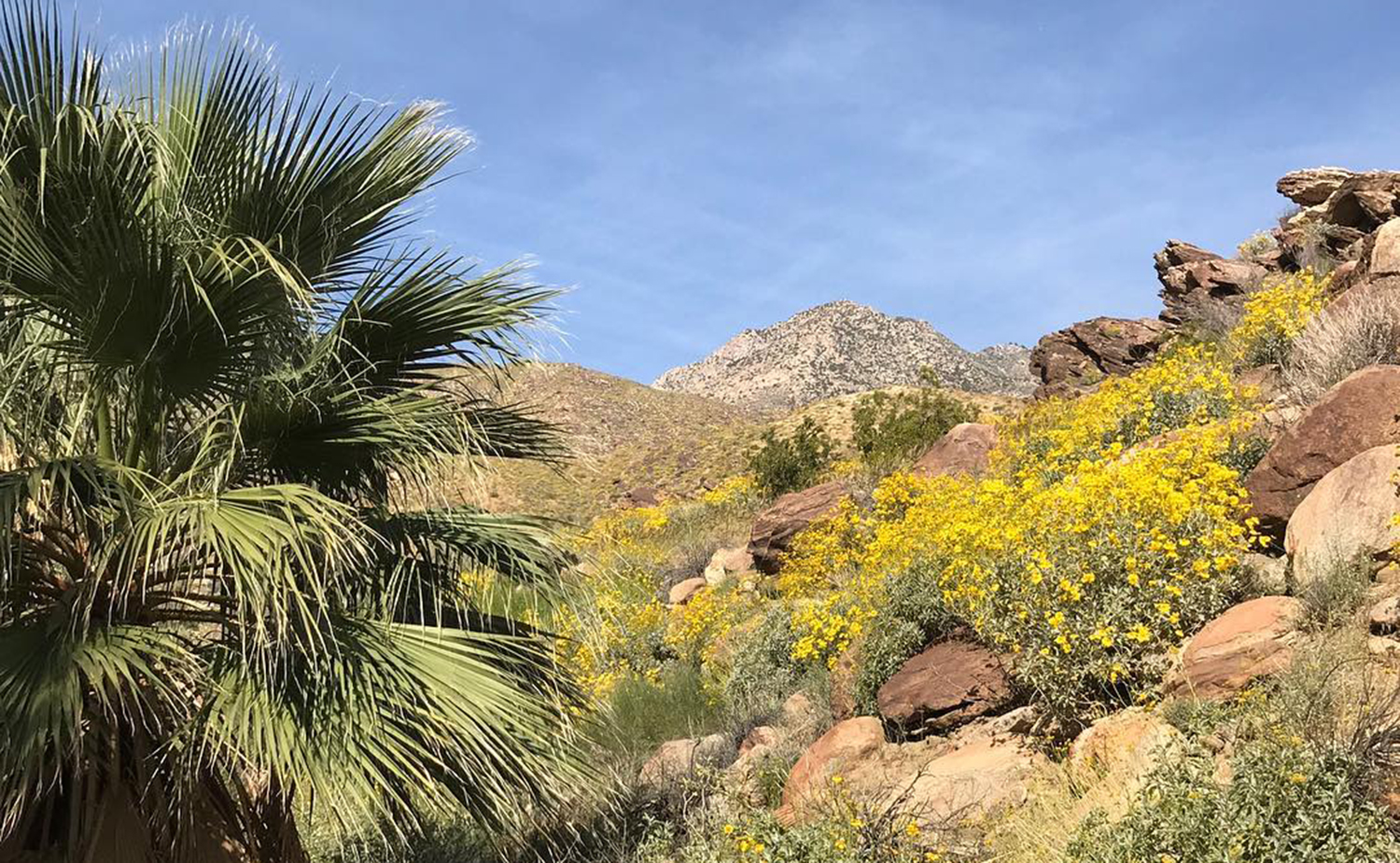 Indian Canyons – Palm, Andreas, Murray and Tahquitz
For centuries, a vibrant Native American culture has thrived in the Southern California desert. To experience what life might have been like for the Cahuilla Indians, Palm Springs' earliest inhabitants, plan a group outing to the sacred Indian Canyons. Today, you can still see the vestiges of ancient Cahuilla society in the rock art, ponds and trails that wind through the canyons.
Begin at the Trading Post in Palm Canyon then wander down the paved footpath where giant California fan palms shade an idyllic picnic area. From there, take a ranger-led excursion, self-guided hike, or horseback ride (Smoke Tree Stables) through 15 miles of some of the most scenic canyon and mountain trails in the West. You may even catch a rare glimpse of Peninsular bighorn sheep bounding across the lower elevation slopes. Nearby Andreas and Murray Canyons offer more scenic trails and recreation areas. Add a stop at Tahquitz Canyon, yet another sacred site, to witness the breathtaking seasonal 60-foot waterfall, once a filming location for director Frank Capra's 1937 classic Lost Horizon. Spend time in the Visitor Center to view The Legend of Tahquitz Canyon and peruse the cultural exhibits and artifacts.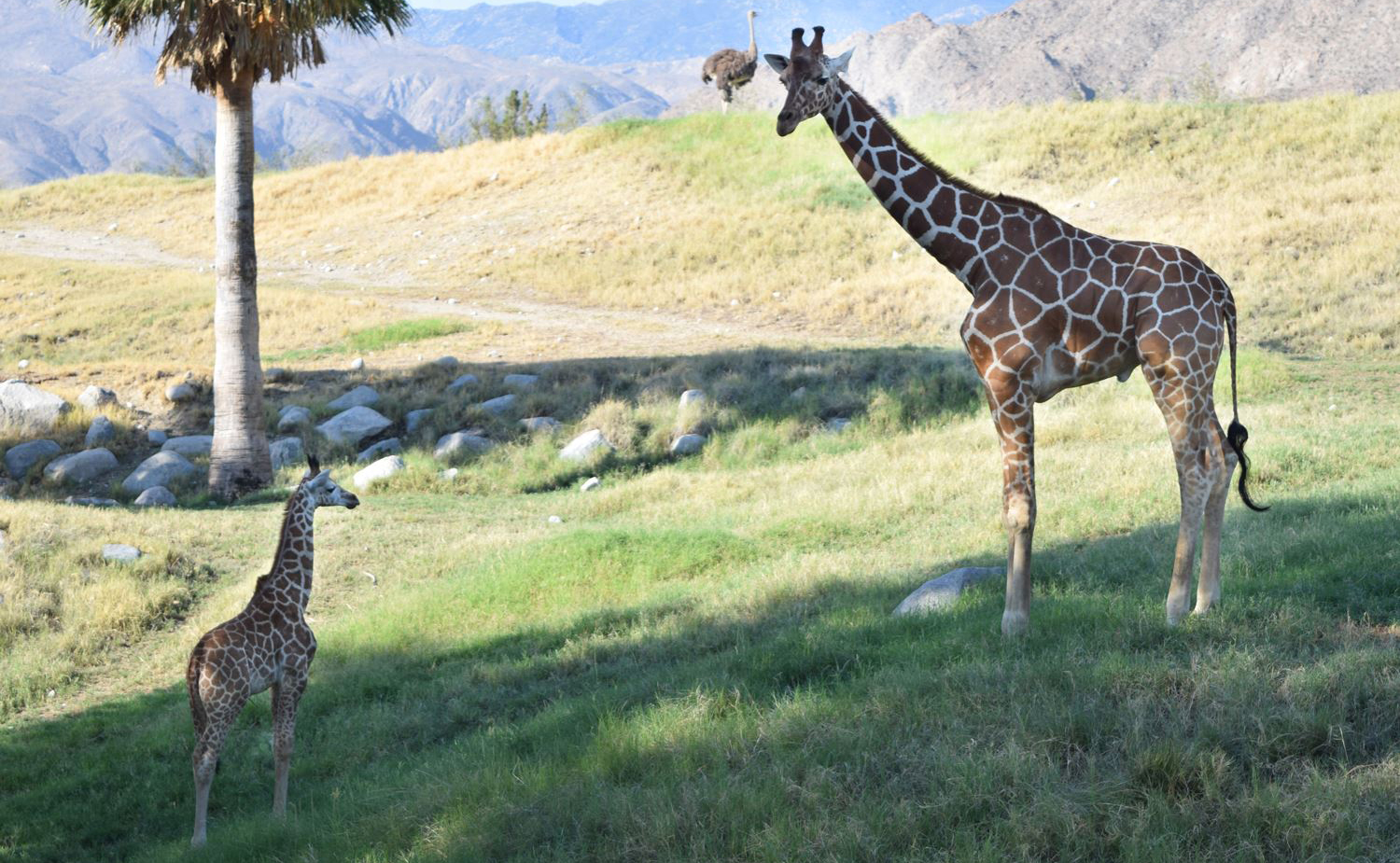 Private Safari Tours at The Living Desert
Heading up 24/7 Wall Street's 2019 list of the best zoos in America, The Living Desert Zoo & Gardens is the only preserve in the country dedicated to conserving the ecosystem of the world's deserts. The scenic park stretches across 1,200 acres of Palm Desert and Indian Wells, but you can easily stroll through its inhabited areas, home to more than 400 exotic animals and over 1,400 species of plants. Better yet, book a private two-hour Safari Tour for your group to view the park from the comfort of a private shuttle and with an expert guide. Safari Tours visit every major habitat, and the Tennity Wildlife Hospital and Conservation Center, an exceptional facility providing state-of-the-art care for the park's residents.
BMW Performance Center
Amaze your attendees with an unforgettable experience at the BMW Performance Center in Thermal, one of only two in the nation. This world-class 33-acre facility offers an adrenaline-pumping ride of a lifetime on three different track layouts with elevation changes, hairpin turns and slalom courses. The center specializes in customizing events that incorporate track exercises to accelerate team building; onsite amenities include a café, coffee bar, Wi-Fi, and large capacity conference room.
Stargazing in a Desert Oasis
To find the right activity for evening, you need look no further than the desert's deep indigo skies where there's no shortage of stars and planets. It's no wonder that Joshua Tree National Park and Anza-Borrego Desert State Park have been designated International Dark Sky Parks, meaning that they possess an exceptional quality of starry nights.  Closer to La Quinta Resort & Club, Rancho Mirage Public Library's new observatory hosts stargazing parties throughout the year. From details on Mars and Jupiter to distant galaxies and massive star clusters, its state-of-the-art telescope can observe objects 50 million light-years away.
Another option is to book an evening of personalized stargazing with Skywatcher Star Tours whose enthusiastic "sky guides" weave tales of mythology, legends and Native American folklore, and explain the concepts of astronomy. Whether you're hosting a meeting, conference, incentive trip or other type of event, the Skywatcher team will plan the most memorable stargazing experience for your attendees.
To learn more about booking your next meeting or event at La Quinta Resort & Club visit: https://www.laquintaresort.com/events/meetings/