Babymoon at La Quinta Resort
Posted on 12th May, 2021
Babymoon at La Quinta Resort
Hey there, mommy-to-be! We know that you're anticipating the arrival of your little bundle of joy. The day you bring your little one into this world will be a beautiful blur – and so will the 18-years after that. Before the big day comes, you deserve to take a little break and completely pamper yourself during a babymoon trip.
We have curated offerings just for our guests who are expecting. Our intention is to create an oasis that is accessible, relaxing, and just the right amount of fun for everyone that needs it. Bring along your partner, best friends, or just enjoy a weekend alone! Here are some ideas for babymoon activities, if you need a little inspiration.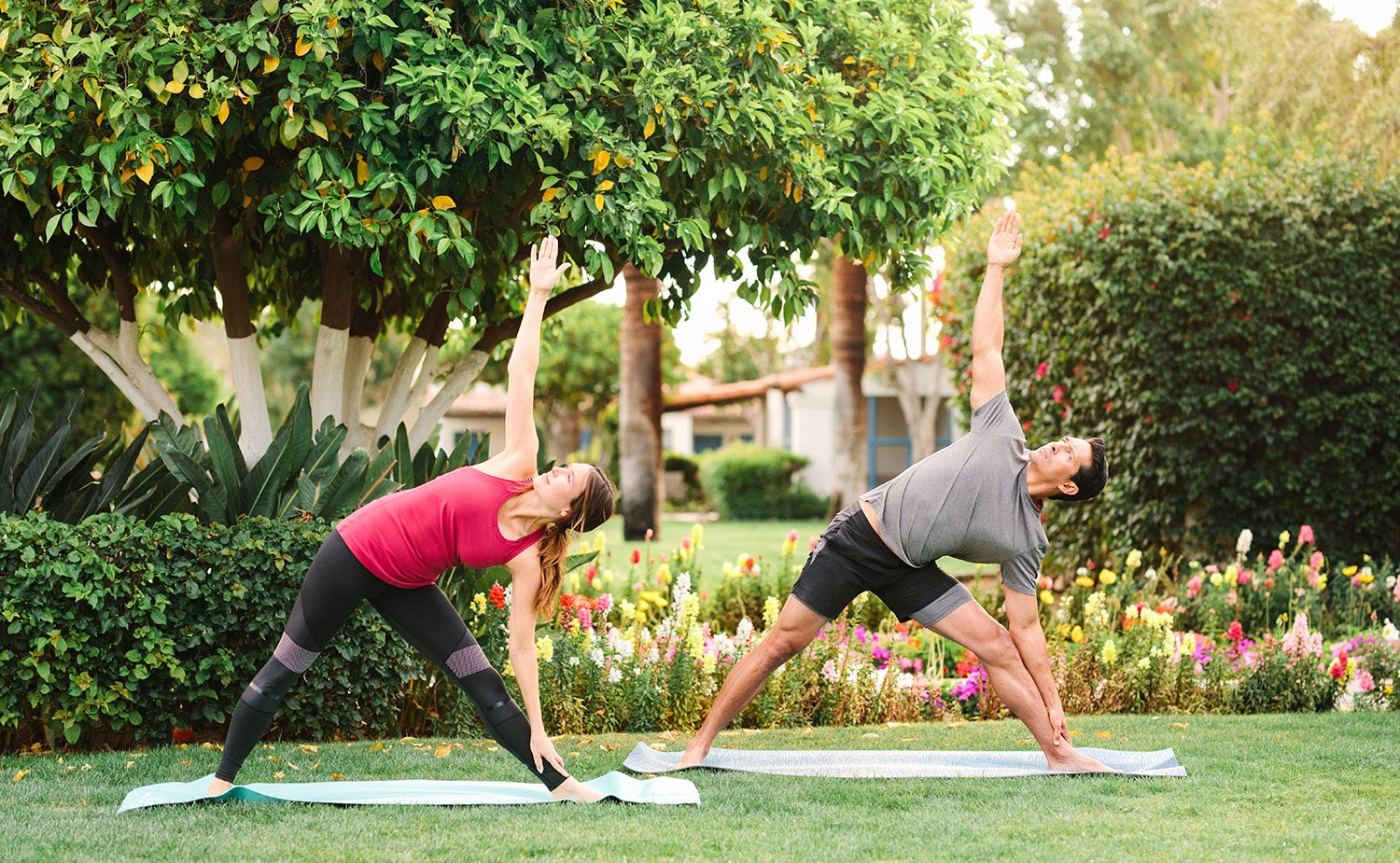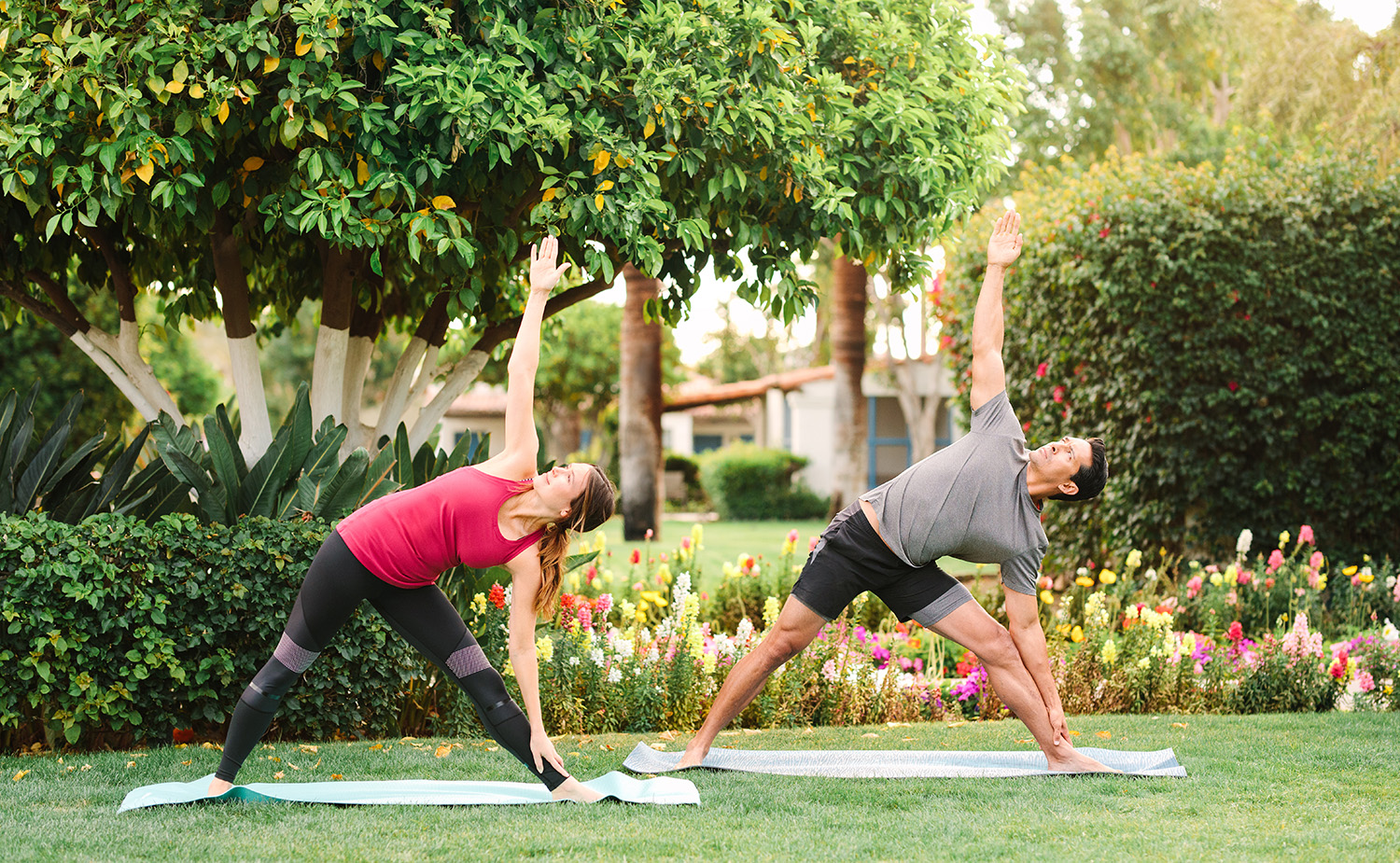 Yoga classes An hour-long yoga class led by one of our professionally certified yoga instructors is sure to leave you feeling calm and centered, ready to take on the day – or relaxed enough to take a long nap in a fluffy, king-sized bed. There are many options for yoga classes, including a gentle flow that would be perfect for expecting mothers.
Leisurely walks La Quinta Resort & Club is nestled among some truly remarkable places. If you feel like venturing outside of the resort during your babymoon, go for a stroll at Sunnylands Center and Garden or visit the Living Desert Zoo and Botanical Gardens. There are also non-strenuous hiking options nearby that our staff would be happy to recommend.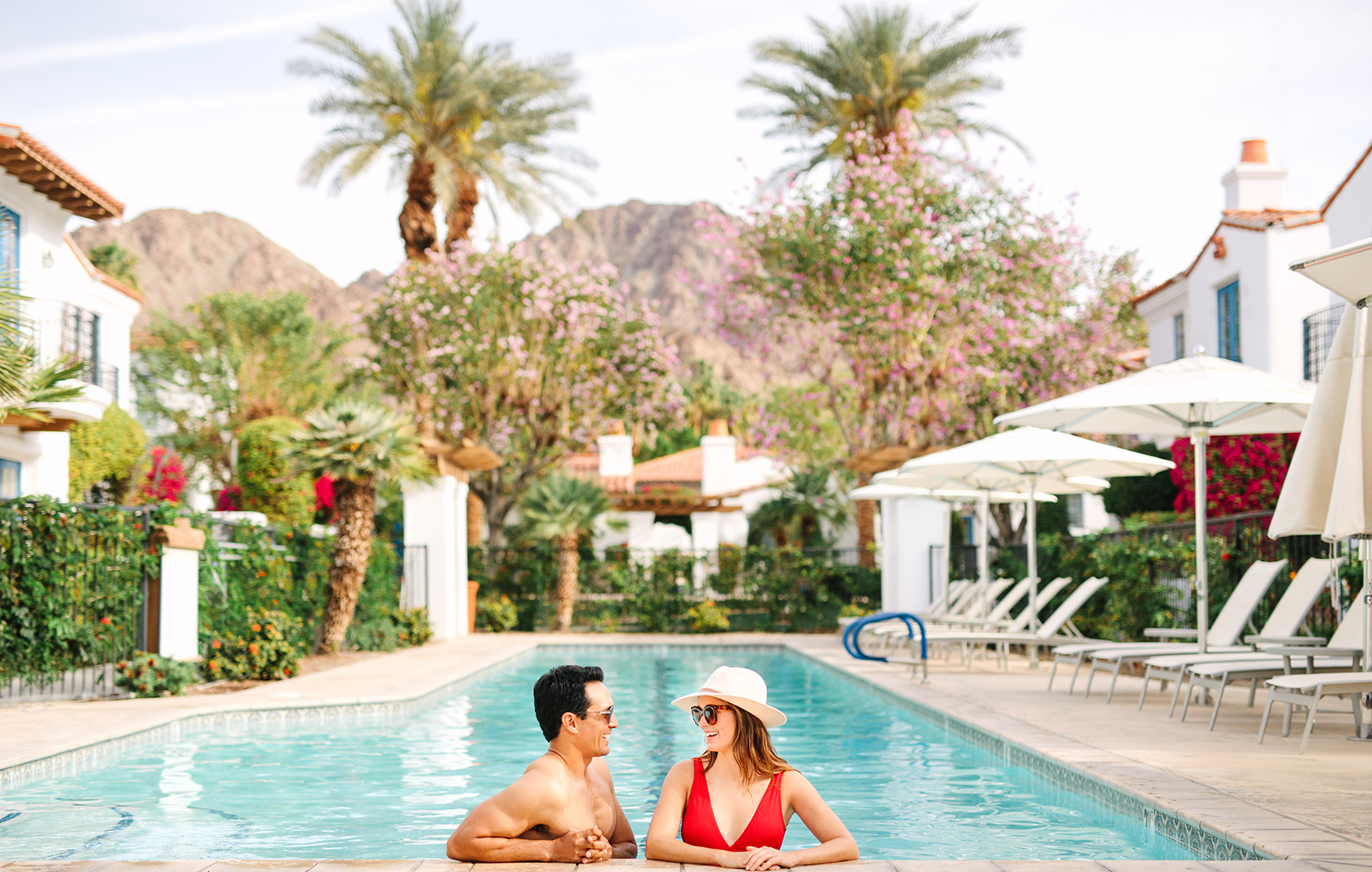 Take a dip in the pool During your babymoon resort stay, take a dip in any of our 41 shimmering pools. Our main pool has a hot spa and outdoor fireplace. In addition, many of the the casita are grouped around their own pool, which is just steps away from your door. Our exclusive luxury suites offer an even privacy with a pool just for you.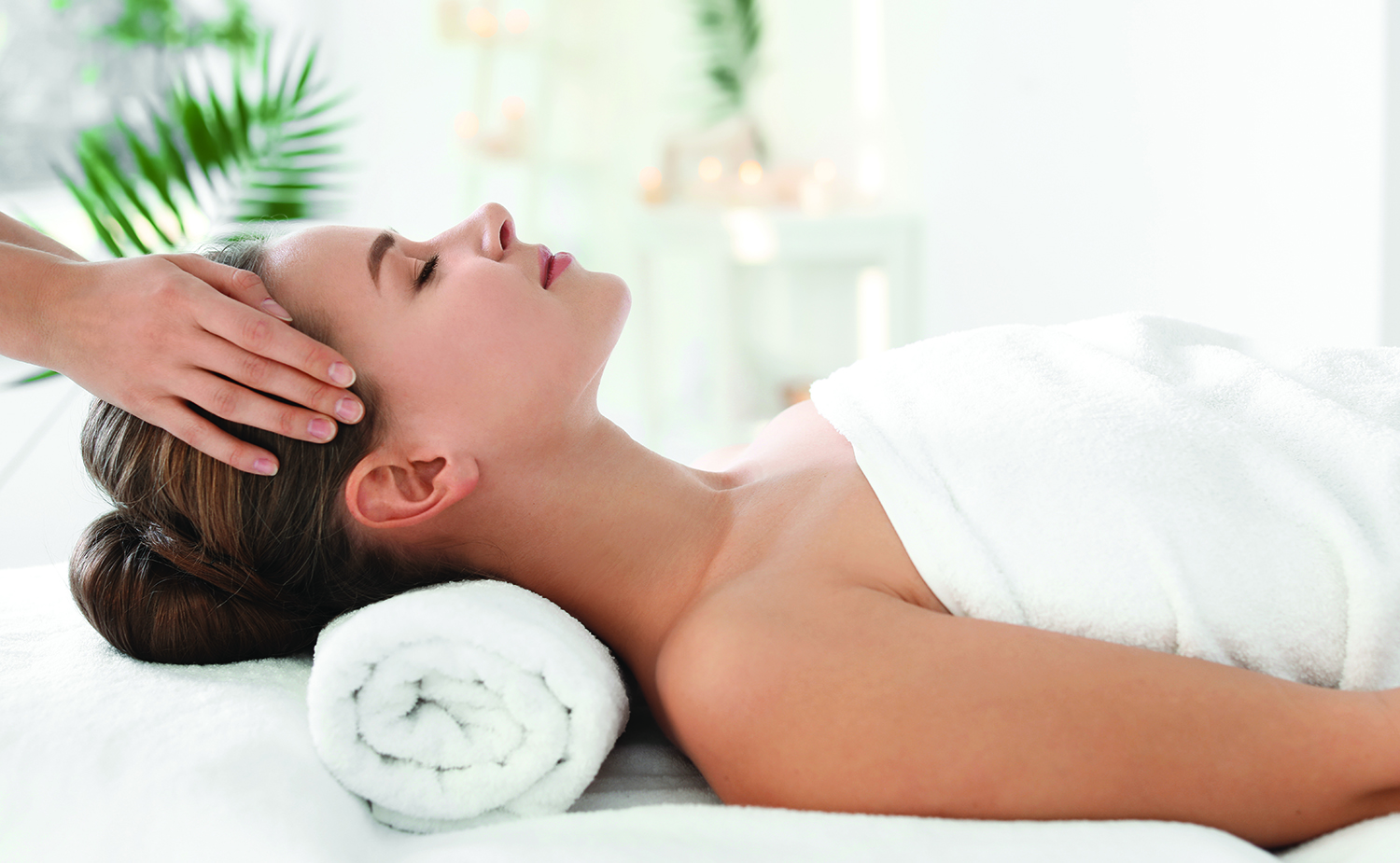 Rejuvenate at the spa Spa La Quinta offers a Mommy-to-be massage that is exclusively available for expecting mothers past their first trimester. Browse our selection of luxurious facial treatments, manicures, pedicures, and hair styling so you can fully pamper yourself.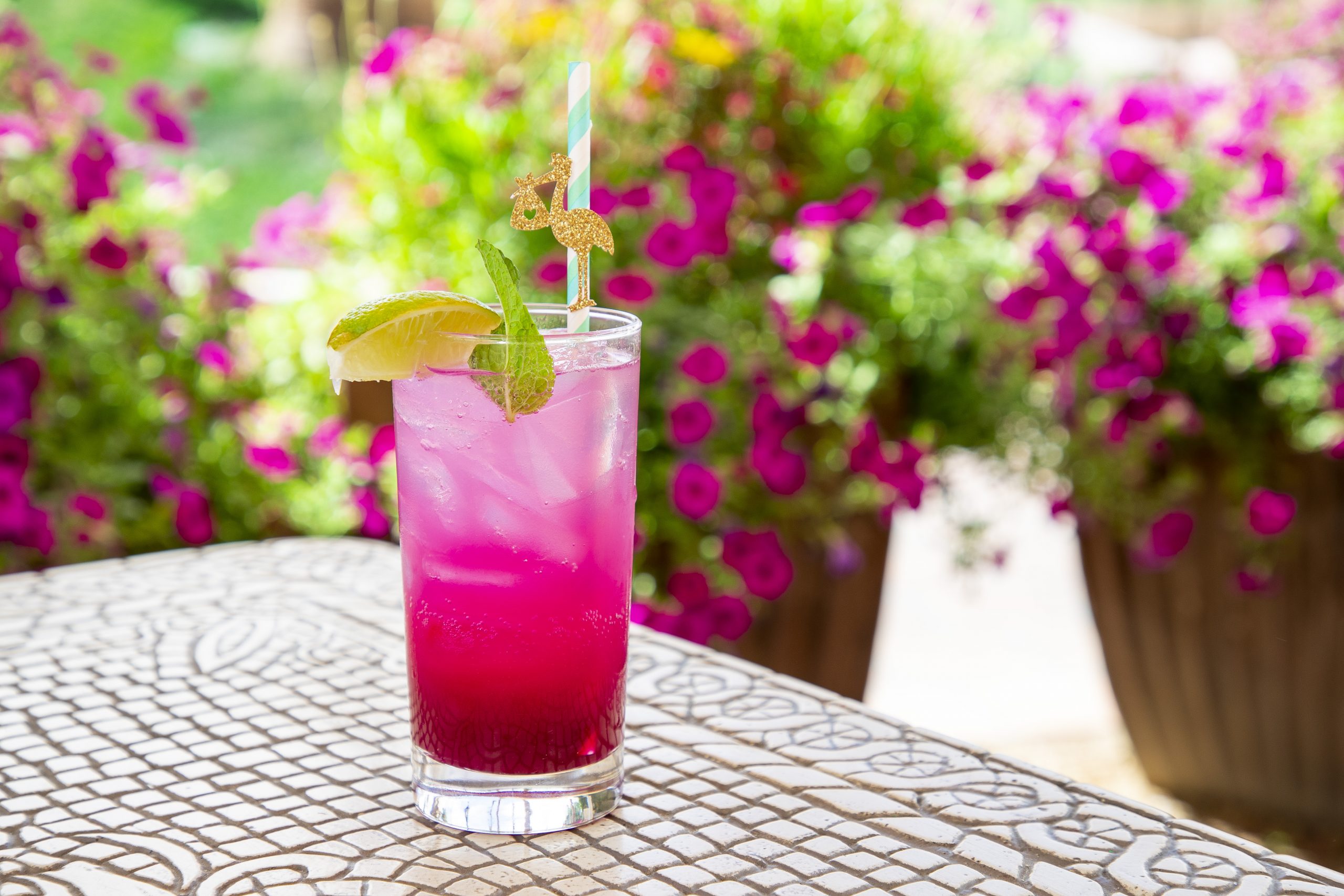 Exquisite dining options From mocktails in the morning at any one of our restaurants to a romantic dinner for two at Morgan's in the Desert, your babymoon will taste as amazing as it feels.
Choose your stay Make your babymoon exactly how you've always dreamed it to be with a couple of nights in a Starlight King Casita with a large patio and outdoor fireplace or a Pueblo Suite with a private pool.
Palm Springs is a wonderful city to visit for a vacation, but it's no spa for expecting mothers. At La Quinta Resort & Club, you will find yourself immersed in a tranquil environment that will leave you feeling refreshed and ready to bring new life into this world.
Check out some of our special offers and get in touch today to make a reservation for your babymoon!