New Year, New You!
Posted on 3rd January, 2018
The holiday season came and went and now it's time to get focused on your goals for the new year. But, before you get into the hustle and bustle of 2018, it's important to take time out for some quality pampering at Spa La Quinta. From the La Quinta Luxe Body Renewal to the Skinceuticals Hydrating and Anti-Aging Facial, our treatments are sure to melt away post-holiday stress and give you a youthful glow for the new year.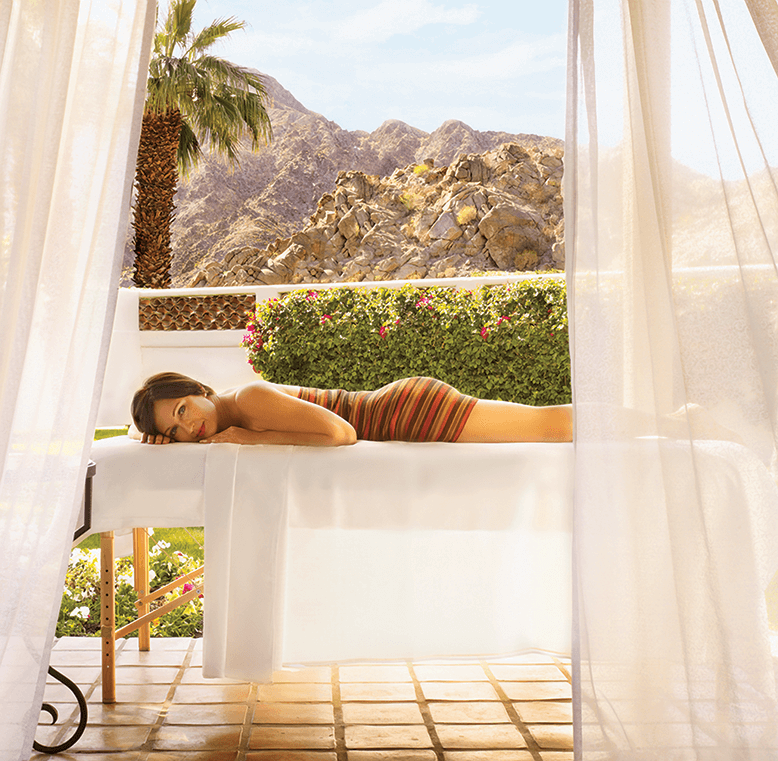 LA QUINTA LUXE BODY RENEWAL
100 min | $295
The most relaxing, hydrating, and luxurious of treatments. This service is tailored to you beginning with your very own personalized ZENTS aroma. Following an ultra-hydrating shea butter scrub; you are wrapped in a luscious cocoon, receiving a hot oil scalp treatment, before finishing with a relaxing full body Quench massage. The La Quinta Luxe brings healing to every part of the body, with a personalized aroma healing imprint that awakens the deepest part of the mind.
HYDRATING AND ANTI-AGING TREATMENT
80 min | $240
This treatment utilizes advanced lipidomic technologies and delivery systems to help skin replenish, restore and maintain hydration. Reduces the appearance of fine lines and rough texture and receive renewed elasticity, nourishment and radiance. by SkinCeuticals