La Quinta At Home | Tableside Guacamole
Posted on 8th May, 2020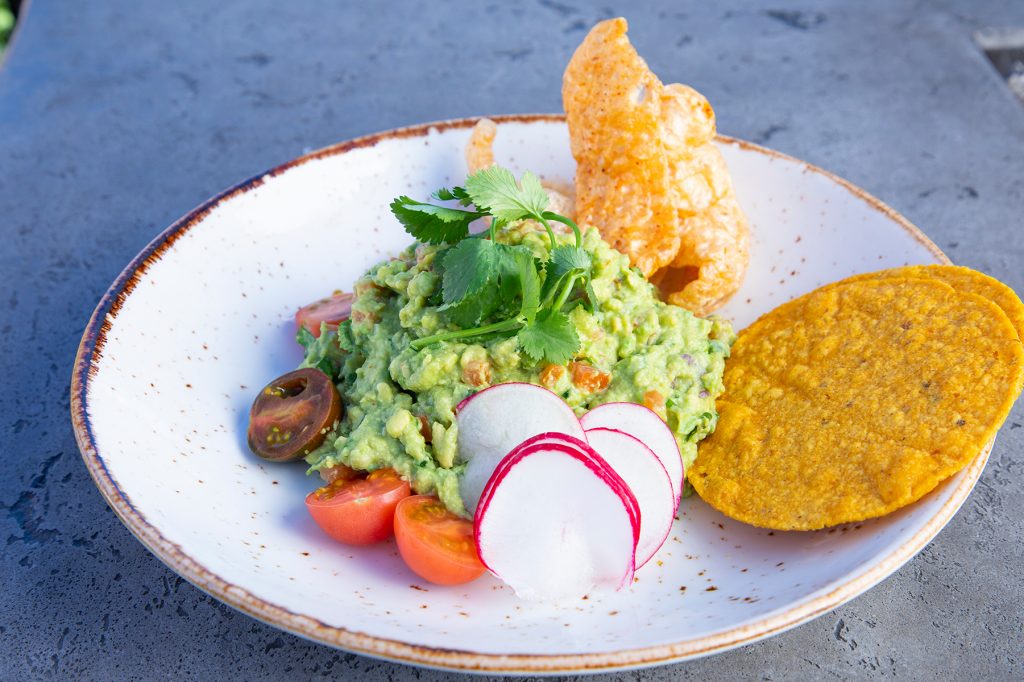 How to make Adobe Grill's famous Tableside Guacamole at home. #laquintaathome
---
YIELD: 1 Bowl of Guacamole
---
INGREDIENTS
2 Ripe Avocados – Halved with Pits Removed
1 Tomato – Finely Diced
1 Red Onion – Minced
1 Jalepeno – Minced
1 Lime – Quartered
Small Bunch of Cilantro – Chopped
Kosher Salt
---
PREPARATION
In a medium size bowl, add a generous pinch of salt and the juice from one quarter of a lime. Use a spoon to scoop out the flesh of the avocados and add to the bowl.
Lightly mash with a fork.
Add a rounded teaspoon of red onion, jalapeno, tomato and cilantro and continue to mix until your desired consistency.
The beauty of this recipe is that it is custom to how you prefer your guacamole. Want it a bit spicier? Add some more jalepeno. A little sweeter? A touch more lime.