The Science of Breathwrk
Posted on 10th January, 2022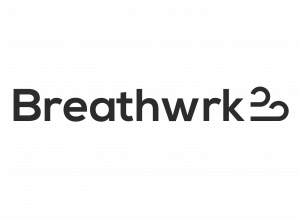 After another unforgettable year, we all deserve to refresh, relax & renew. Interestingly, a growing body of clinical research proves the most powerful tool for doing so is hiding right under your nose: your breath.
Breath is the body's only manual override for otherwise involuntary responses like stress, anxiety & burnout. And with as many ways to breathe as there are foods to eat, our friends at Breathwrk are helping people make a huge positive impact on their mental & physical health with minor changes to their inhale, exhale & hold patterns.
Breathwrk is a 5-star health app delivering prescriptive, science-backed exercises to support energy, calm, stamina & sleep … in as little as 90 seconds. We encourage you to enjoy Breathwrk's benefits first hand by signing up here, with all guests enjoying a 60% discount off their premium product, which includes the full exercise library, customization & unlimited progress tracking. Here are a few ways you might use Breathwrk to enhance your La Quinta experience this summer: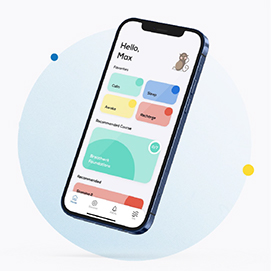 Beauty Sleep | Welcome a beautiful night's rest with the Sleep or Unwind exercises, which activate your body's relaxation center, the parasympathetic nervous system.
Spring Out of Bed | Maximize the day with the Awake or Energize breaths, which raise the body's activity center, the sympathetic nervous system.
Improve Your Game | Try the Pre Game & Cool Down exercises to maximize stamina on the tennis court or fitness center.
Bliss Out | The Bliss or Euphoria exercises are the perfect way to prime your body & mind for yoga or the spa.
Sign up here: https://breathe.breathwrk.com/la-quinta-guests/