6 Ways to Restore Your Health in Our Desert Sanctuary
Posted on 7th April, 2022
6 Ways to Restore Your Health in Our Desert Sanctuary
by Jan Maguire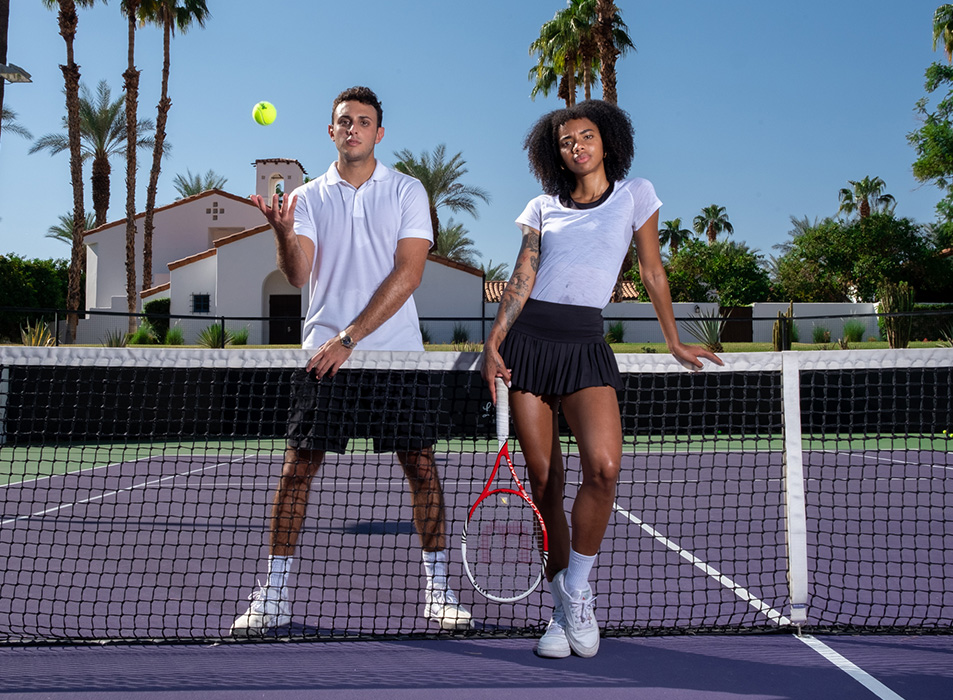 The word "wellness" has been bandied about more than a pickleball on La Quinta Resort & Club's state-of-the-art courts—but what is wellness really and how can you get more of it? The Global Wellness Institute defines wellness as the active pursuit of activities, choices and lifestyles that lead to a state of holistic health. Habits like regular exercise, restful sleep, eating well, mindfulness practices and much more open the portal to a healthier, happier, and thriving existence and who doesn't want that? Whether you're kickstarting new habits, need a refresher course, or have been leading a wellness lifestyle for years, read on for 6 ways to inspire your wellness journey thanks to La Quinta Resort's mesmerizing setting and amenities.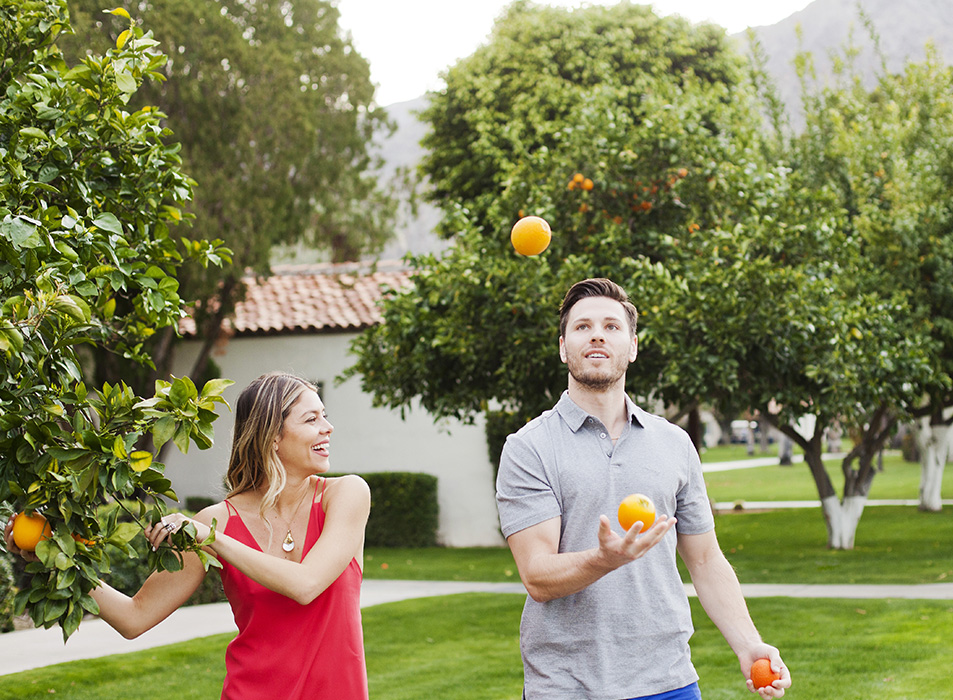 Spend Time in Nature
Nothing nourishes the soul more than time spent outdoors. The resort's beautifully landscaped grounds and paved pathways invite guests to stroll around its 45 vibrant acres and take in the gardens, waterfall and fountains, towering palms, and fragrant citrus trees. Open your eyes and engage all your senses for an almost meditative walking experience.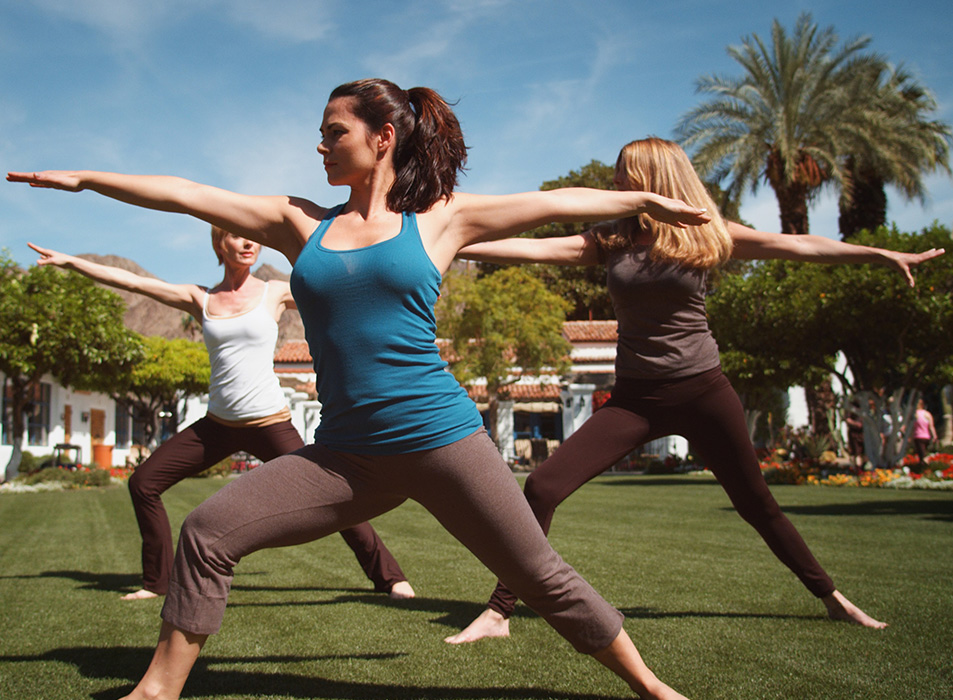 Move your Body
Our luxury resort offers a wealth of fitness and recreational opportunities promoting cardio, strength, flexibility, and just pure fun. Book a lesson and challenge yourself with a new sport. Play pickleball, tennis, and a round of golf or two. Get your cardio on in our spin studio. Strength train in our fitness studio (personal training is available), and boost your energy in a Pilates or yoga class.
Embrace your Breath
Engaging in mindfulness breathing practices can be a game-changer in helping you manage stress and anxiety. La Quinta Resort has partnered with the 5-star app Breathwrk to help our guests increase energy, reduce stress, improve stamina, and sleep easier with 60% off a one-year subscription to Breathwrk Pro.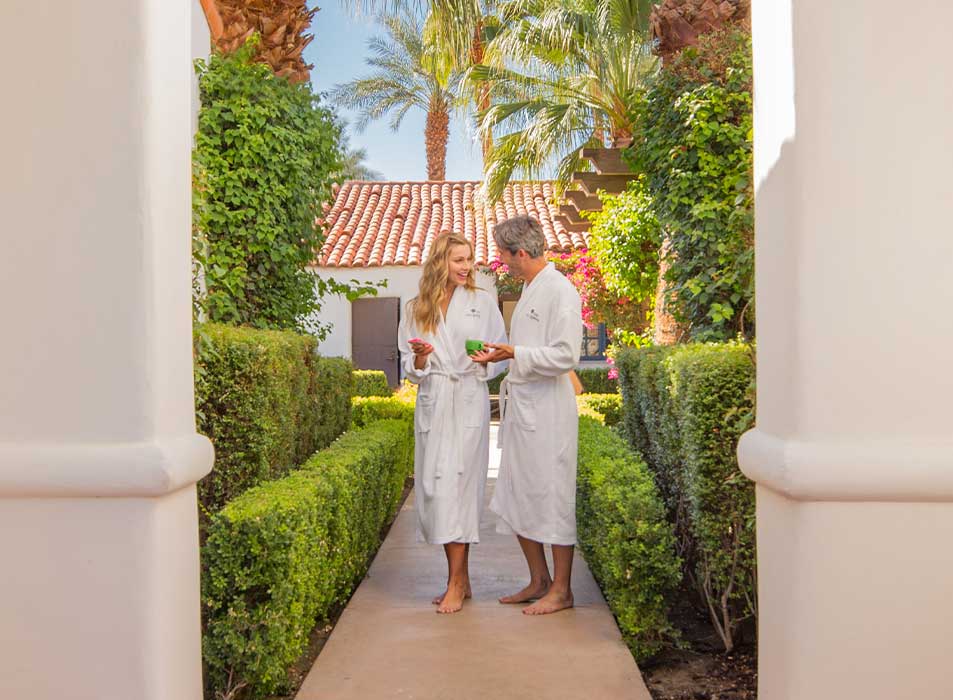 Indulge in a Healing Ritual
Add a calming touch to your La Quinta getaway in Spa La Quinta. Our spacious Spanish Colonial-inspired sanctuary features an array of bliss-incuding massage and body treatments, outdoor bath experiences, and skin care and salon services. Guest favorites include the Wine Down Massage where you'll savor a flight of wine pre-treatment and theVYBES Calm & Balance CBD Massage, with a soothing application of therapeutic CBD oil known to ease stress, inflammation, and chronic pain.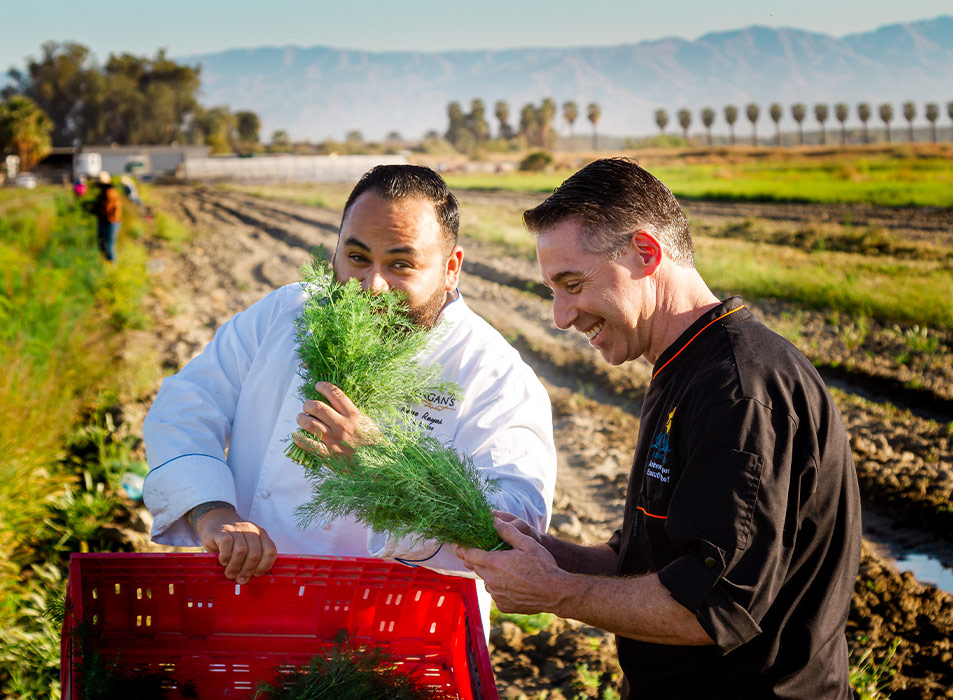 Dine Healthy on Deeply Rooted Flavors
La Quinta Resort & Club takes full advantage of the Coachella Valley's agricultural bounty via its innovative partnership with County Line Harvest, a certified organic farm spreading over 120 acres and located only 10 minutes from La Quinta. Executive Chef Andrew Cooper and his team of chefs make frequent visits to sample produce so fresh from the ground and bursting with flavor; their field trips constantly inspire them to create the most delectable plant-forward dishes. On the resort property, the culinary team plucks ingredients right from trees laden with lemons, limes, oranges, grapefruit, bananas, kumquats and apples.