5 Things to Watch for at the BNP Paribas Open
Posted on 15th March, 2022
5 Things to Watch for at the BNP Paribas Open
by Jan Maguire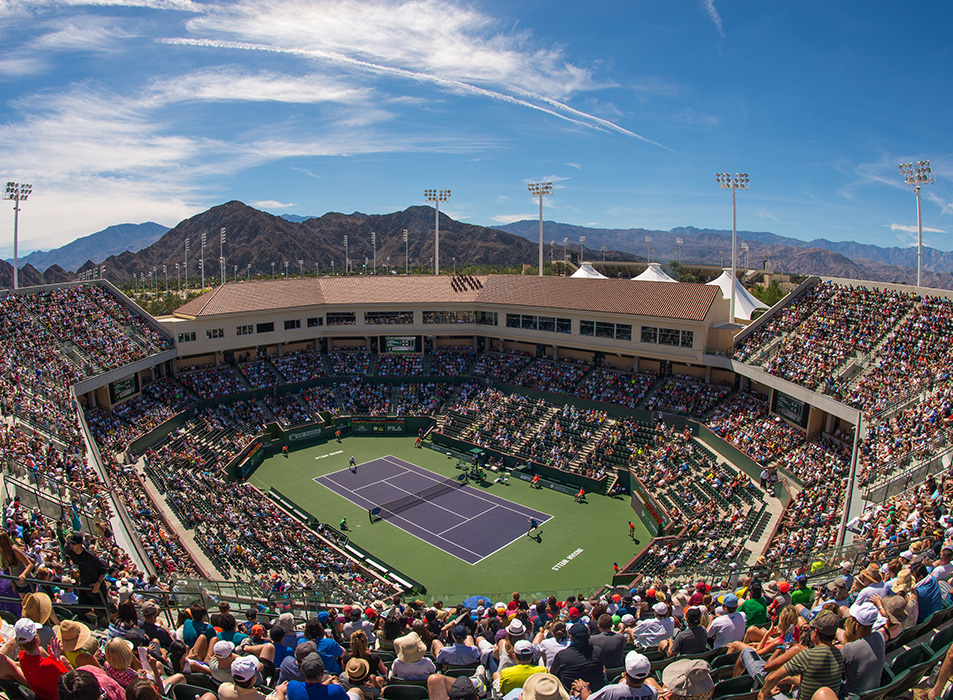 The excitement is growing in our Southern California resort destination as the biggest month in professional tennis gets underway on Monday, March 7 when the BNP Paribas Open returns to the Indian Wells Tennis Garden. Only 10 minutes away from La Quinta Resort & Club, this combination ATP World Tour Master 1000 & WTA premier event features the world's top players in two weeks of thrilling competition.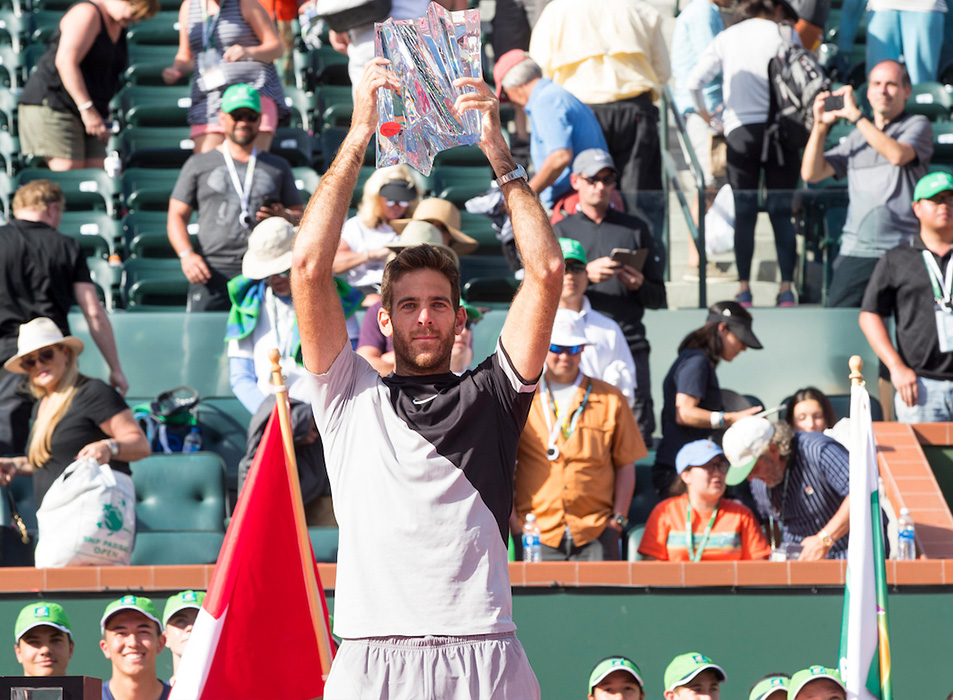 Tennis superstars vying for the tournament's coveted titles include recent Australian Open champions Rafael Nadal (a three-time title winner in Indian Wells) and Ashleigh Barty, Novak Djokovic, Daniil Medvedev, Karolina Pliskova, Victoria Azarenka, Simona Halep, and reigning BNP Paribas Open champions Cameron Norrie and Paula Badosa.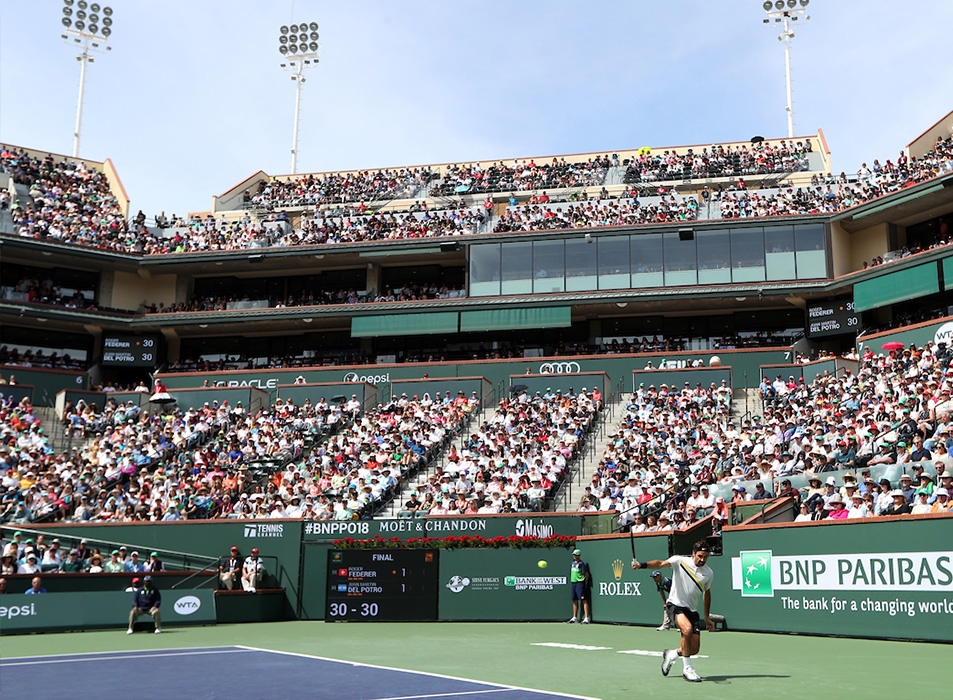 The on-court action in the main stadiums may be the main draw of this epic tournament dubbed the "Grand Slam of the West," a lively scene takes place day and night with attractions and activities on tap all over the 54-acre grounds. Here are five ace experiences you won't want to miss:
1. Bryan Bros. Band
They are the top tennis men's double duo ever, run a charitable foundation benefitting kids, and jam onstage in their eponymous band. Is there anything these talented twins and fan favorites can't do? The Bryan Bros. Band is always a huge crowd pleaser, performing this year between sessions on March 11 and March 12.
2. Taste of Tennis
A foodie's paradise, you can watch Stadium 2 action savoring sushi at Nobu, enjoy Wolfgang Puck's fare at Spago, and indulge in Italian and Mexican cuisine at the desert's own Piero's PizzaVino and Fresh Agave Mexican Bar and Grill. Several cafes, concessions, and beverage gazebos dot the landscape. Kick off the day with a latte from local SoCal roaster Joshua Tree Coffee. When it's 5 o'clock somewhere, move onto a sparkling champagne from Moët & Chandon, an icy Corona or—new this year—Sipsmith London's signature gin and tonic.
3. Go Behind-the-Scenes
Swing over to the 27 practice courts to see seasoned pros and up-and-coming tennis talent work on their games. It's an easily accessible and rare opportunity to watch nonstop play and amazing rallies set against the gorgeous mountain backdrop. Download the BNP Paribas Open mobile app for a schedule of practice times.
4. Player Autograph Sessions
Paper. Check. Pen. Check. Super-sized tennis ball. Check. You'll want these on hand for the daily player autograph sessions with various pros onsite at the Tennis Warehouse. You may even be able to score one during a random sighting of tennis legends on their way to the main stadiums and practice courts.
5.Women Rule the Courts
March 8 marks International Women's Day; that evening former World #1Naomi Osaka headlines the 2022 Eisenhower Cup benefitting local women's organizations. WTA superstars joining her include Paula Badosa, Simona Halep, Aryna Sabalenka, Maria Sakkari, Ons Jabeur, and Leylah Fernandez.