48 Hours in La Quinta
Posted on 28th February, 2022
48 Hours in La Quinta
by Jan Maguire
Like the mercurial desert light that inspires awe as it bathes the surrounding Santa Rosa Mountains in hues of gold, rose, and lavender, La Quinta and its environs always surprise. La Quinta Resort & Club's unrivalled natural beauty may entice you to spend your entire stay soaking up sunshine by one of the resort's 41 sparkling pools; however, our desert sanctuary also makes an ideal basecamp for exploration during your next weekend (or weekday) getaway. To get what makes the La Quinta lifestyle so unique and attractive, opt for a restorative balance of chill and play time.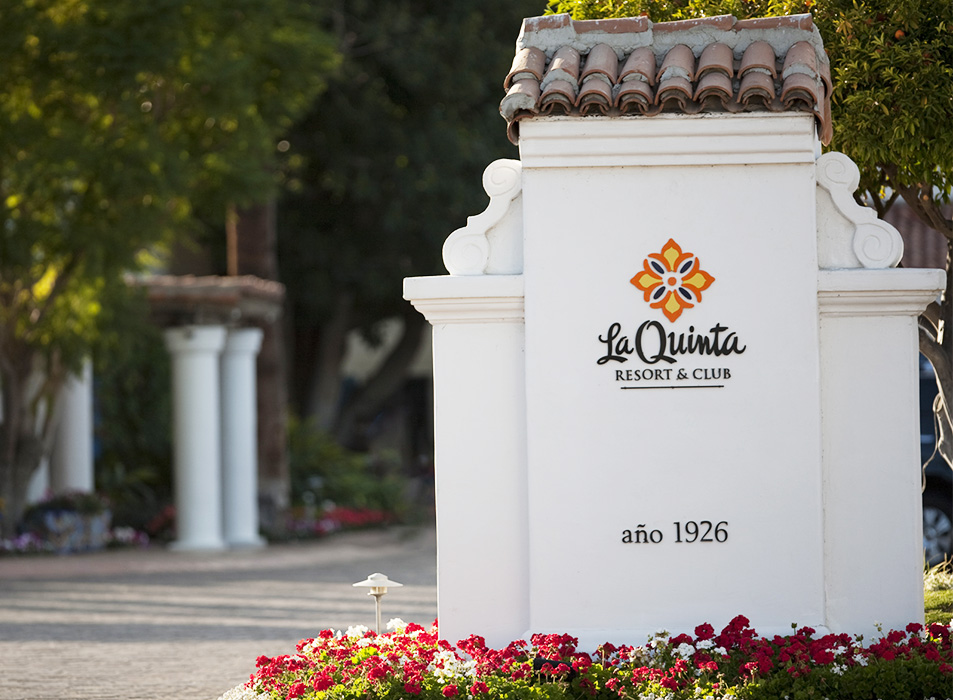 When you arrive, celebrate the start of your mini vacation at the scenic top of the plaza where the gorgeous water features and live music underscore will have you unwinding in no time. For dinner, whet your appetite for tantalizing Oaxacan fare at Adobe Grill with one of the restaurant's signature margaritas.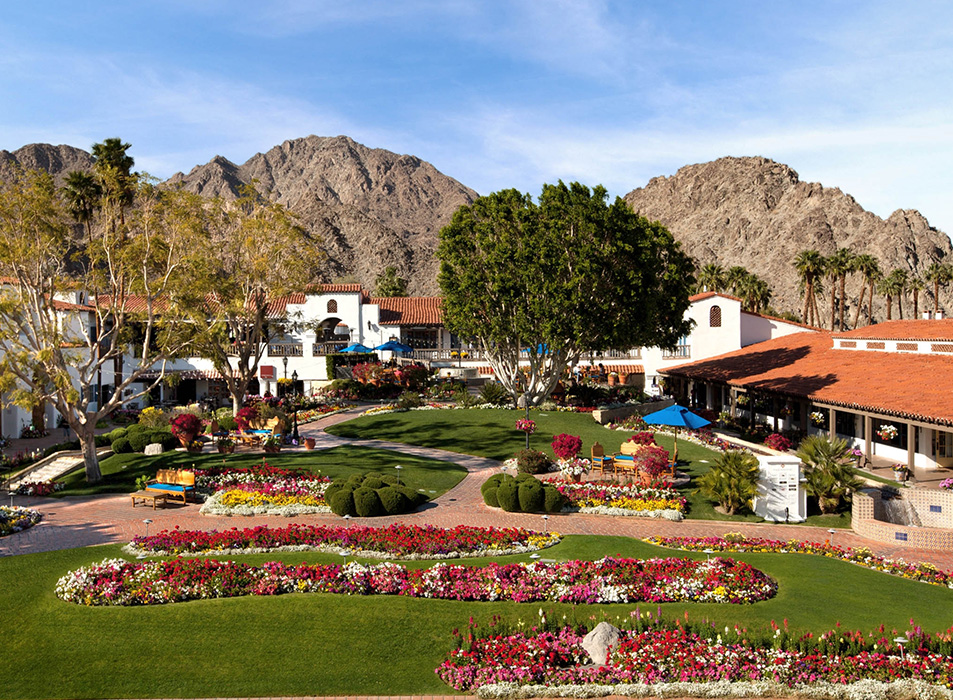 DAY 1: The next morning, head to the top of La Quinta Cove to enjoy an invigorating hike taking in spectacular views on trails ranging from easy to strenuous. Bring your pup but know that dogs are allowed in the Cove Trail Network on white trails only. (Download a trail map here).
If biking is more your speed, rent a cruiser from the resort's Fitness Center, Village Peddler or Pedego Electric Bikes and ride along the Bear Creek Path and paved bike routes before stopping at European-inspired Old Town La Quinta where you'll find cafés, restaurants, art galleries and boutiques. OTLQ also hosts Art on Main Street on select dates, as well as a certified farmer's market every Sunday morning from October through April.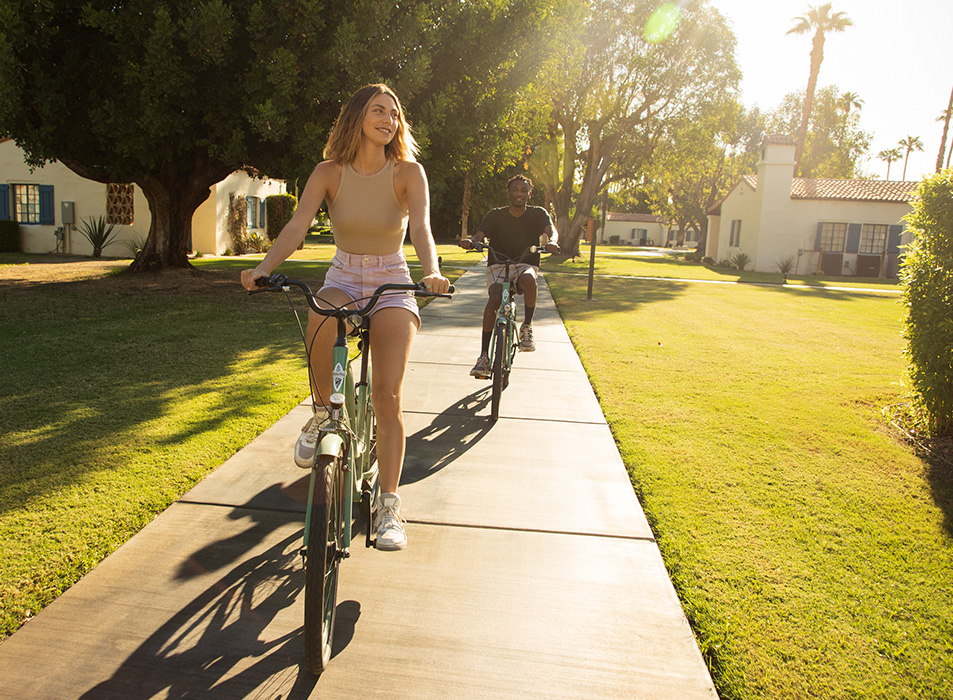 Stop into the La Quinta Museum before you return to the resort where the museum's charming, Spanish-style complex houses permanent collections and rotating exhibitions. La Quinta is also home to Old Town Artisan Studios, a three-acre art campus offering events, classes, and workshops. Also, take note that every March (March 3-6 this year) brings the prestigious La Quinta Art Celebration to the La Quinta Civic Center campus featuring more than 200 participating artists.
Spend the rest of your first day at the resort relaxing by the pool, indulging in a spa treatment, or taking a tennis or pickleball lesson. Dine that night in the resort's upscale Morgan's in the desert with its original 1926 dining room and enchanting outdoor patio overlooking the lush Main Lawn. Complete your evening with a nighttime stroll along meandering pathways under a brilliant canopy of stars.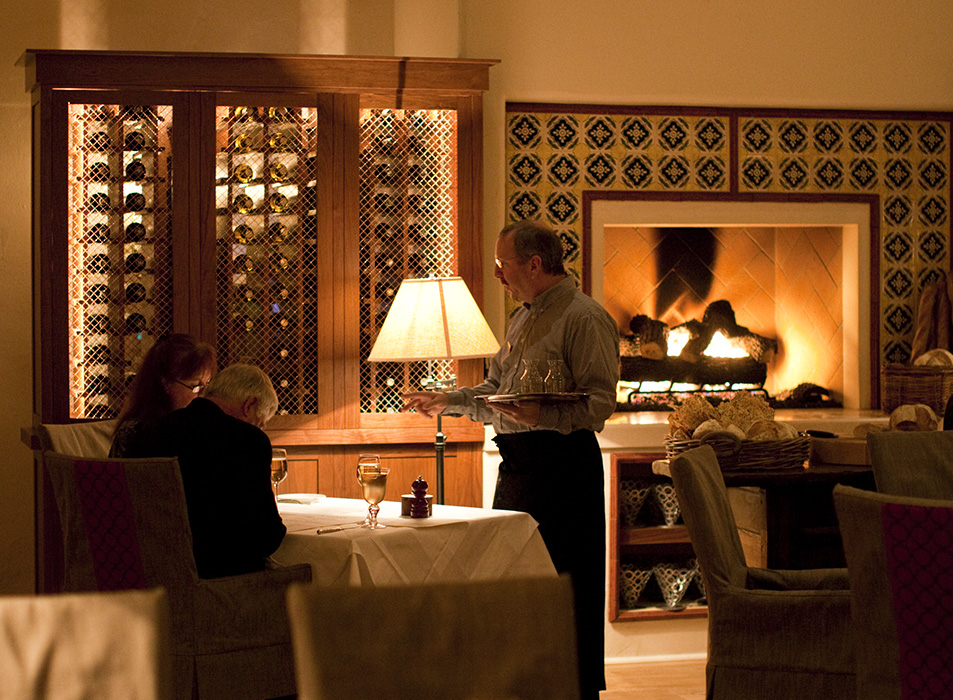 DAY 2: La Quinta Resort & Club & PGA West sport five world-class golf courses and state-of-the-art instruction at PGA West Golf Academy. Golf enthusiasts will not want to miss an opportunity to book a tee time and play in the footsteps of the pros at these storied courses.
Non-golfers up for a birds-eye adventure can soar over the lush polo fields, date groves and country clubs of the eastern Coachella Valley from September through May courtesy of Fantasy Balloon Flights.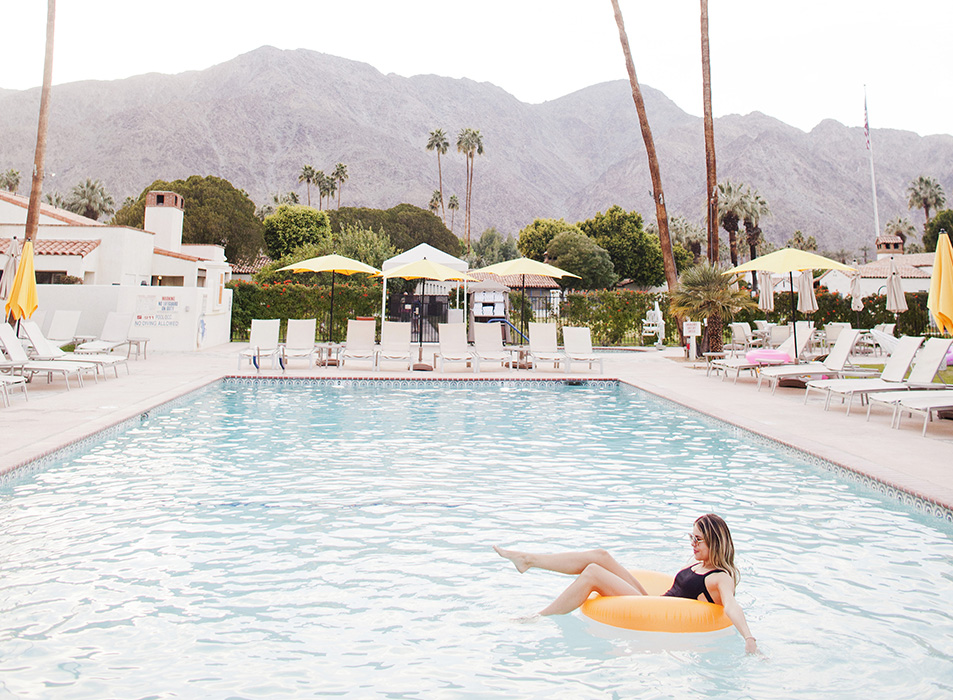 After your morning flying high on the fairways or desert skies, return to the resort for a delicious bite at Twenty6 or poolside to start planning your next La Quinta adventure!