Tennis Paradise is in Full Bloom
Posted on 4th March, 2019
WORLD-CLASS TENNIS TAKES CENTER COURT IN MARCH
When the annual BNP Paribas Open kicks off on March 4, over 450,000 tennis fans will pass through the gates of the Indian Wells Tennis Garden. If you, your family and friends plan to join them, get ready for the unforgettable sight of the world's best tennis players vying for the championship during two weeks of gripping competition. With nine stadiums and 20 practice courts, you may be tempted to watch the pros in action day and night, but don't miss out on other activities taking place on the grounds of this picturesque tennis wonderland. Here's a look at six sensational experiences you'll discover beyond the courts: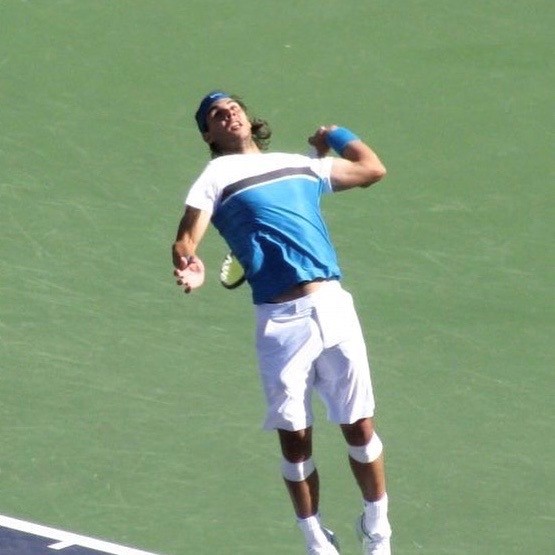 The Eisenhower Cup presented by Masimo
This first-ever benefit competition features top ATP Tour players squaring off on Stadium 2 on Tuesday, March 5 at 7 p.m. A Tie Break Tens event, it promises a thrilling night of fast-paced matches with World No. 2 Rafael Nadal, Dominic Thiem, Gael Monfils, and more. Tickets are $25; all proceeds benefit four local charities.
ATP & WTA Player Autograph Sessions
Get up close and personal with your favorite players during designated autograph sessions held throughout the run of the tournament at Tennis Warehouse. To view the schedule, visit www.bnpparibasopen.com, download the official BNP Paribas Open app, or pick up The Desert Sun Daily Drawsheet. Insider's tip: Kids love to snag multiple autographs on the oversized tennis balls available at the merchandise store.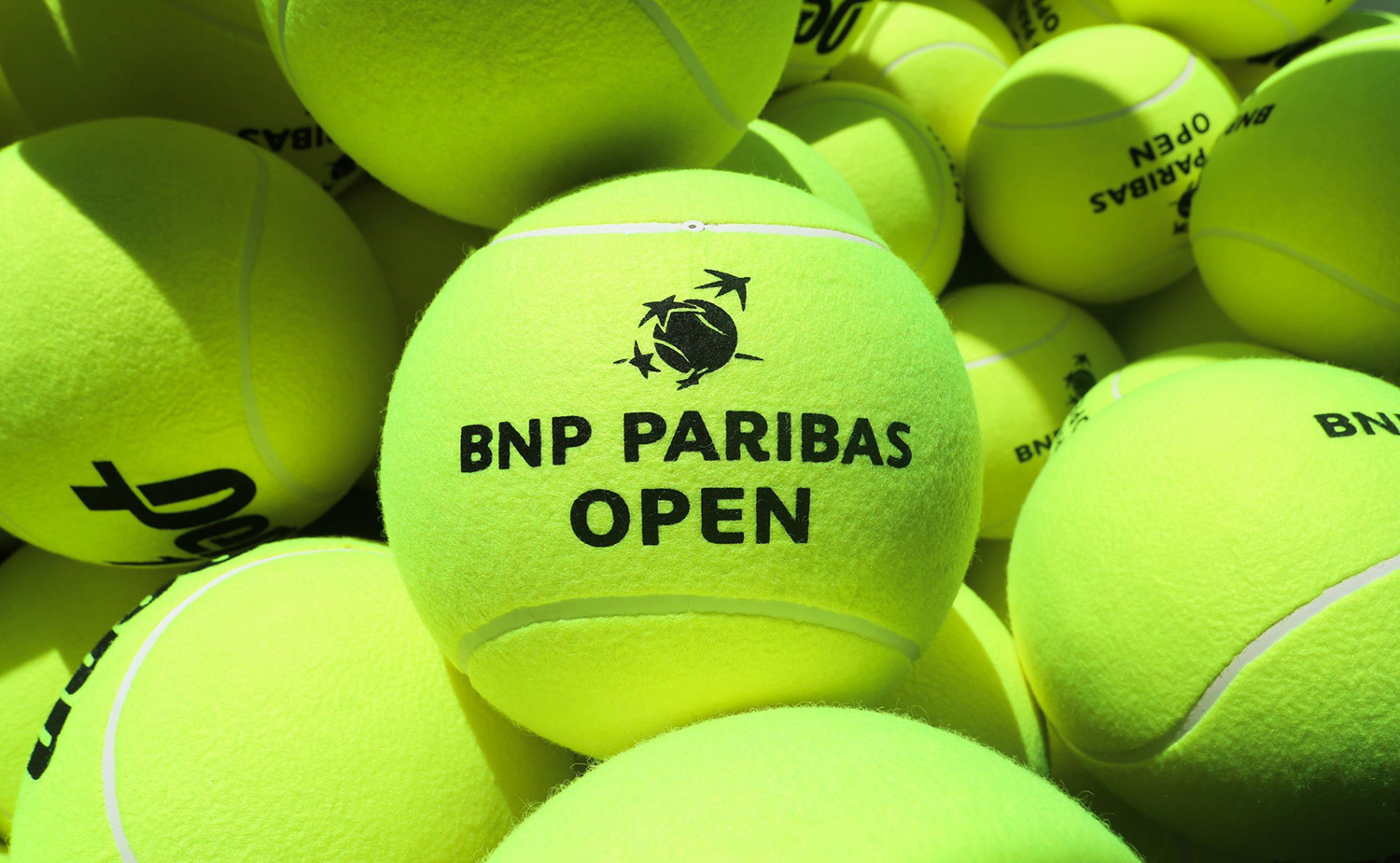 Shopping
Why not indulge in a bit of tennis retail therapy between matches? Wander over to the shopping and leisure area to pick up signature BNP Paribas Open apparel, collectibles and gifts. You'll find a wide array of trend-setting tennis and fitness fashions from big name brands like Nike and FILA, as well as tournament partner displays along the plaza. Try out the latest tennis racquets on Tennis Warehouse's full size demo court and take advantage of special tournament pricing.
Moët & Chandon Circle of Palms
Tennis and Champagne make the ultimate match, especially when you're sipping premium bubbly from the legendary House of Moët in the scenic Circle of Palms. Enjoy Champagne all day long, the best people watching on the plaza, and tennis play on the giant Superwall.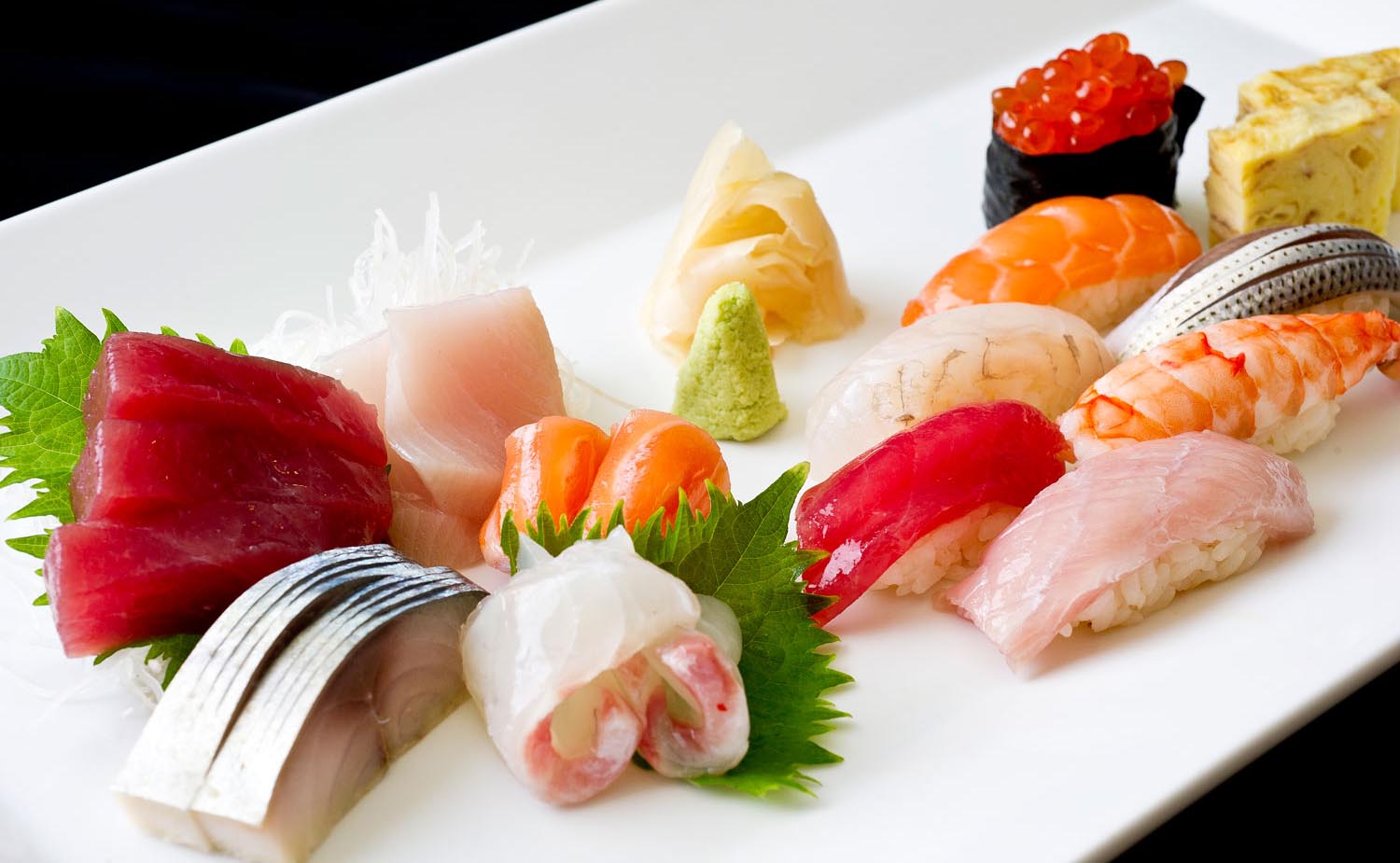 Dining
Whether you're craving sushi, have an appetite for pizza, or a taste for something else, more than 25 dining options serve up a wide variety of delicious fare. Pick up casual grab-and-go like gourmet street tacos or hotdogs, or savor world-class dining and fantastic views of Stadium 1 matches in Wolfgang Puck's Spago. Sit-down dining options in Stadium 2 include James Beard chef Nobu Matshuhisa's eponymous Indian Wells outpost, as well as celebrated local favorites Piero's PizzaVino and Wally's Desert Turtle.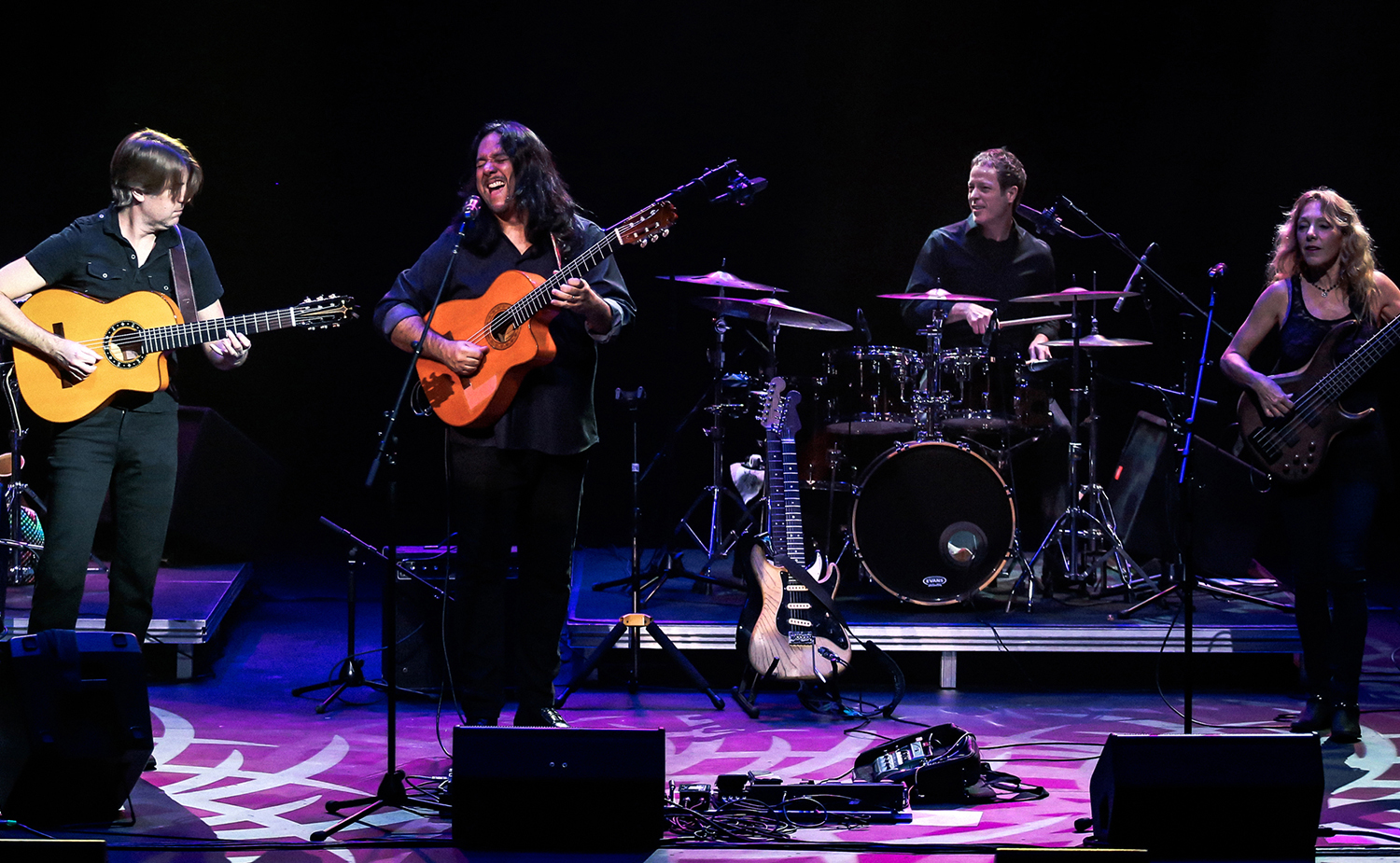 Music & Entertainment
Nightly live musical and comedy performances add an extra "wow" factor to the tournament experience. Head to the Village Stage to hear the likes of the Bryan Bros. Band with Counting Crows star percussionist Jim Bogios, award-winning local R&B artists John Stanley King, Kal David and Lauri Bono, Incendio, A-Z Dueling Pianos. and many, many more.
Ride the Shuttle to Indian Wells Tennis Garden.
Resort guests have access to a complimentary shuttle that runs between La Quinta Resort, Embassy Suites LA Quinta, and Indian Wells Tennis Garden (East Gate entrance). Shuttle service is available Wednesday, March 6 to Sunday, March 17, beginning at 9:40 a.m. and running every 60 minutes until one hour after the last match of the night. Please bring a valid resort key to show the shuttle driver.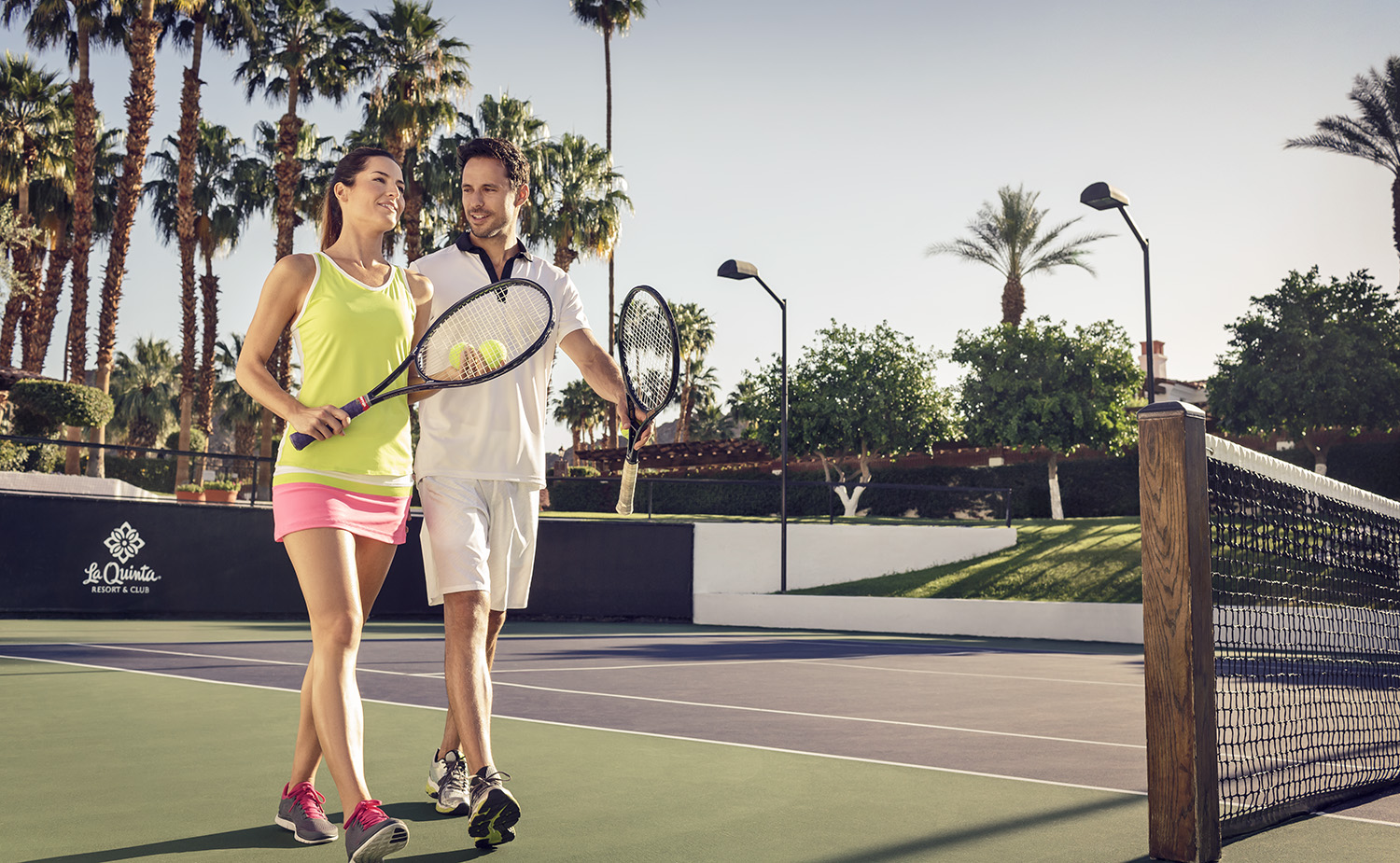 Interested in playing tennis while you are here? Our original Palm Springs hideaway, part of Waldorf Historia Hotels & Resorts, features 21 state-of-the-art tennis courts—16 hard surface and five clay surface—as well as eight pickleball courts for fans of the popular sport.