Every Dog Has Its Day
Posted on 24th February, 2022
Every Dog Has Its Day
by Jan Maguire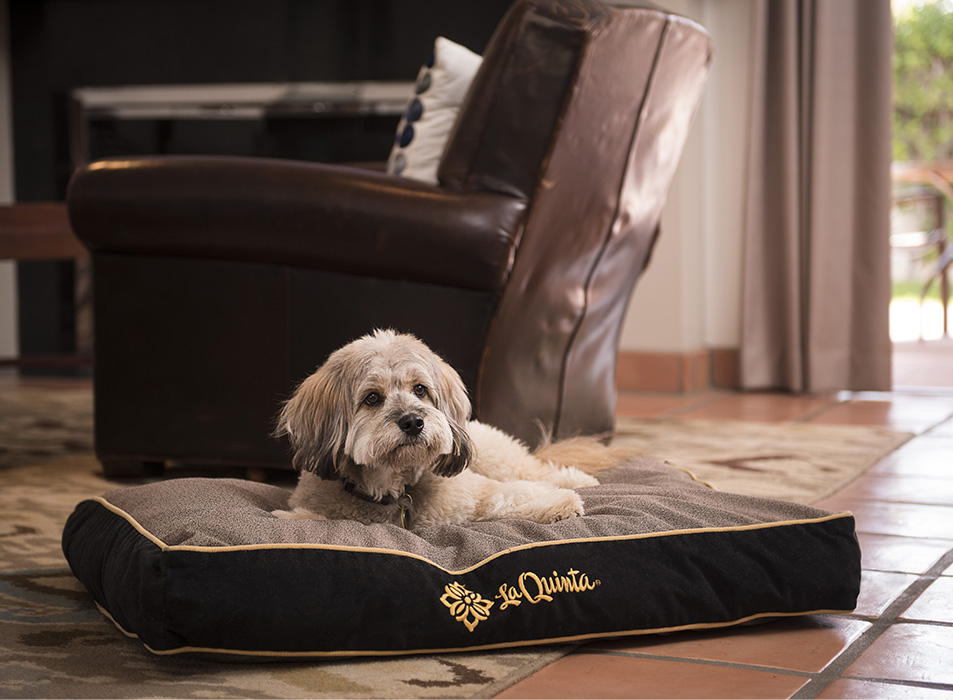 Seeking a luxury getaway for you and your favorite canine companion to relax in comfort? Pamper your pooch at La Quinta Resort & Club, where your dog can count on plenty of attention, affection, and amenities. Your four-legged family member will love the paw-some pet perks included in the exclusive PAWS LA Quinta Canine Experience at our dog-friendly resort destination.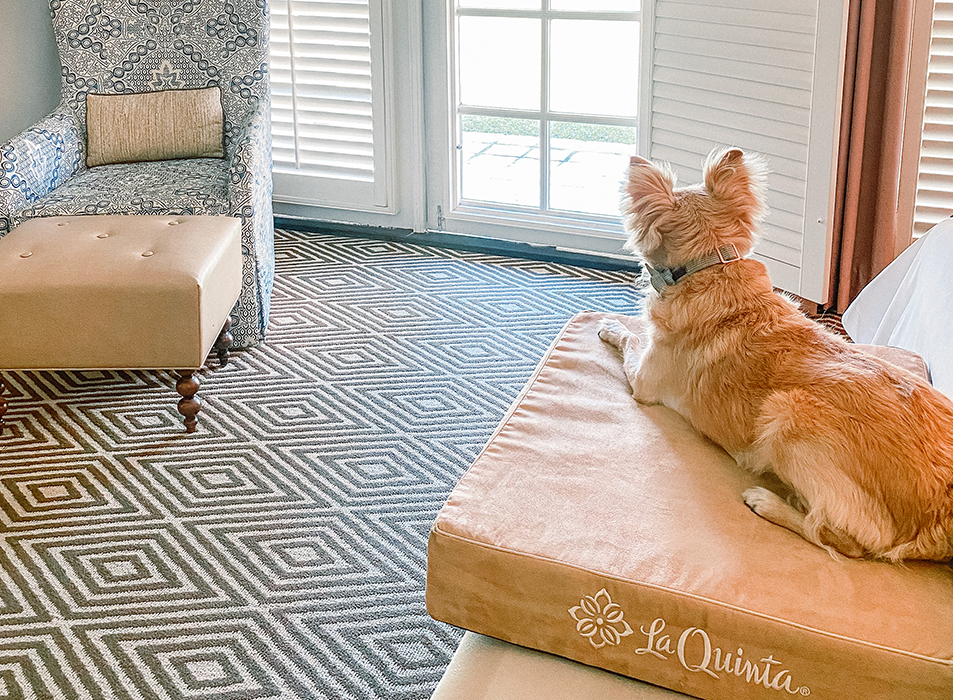 Spacious casitas with private walled patios and yards—some with fireplaces and whirlpool spas—offer stylish settings for afternoon dog naps. In-room amenities consist of a comfy oversized dog bed, food and water bowls with placemat, and personalized PupJoy subscription box, complete with treat, toy and travel bowl. You'll also find a dog-friendly jogging and hiking map that pinpoints the panoramic walking paths, complete with doggie relief stations, winding throughout the lush landscape of our 45-acre desert sanctuary.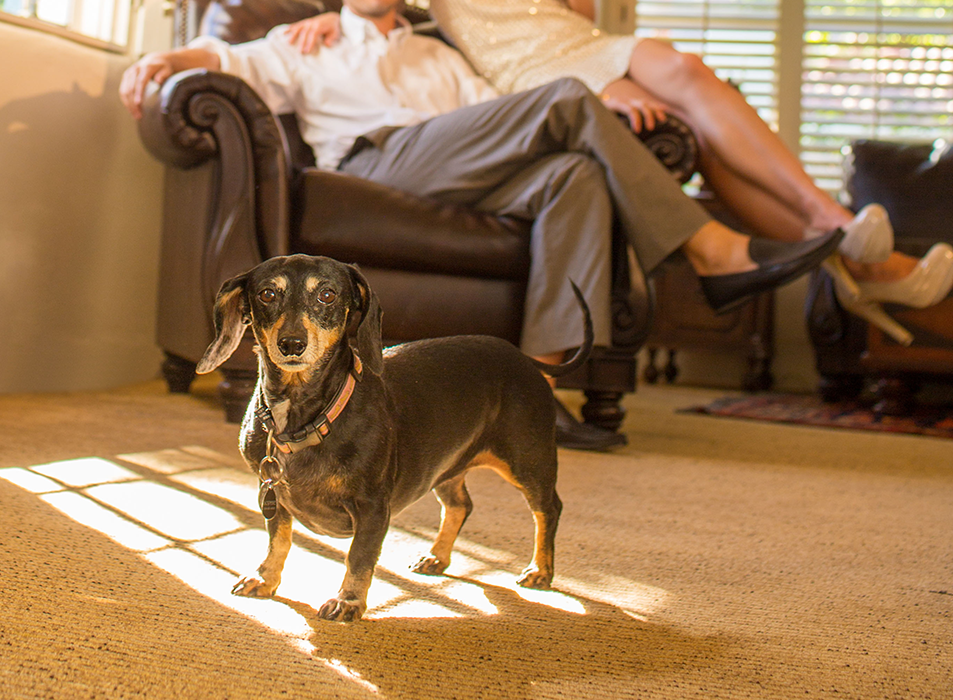 Dogs are welcome on the resort's restaurant dining patios and outdoor terraces (indoor dining and pool areas are off limits). And you'll also discover a number of nearby eateries and attractions that cater to pups, as well as plenty of social interaction at three city-run La Quinta dog parks. Outdoor adventures await at the top of La Quinta Cove and several dog-friendly hiking trails offering stunning views of the desert terrain and surrounding mountains.