La Quinta Resort & Club Completes Renovations
Posted on 9th January, 2017
In September, La Quinta Resort & Club unveiled its greatly-anticipated lobby renovation to the delight of guests, staff and curious onlookers.  On bold display is a fresh, bright, and airy open-concept design that embraces the history of the iconic resort while providing all the modern amenities and accoutrements one would expect of a Waldorf Astoria property.  Guests now enjoy easy access and an organic flow to the registration area for that perfect welcome.  Historic touches remain throughout with original Saltillo tile floors, and the vintage photos and relics that adorn the lobby's History Hallway walls and the adjacent anteroom – the Santa Rosa — where guests can relax, chat, mingle and enjoy cocktails in cool comfort in the summer and in front of a roaring fireplace in the winter.   And in a clear nod to the aesthetic of "past meets present," the dedicated Concierge Services area boasts the resort's Discovery Center, an assemblage of massive high-definition monitors and touch-screen displays that invite guests to browse amenities, activities, and explore information of interest in the Greater Palm Springs area.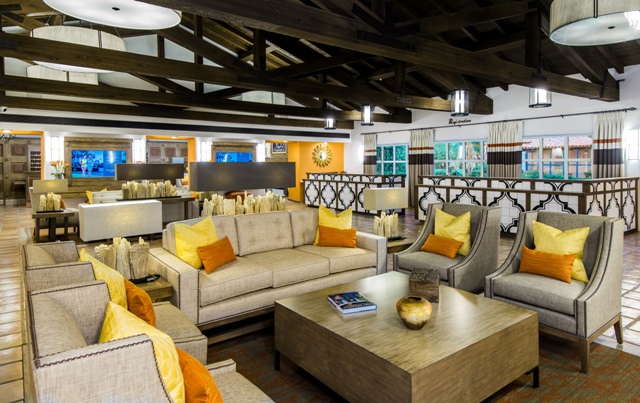 Against the stunning backdrop of the Santa Rosa Mountains, the re-imagined lobby is the ideal gateway to the historic desert oasis that has welcomed Hollywood, business elite, and luxury travelers from around the world since 1926.  Dotted across more than 45 acres of lush landscape, manicured gardens and, meandering pathways are charming casitas clustered around 41 showcase pools.   Inside each private getaway contemporary refinements such as 42- to 47-inch flat-screen high-definition televisions, mini refrigerators, Keurig® coffee makers, charging stations are thoughtfully contrasted with architectural elements – both original and recaptured — that lend themselves to a more comfortable, more personal, more authentic La Quinta Resort experience.
And with comfort and authenticity in mind, the resort's award-winning culinary team has recently introduced new menu offerings that highlight original flavors and inspired combinations complemented by enlivened indoor and outdoor settings that make every dining experience a celebration.
This month, TWENTY6 opened its doors to a renovated dining room with a new open floor plan and a light-filled breeziness that retains its friendly bistro feel — the perfect environment to enjoy a menu of breakfast, lunch and dinner favorites.  In addition, to its popular al fresco dining patio, a new private indoor area been added for a more intimate dining experience called for by that special occasion.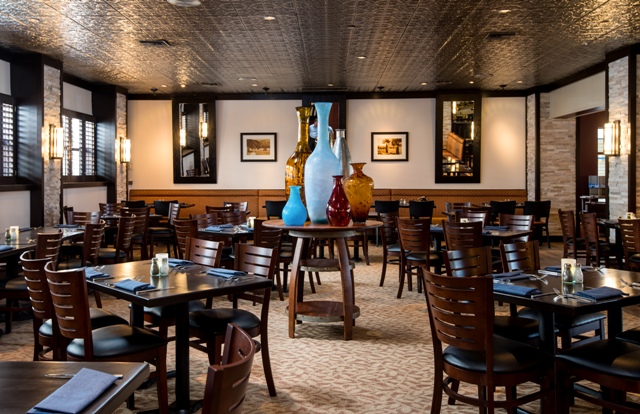 The culinary tradition of excellence of Morgan's in the desert has earned it the coveted reputation of being one of Greater Palm Springs' ultimate destination dining experiences.  Along with its classic menu and curated wine list, Morgan's welcomes diners to enjoy newly created menu offerings that include monthly wine pairing dinners with premiere California vintners, and taste-of- the-season and holiday menu specials that uniquely capture in inspired dishes the flavors and textures of fresh ingredients at their peak.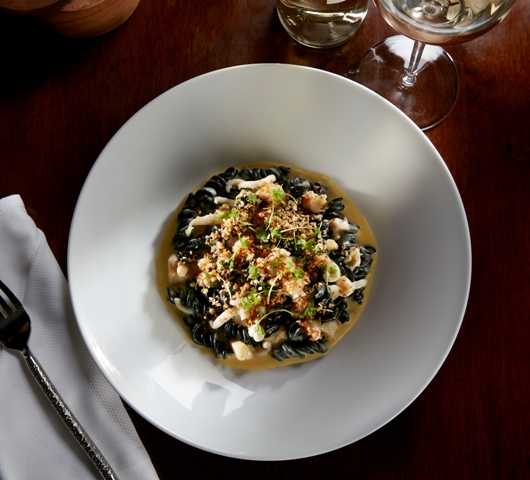 And to quite literally top off La Quinta Resort's range of dining experiences, we invite you to make yourself comfortable fountain-side at Top of the Plaza where additional seating for dinner and crafted cocktails awaits.  It is the perfect vantage point for gazing at the sky, the stars, and the breathtaking Santa Rosas.  Add to that the exciting expansion of an elevated Adobe Grill "buena vista" bar overlooking Top of the Plaza, and there is no place in the desert you would rather be for a friendly, relaxing and exceptional evening of authentic Mexican cuisine.
Whether your stay with us is for a quiet getaway, a festive celebration, or an organized group meeting La Quinta Resort is ready to take care of you – body, mind, and spirit.  A daily schedule of complimentary activities is offered for those looking to focus on physical and spiritual fitness.   Along with aerobics, movement, and Spin classes, and a state-of-the-art fitness studio, enjoy the outdoors with pool lounging and water exercise classes, biking, jogging and our world-class tennis and PGA WEST golf facilities.  For a more personal, inward adventure, our newly created yoga, mindfulness and meditation programs under the direction of renowned well-being expert Dr. Eden Goldman are fast becoming a rising desert star in the world of wellness retreats.  The resort recently invited yoga celebrity and street artist Amanda Giacomini to our Mind & Movement Studio to use its walls as a canvas for her 10,000 Buddhas project.  La Quinta Resort & Club now proudly joins other cultural institutions in support of her message of peace,  including Miami's Wynwood Arts District, L.A.'s famed outdoor Abbott Kinney Drive in Venice Beach, Washington D.C.'s Smithsonian District, among others.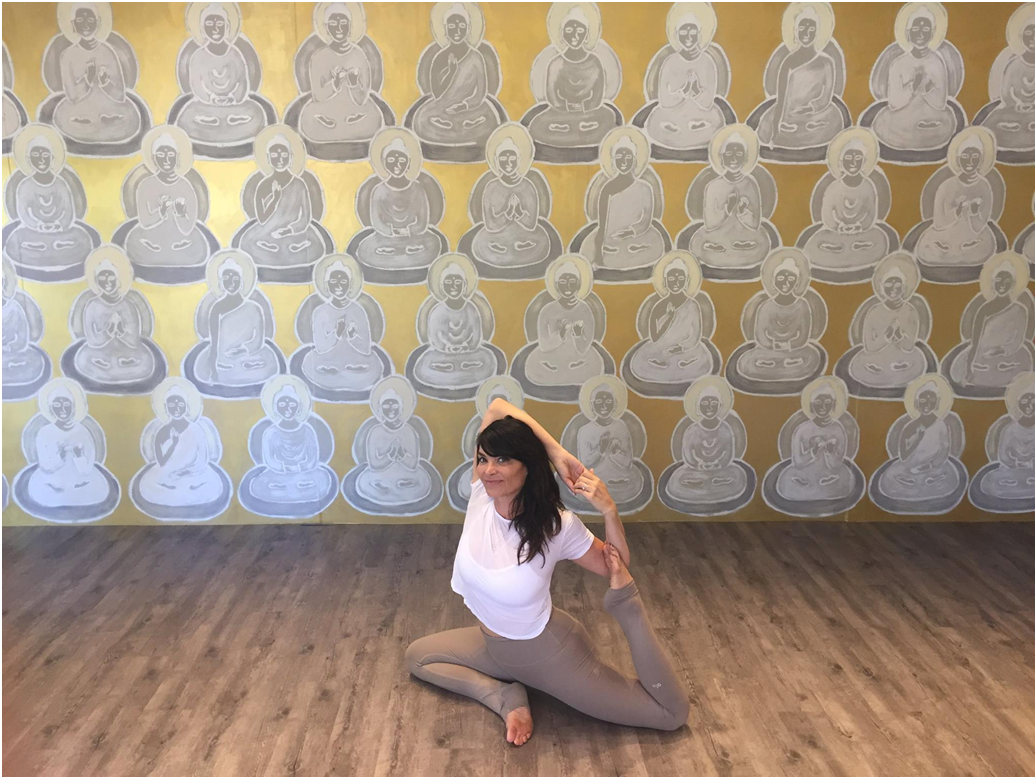 La Quinta Resort & Club welcomes you to enjoy a stay like no other in the Palm Springs desert — a getaway to relax, indulge, explore, and experience a new welcome to a timeless, luxury destination.