Announcing the Waldorf Astoria Polo Experience
Posted on 1st January, 2019
Enjoy a classic polo experience with La Quinta Resort & Club, a Waldorf Astoria Resort – this year's official resort sponsor of the polo season at Empire Polo Club.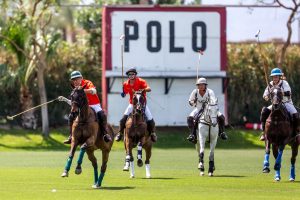 Empire Polo Club – an icon in the equestrian world – made it's Coachella Valley debut in 1987 and is celebrated for its 12 grass polo fields within a multi-faceted facility considered among the finest in the United States. The polo season attracts players from across the country and around the world and offers fourteen weekends to watch, learn, and experience fast-paced polo in the beautiful and relaxed setting of California's winter playground.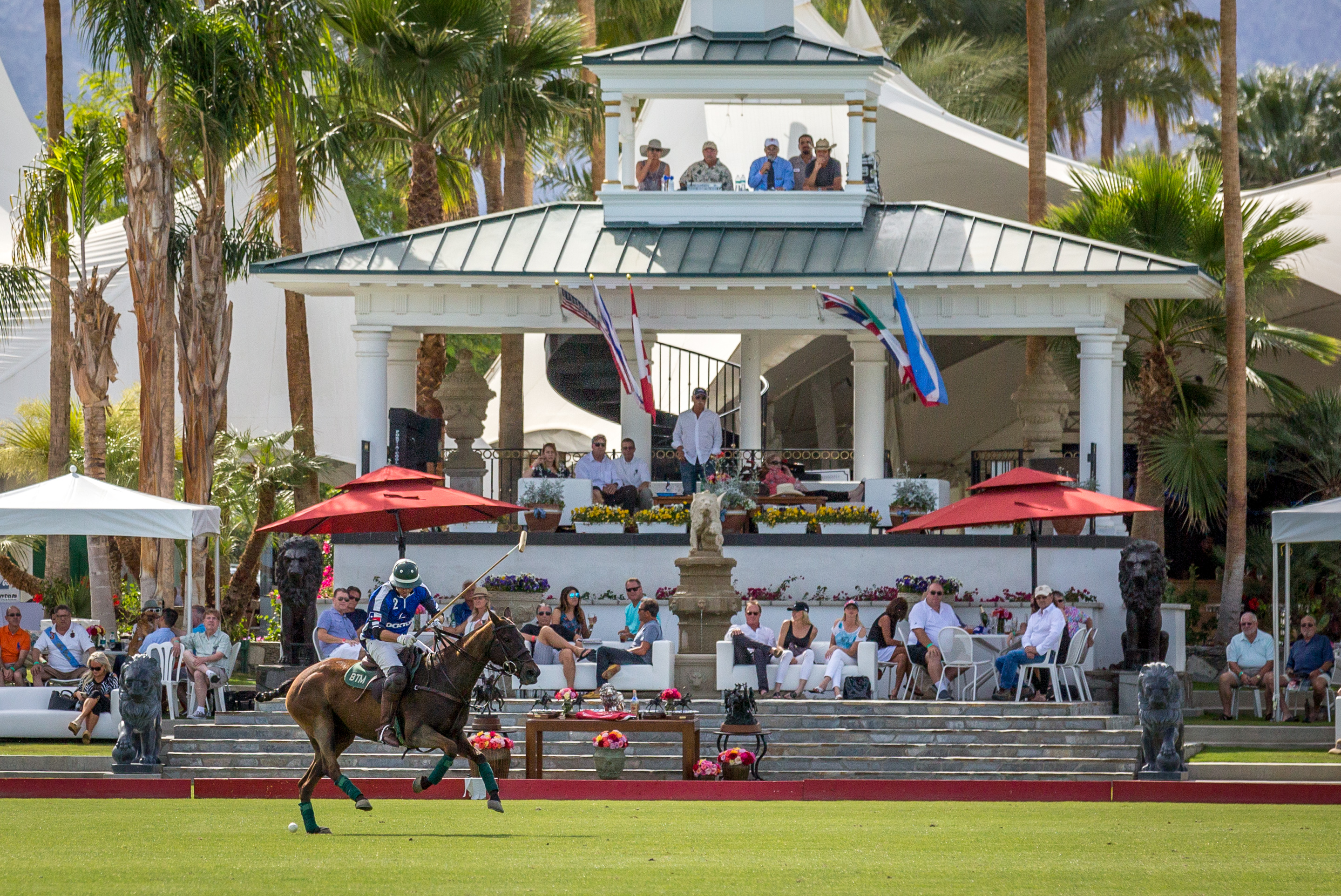 As a guest of the resort, your Waldorf Astoria Polo Experience includes:
• Round-trip transportation between La Quinta Resort & Club and Empire Polo Club
• VIP tickets for Sunday Polo matches
• Access to the private Waldorf Astoria cabana at Empire Polo Club
• Gourmet lunch spread and welcome glass of sparkling wine
Sundays | January 1 – March 31
Adults: $80 | Children 12 and Under: $40*
*Price includes entrance and complimentary soft drink – reservations required by noon Thursday
For more information and to book, visit our concierge discovery center in the lobby or call 760.564.4111
Please note: Empire Polo Club will be closed/NO POLO on March 3, 2019.