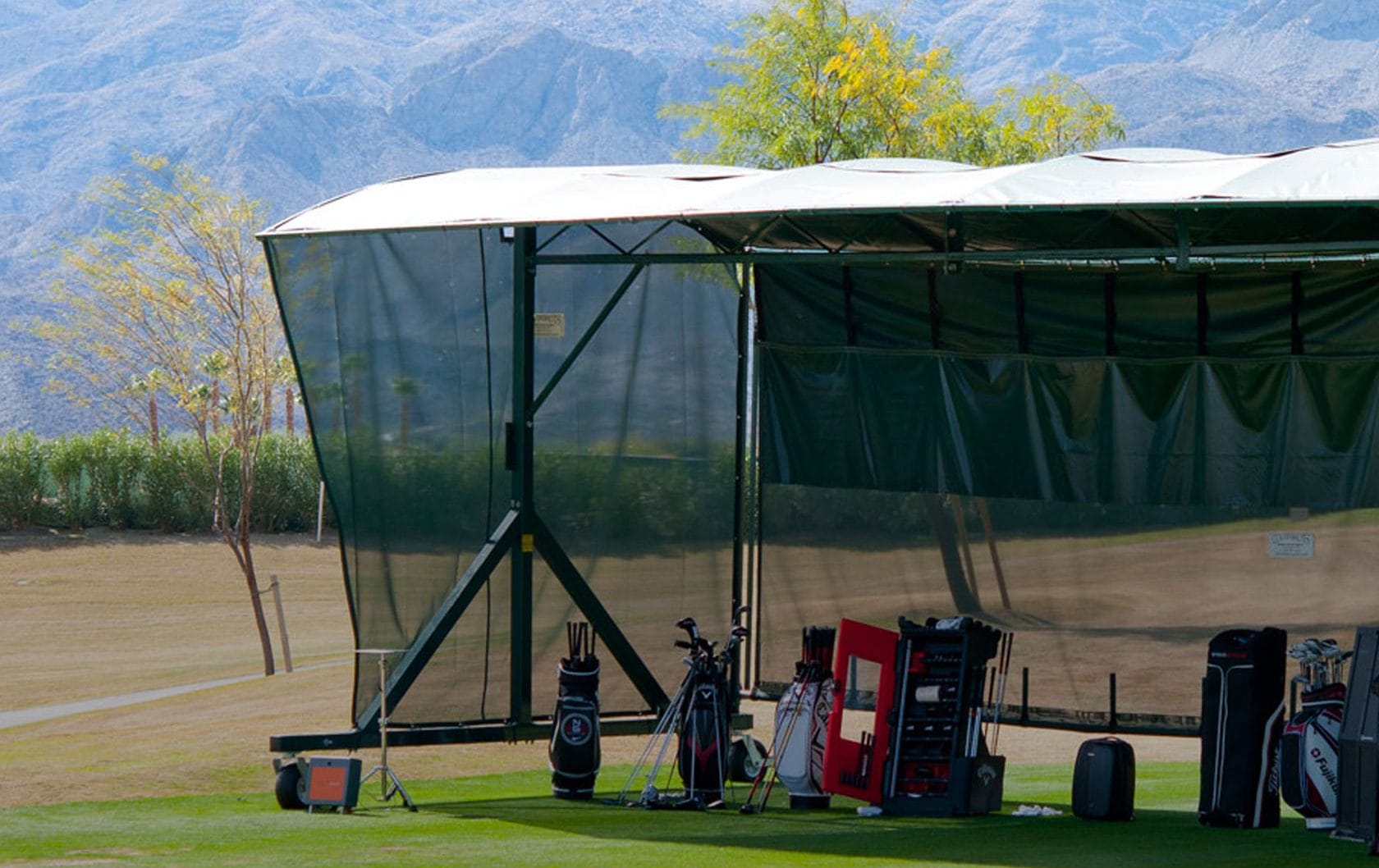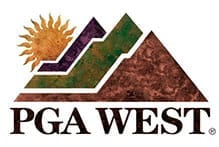 At La Quinta Resort & Club and PGA WEST we offer world-class golf instruction and improvement training – from club-fitting to mobilization exercises.
PGA WEST Golf Instruction
PGA WEST Golf Academy's goal is to offer some of the finest golf instruction in the world. With our resources at The Western Home of Golf in America® – that goal is a reality.
State of the art video analysis
Sophisticated launch monitor systems
Premium on-course instruction
Call 760.564.7144 to learn more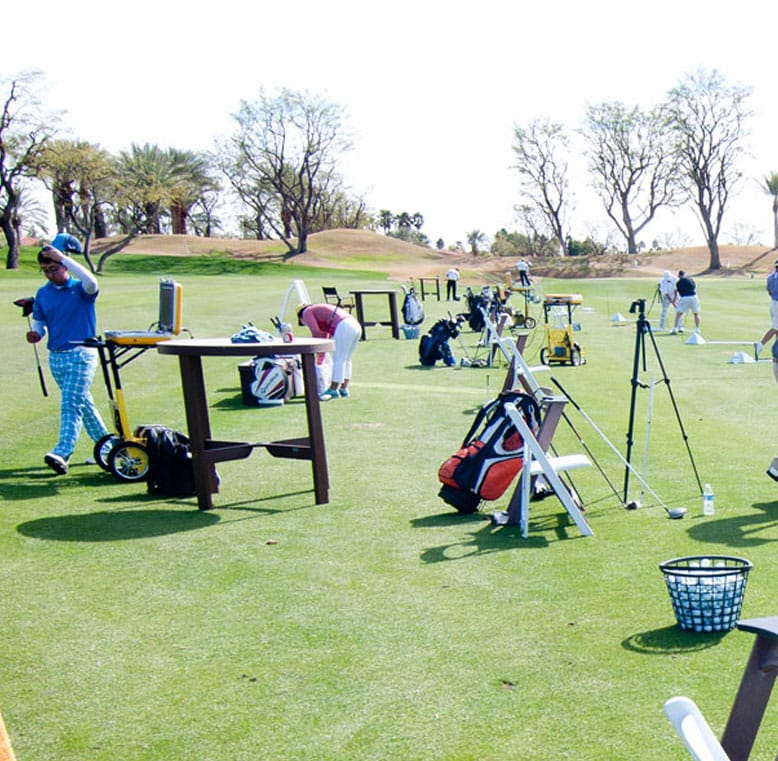 Ultimate Instructional Experience
Golf instruction encompasses several components, including club-fitting and player well-being. At PGA WEST Golf Academy, we ensure each student leaves with a clear picture toward their path of improvement.
Golf instruction and improvement training
We provide the Tour Fitting experience for the average golfer
Custom programs for each student based on your body's makeup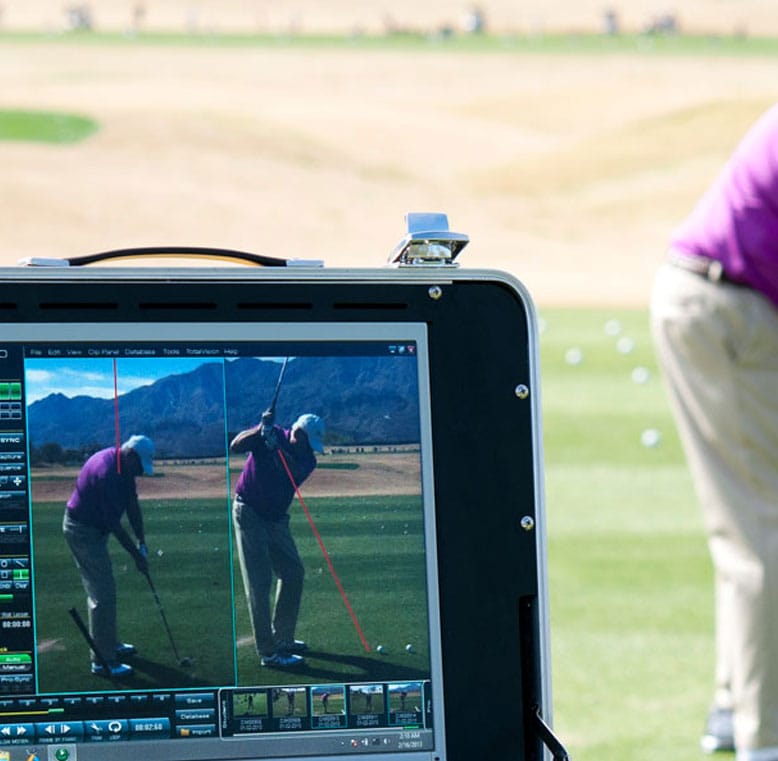 Golf Fitness Instruction
Improve your game by enhancing your body's ability to move, stabilize and generate power. The Golf Fitness Instruction is a Titleist Performance Institute-certified program.
Screen – A cutting edge assessment identifies your body's golf-swing limitations
Prescribe – A highly individualized Golf Performance Program designed to permanently eliminate swing faults, and their contributing physical limitations
Implement – Weekly or monthly Golf Fitness Instruction sessions teach you stretching, mobilization and exercises to improve your game